Ghana President Nana Akufo-Addo concludes France trip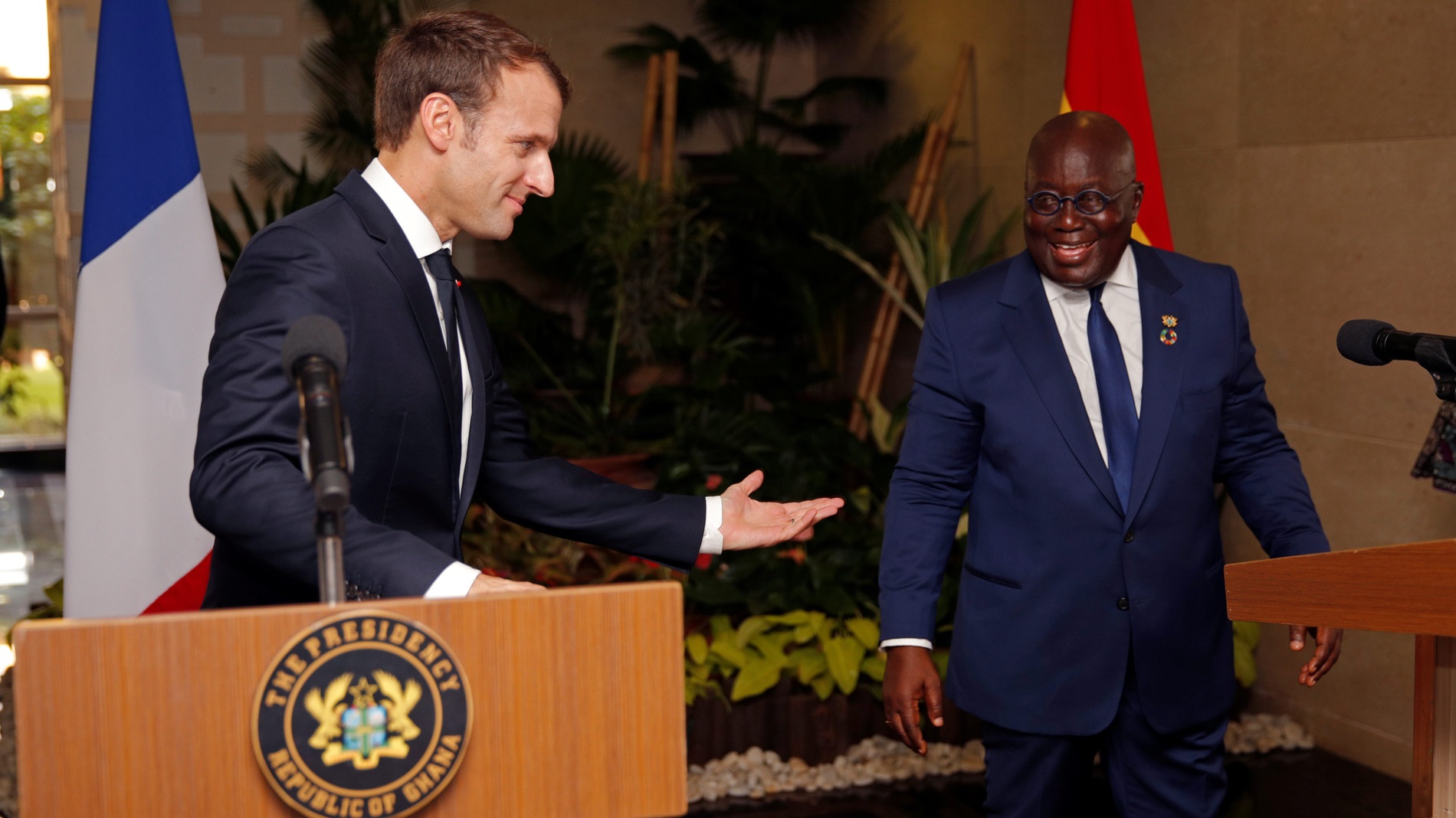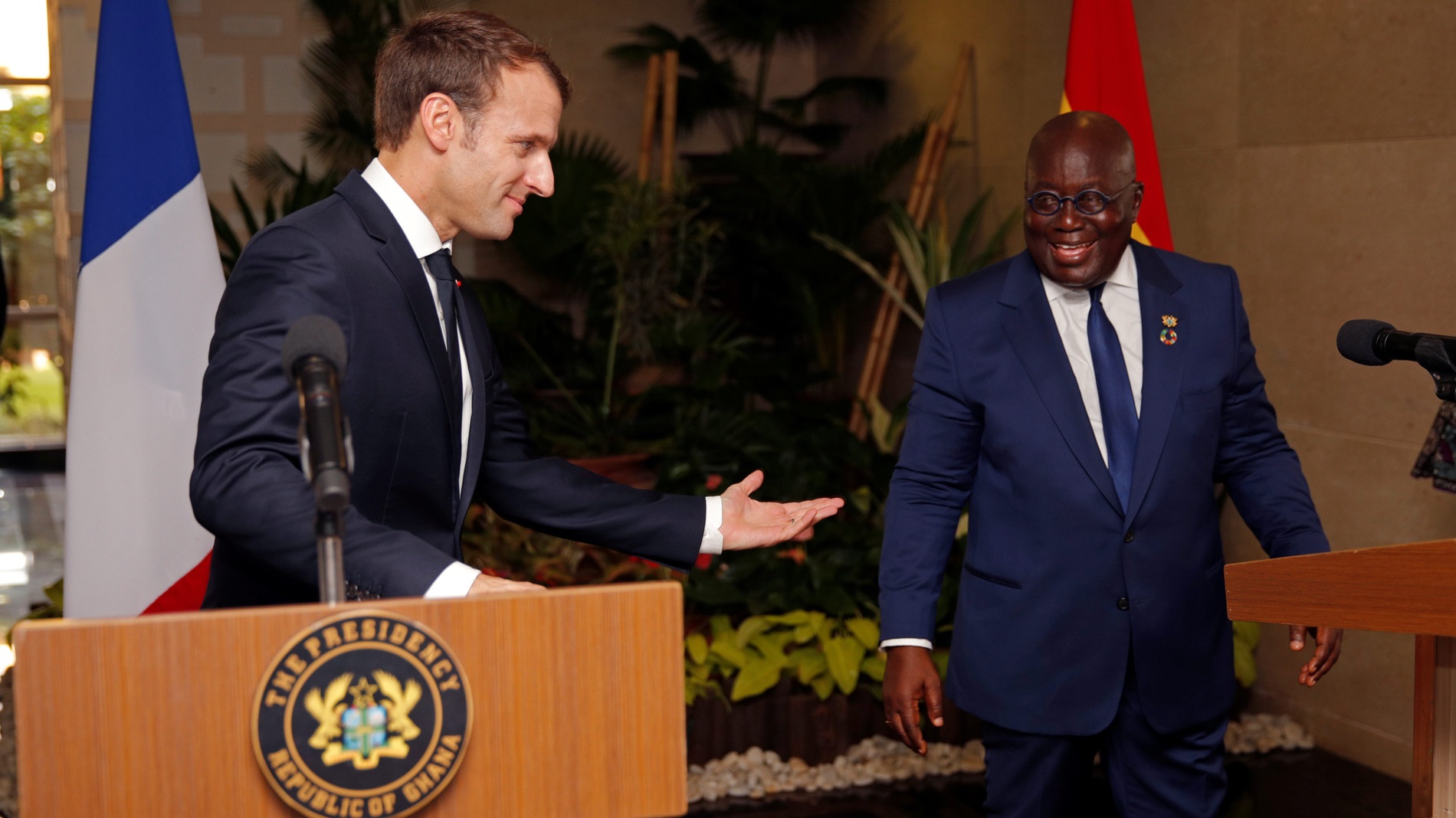 Ghanian President Nana Akufo-Addo will conclude a six-day trip to France today.
The visit occurred as the Ghanian leader increasingly criticizes Western countries for their underwhelming financial commitments to confront climate change-related issues. At a climate summit in Rotterdam last month, European nations pledged only $55 million—including $10 million from France—despite promises to spend $25 billion by 2025 to help Africa adapt to climate change.
While in France, Akufo-Addo took the opportunity to reiterate his disappointment, even though France has done more than most Western nations, having already updated its fossil fuel policies to fully exclude public finance for liquified natural gas (LNG). The Ghanian leader may continue to put pressure on Western nations to uphold their commitments ahead of November's United Nations Climate Change Conference (COP27) in Egypt.
If all countries follow through on their commitments, $28 billion would be directly shifted out of fossil fuels and into clean energy each year, more than doubling international clean energy finance from $18 billion to $46 billion a year. Despite this goal, economists asses that Africa will require between $1.3 and $1.6 trillion this decade to implement its commitments to the Paris climate agreement.
Madeline McQuillan
Madeline McQuillan is an Analyst for Foreign Brief and a contributor to the Daily Brief. Her expertise is in European politics and transatlantic relations, and she'll be pursuing a Master's in European and International Public Policy at the London School of Economics starting in Fall 2022.