Greek President Visits Latvia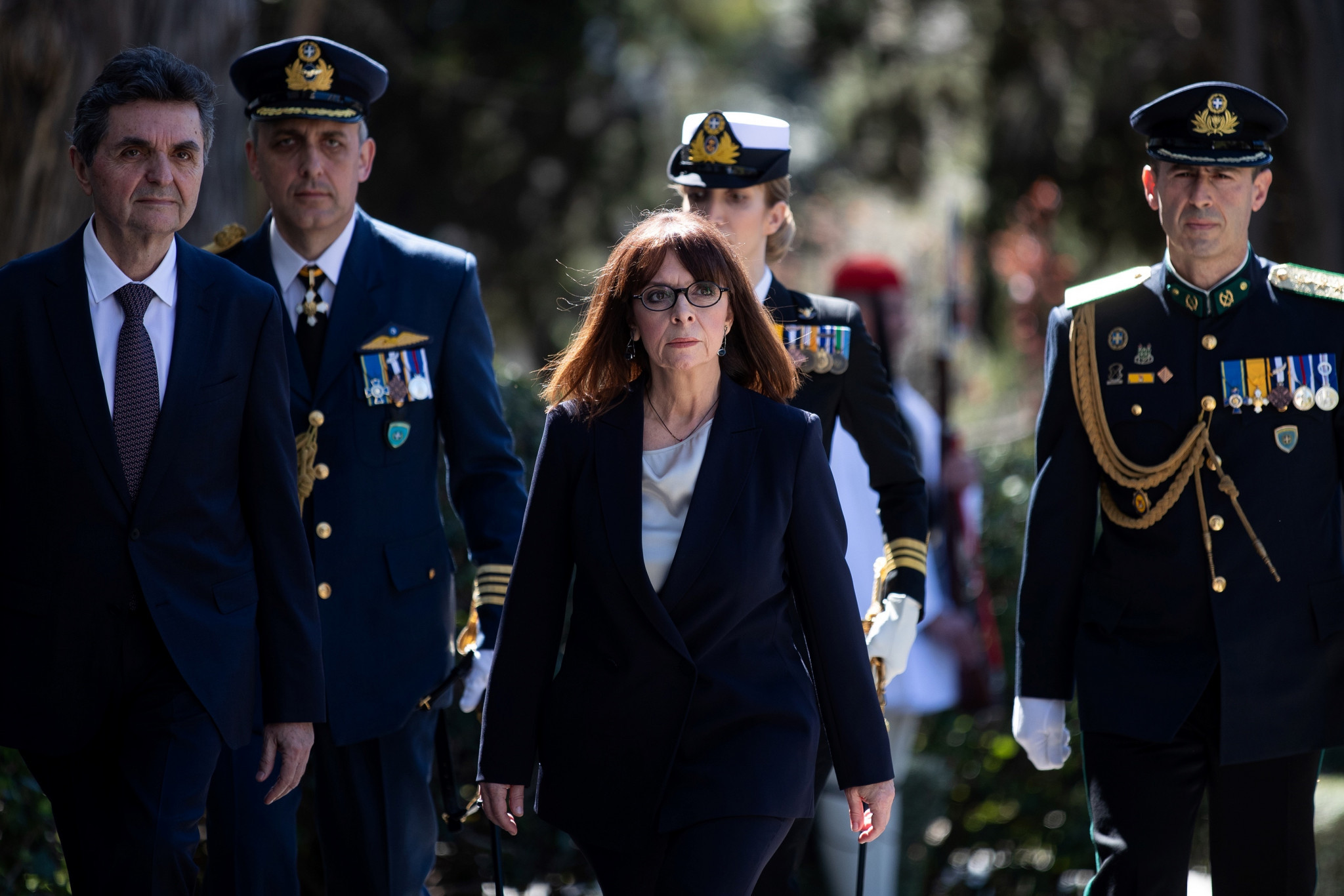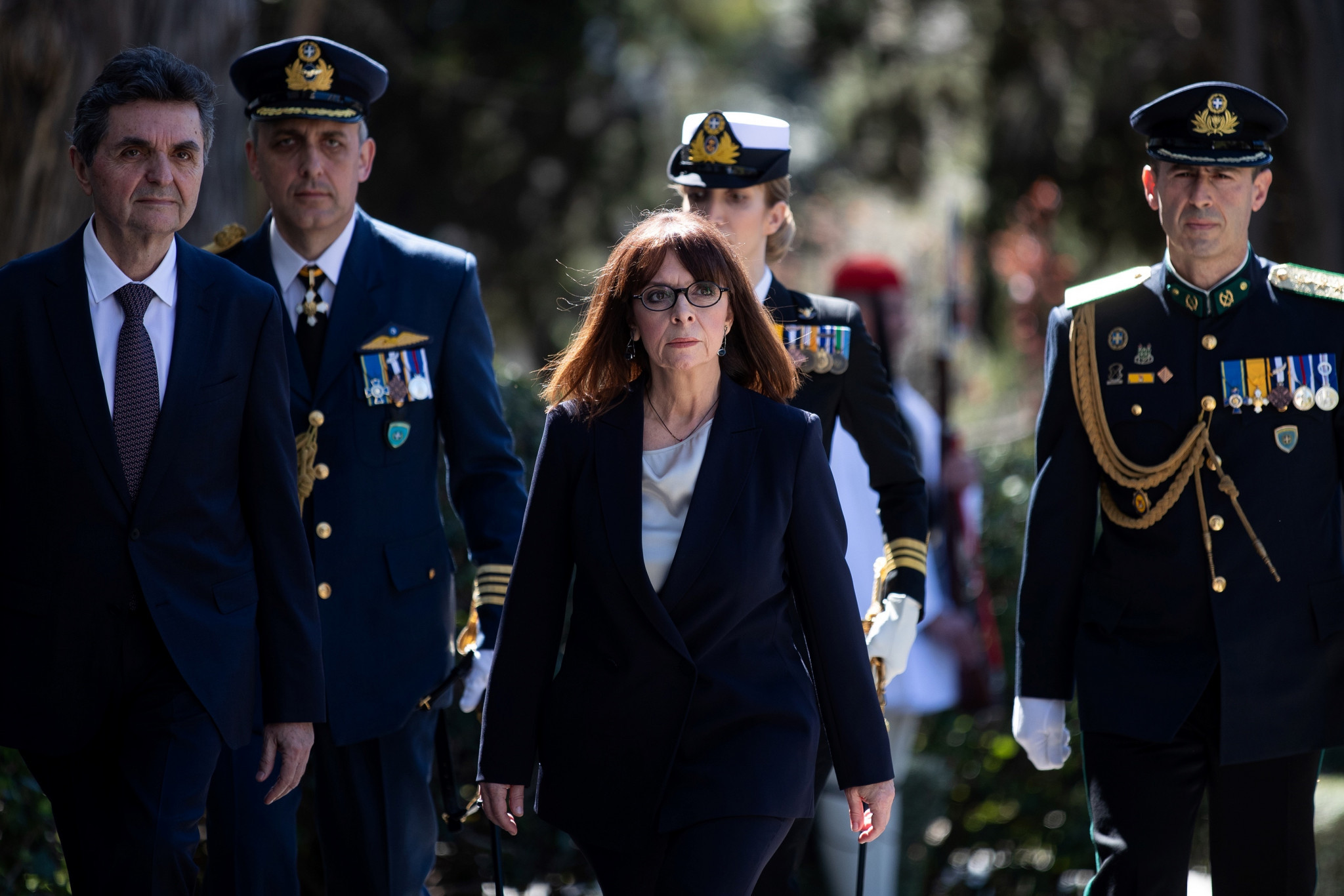 Greek President Katerina Sakellatopoulou will meet with Latvian President Egils Levits in Riga today.
The two leaders aim to strengthen diplomatic ties amid Russia's invasion of Ukraine.
Since February, both countries have worked to increase European defense and reduce their dependency on Russia. The Greek parliament recently ratified a defense agreement with the US which allows Washington to use Greek ports as NATO bases. Latvia has collaborated with its neighbors—Lithuania and Estonia—to curb its reliance on Russian energy.
Discussions will focus on the security situation in Europe, and how Greece and Latvia plan to cooperate as fears mount that Russia's war in Ukraine could spread to other European countries.
Greece, NATO's top per capita defense spender, will likely strongly support Latvia's pleas to bolster defenses on NATO's eastern flank. The Bucharest Nine, an organization comprising of Latvia and other eastern European countries, will convene in several weeks to coordinate action ahead of the NATO summit next month in Madrid. President Levits plans to make an official request at the summit for approximately 5,000 additional troops, while Greece may broach the idea of establishing a European army, citing a need to show strategic autonomy and European sovereignty.
Download the Daily Brief app to stay ahead of geopolitics with daily, short, forward-looking analysis of geopolitical events before they hit the headlines.
Madeline McQuillan
Madeline McQuillan is an Analyst for Foreign Brief and a contributor to the Daily Brief. Her expertise is in European politics and transatlantic relations, and she'll be pursuing a Master's in European and International Public Policy at the London School of Economics starting in Fall 2022.