Greek unions plan mass-protests against further austerity cuts to pensions and welfare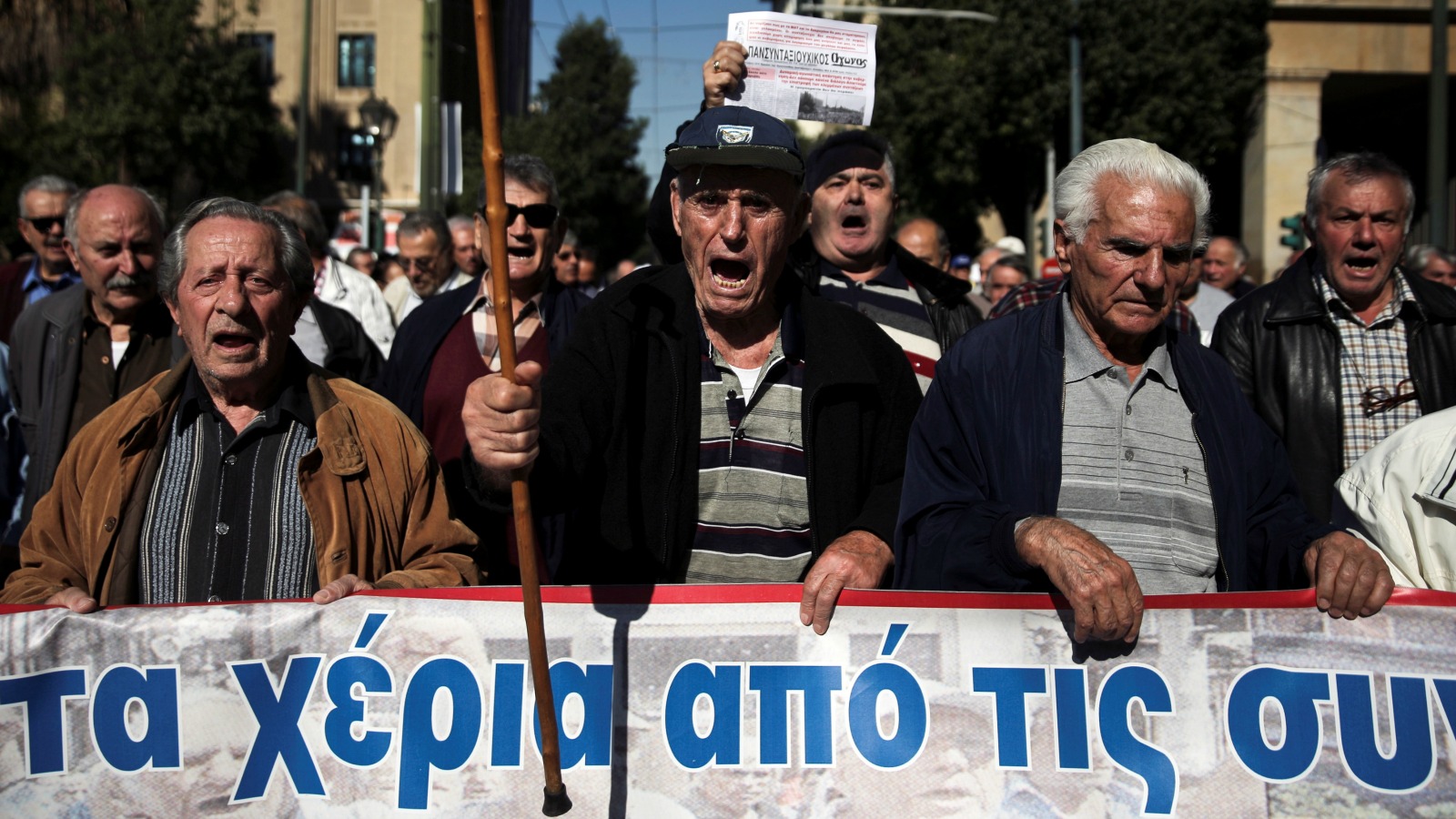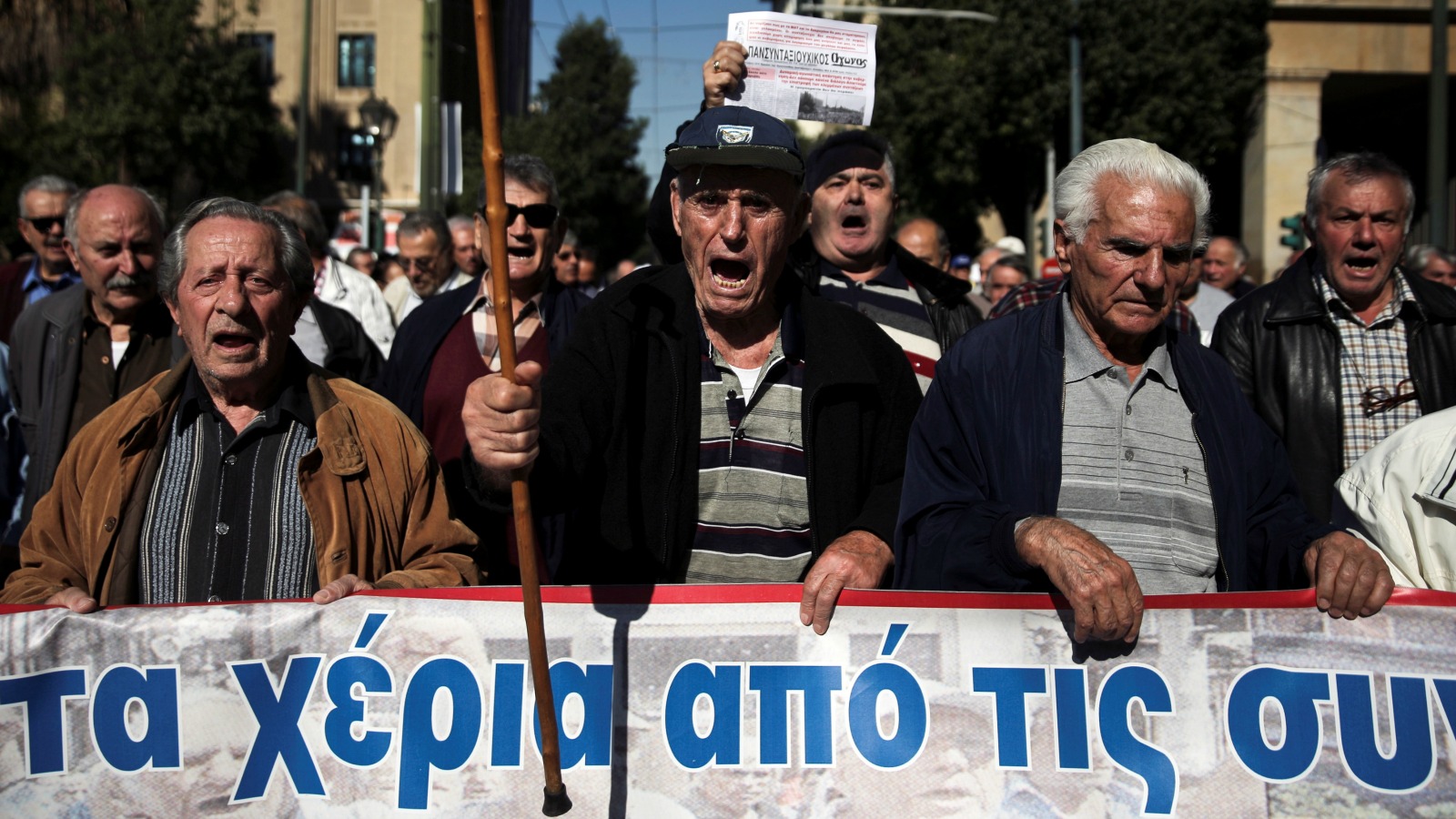 Unions in Greece will strike today to protest the government's austerity policies, including recently proposed cuts to pensions.
The cuts, scheduled to take effect in January 2019, would bring down monthly pensions by nearly a fifth, pushing the average retiree below the poverty line. However, the left-wing Syriza government may look for some way to soften the blow of the cuts for fear of losing support in the next general election, due by October 2019. Demonstrations like today's strike will likely further the government's reluctance to implement externally-imposed austerity reforms.
However, the cuts are necessitated by the fiscal programme Athens undertook three years ago totalling nearly $100 billion in bailouts by the EU and IMF. While Greece exits the programme in August, Prime Minister Alexis Tsipras has promised that the reforms will continue as Greece's creditors continue to monitor the Greek economy.
The more the Tsipras government cuts welfare, the more likely that his party will lose the next election to the centre-right New Democracy, an anti-austerity party which already leads polls by 10 points. Though Tsipras likely hopes post-bailout wage increases can boost Syriza's performance, the odds are increasingly stacked against him.
Wake up smarter with an assessment of the stories that will make headlines in the next 24 hours. Download The Daily Brief.
Nicholas Fallah
Nicholas is an Italian politics aficionado. Nick brings his knowledge of southern Europe to bear in The Daily Brief team, where he serves as a senior analyst and editor.