Growing corruption scandal overshadows Guatemalan presidential elections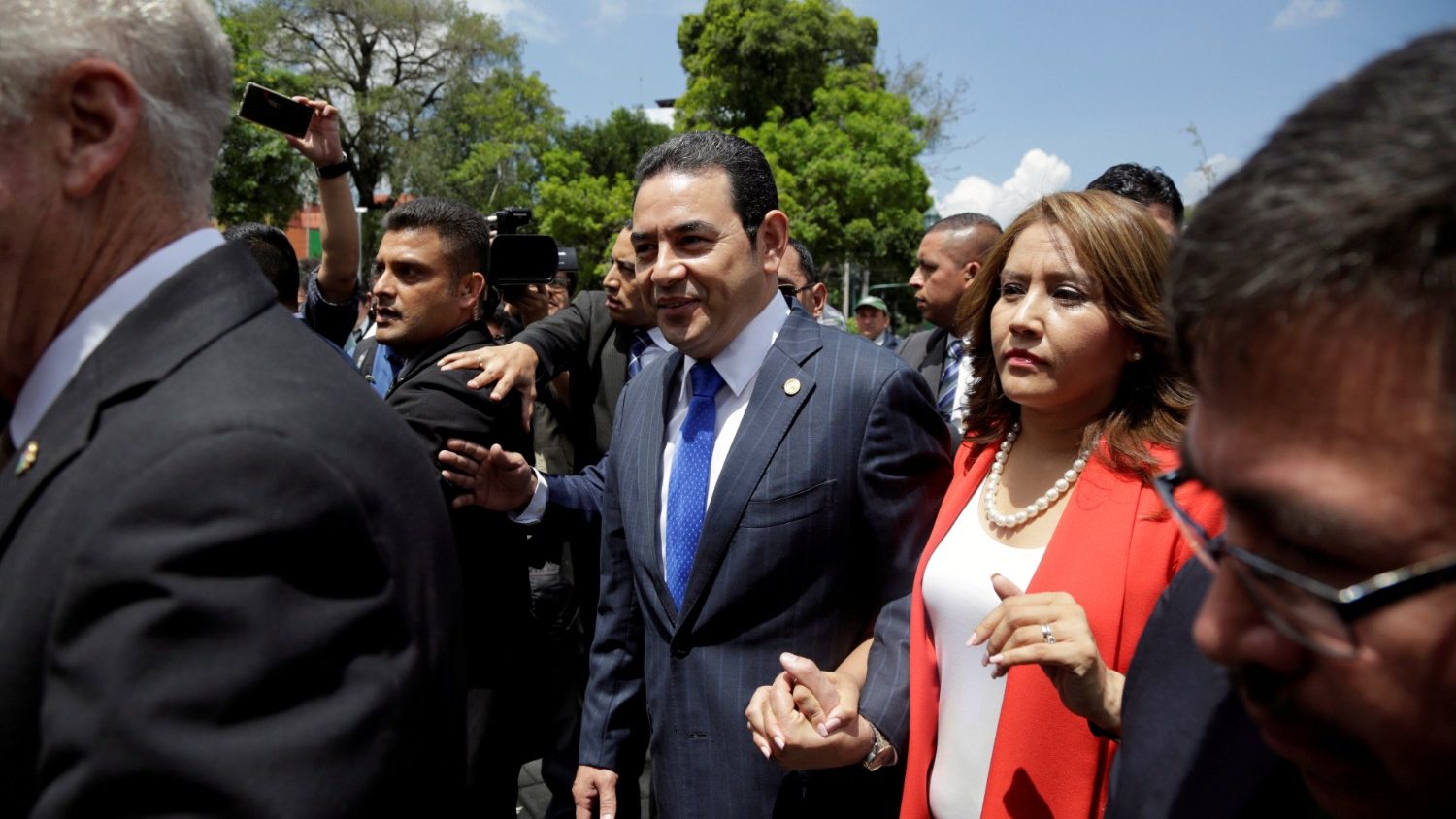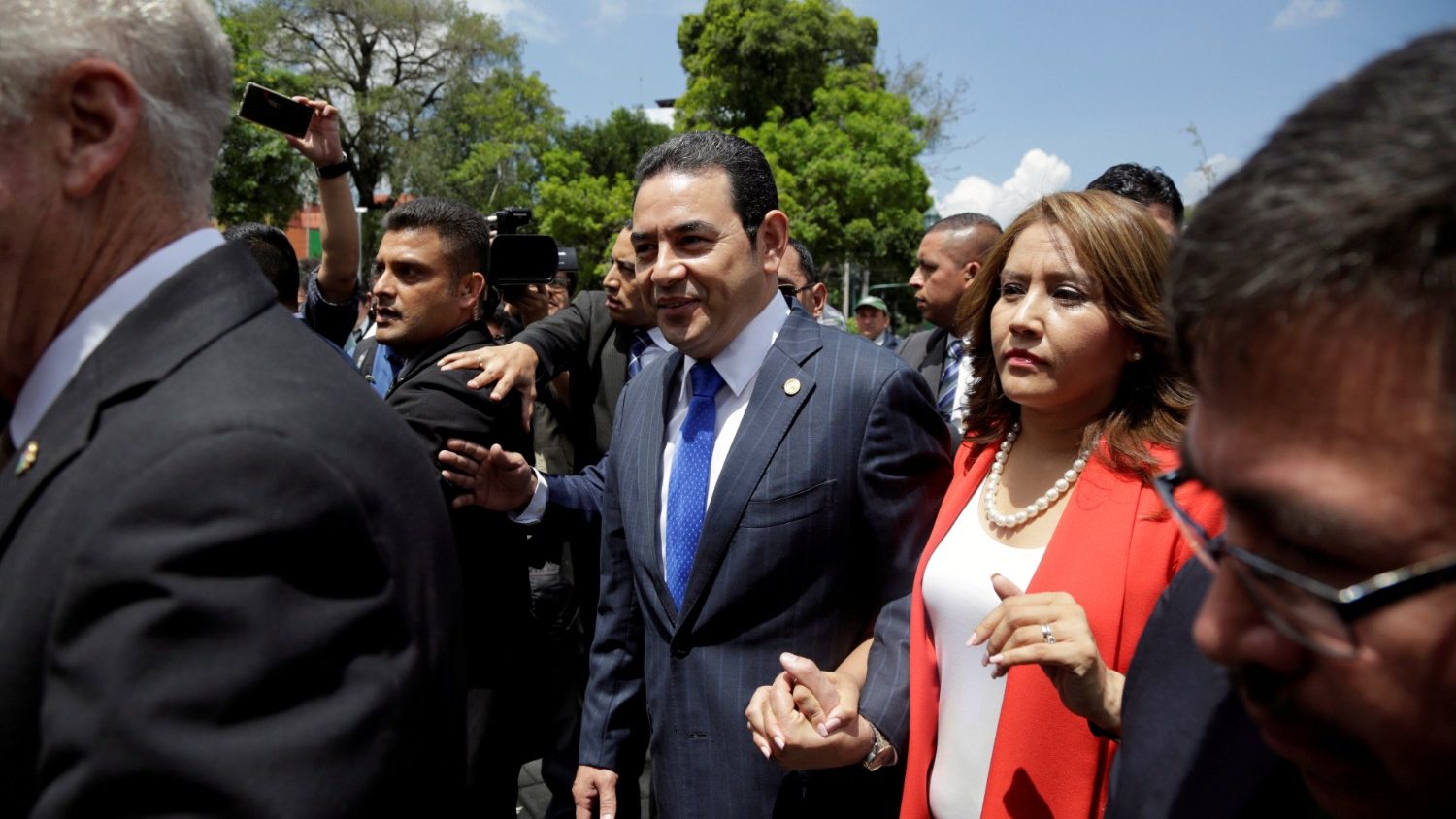 Guatemalans will head to the polls today to elect 340 mayors, all 158 seats in Congress and a president.
The elections stand against the backdrop of a growing constitutional crisis between current President Jimmy Morales and the UN-backed International Commission Against Impunity in Guatemala (CICIG). President Morales has vowed to shut down CICIG, which has worked since 2006 to curb endemic corruption.
More than 20% of legislators are under investigation for corruption and six of the 24 presidential hopefuls face allegations of wrongdoing. However, last month the country's Constitutional Court banned former Attorney General Thelma Aldana, who has prosecuted a host of politicians and was the obvious anti-corruption candidate, from taking part in the election.
With the dissolution of CICIG expected, the new President will likely be able to act with relative impunity, making today's vote that much more important. Out of the remaining candidacies, National Unity of Hope's Sandra Torres leads the polls, followed by Vamos's Alejandro Giammattei, Pan-P's Roberto Arzú, and PHG's Edmond Mulet. However, with no candidate expected to win the necessary 50% of votes, there will likely be a runoff on August 11.
Wake up smarter with an assessment of the stories that will make headlines in the next 24 hours. Download The Daily Brief.