Hong Kong to reduce mandatory hotel quarantine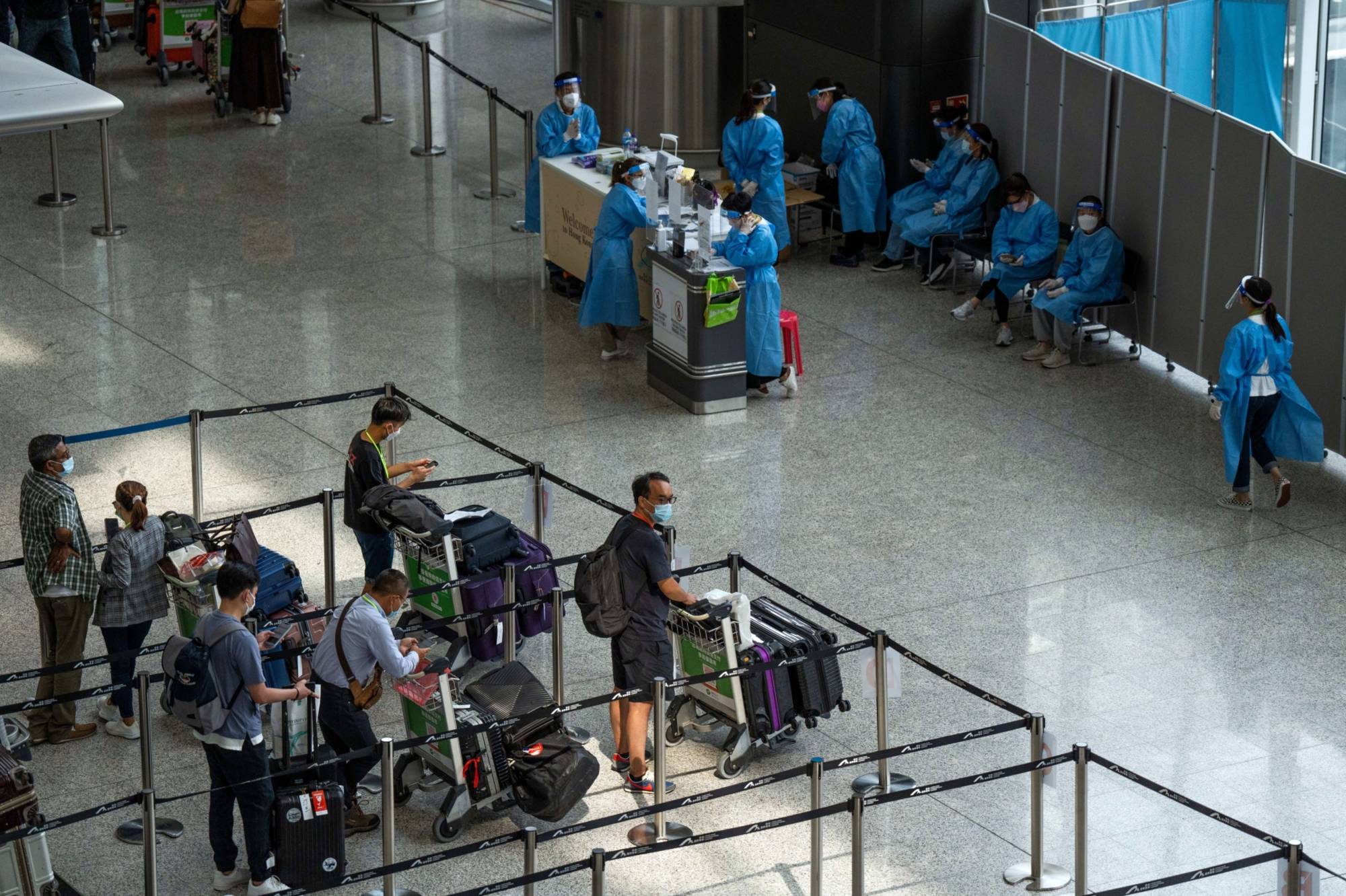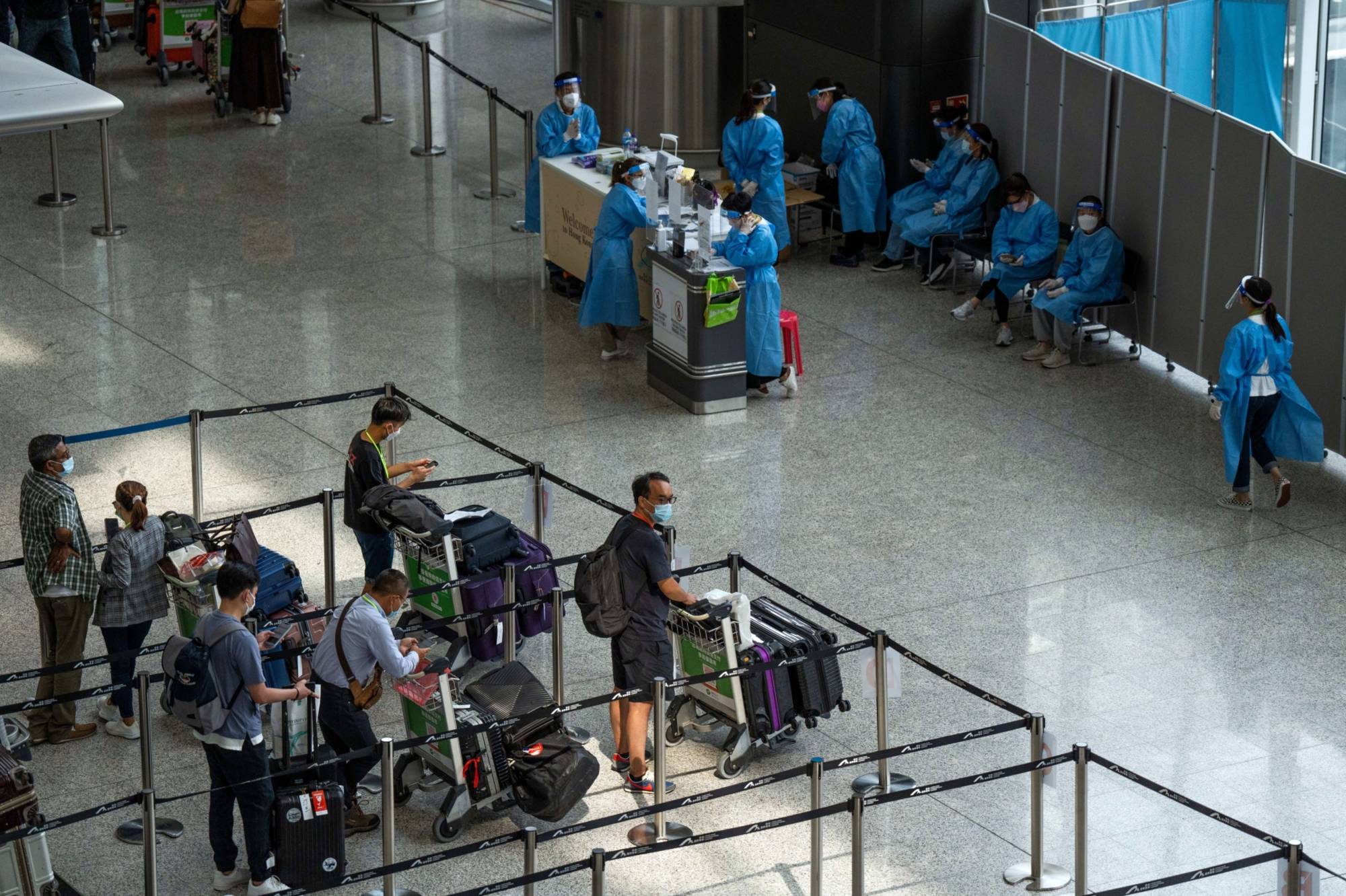 Hong Kong's new COVID-19 hotel quarantine requirement for international travelers will begin today.
Instead of a seven-day mandatory quarantine, travelers now only need to spend three days in designated hotels after which they must monitor their health for another four days. The city has maintained one of the strictest pandemic policies worldwide and only began to loosen the border restrictions in February 2022.
In the short term, the new quarantine policy is unlikely to reverse the trend of mass emigration from Hong Kong. Last year, an estimated 89,000 local residents departed the city, contributing to the biggest demographic decline in six decades. COVID-19 aside, the fallout of the citywide mass protests in 2019 and the rollout of the Hong Kong national security law continue to overshadow the city. While Hong Kong's intolerant COVID-19 policy has devastated its financial and tourism sectors, the government does not seem poised to lift all pandemic restrictions soon, arguing that its decision strikes a balance between public health considerations and socio-economic needs. As Beijing now keeps the city firmly reined in, Hong Kong officials will remain cautious on this matter as China even more slowly opens up its border.
Jeremy Ma
Jeremy Ma is a research analyst with Foreign Brief focusing on East Asian geopolitics. He specializes in regional security and social issues. His research interests include China's foreign relations, cross-Strait relations, and territorial and maritime disputes in East Asia.