Human Rights Council reconvenes in Geneva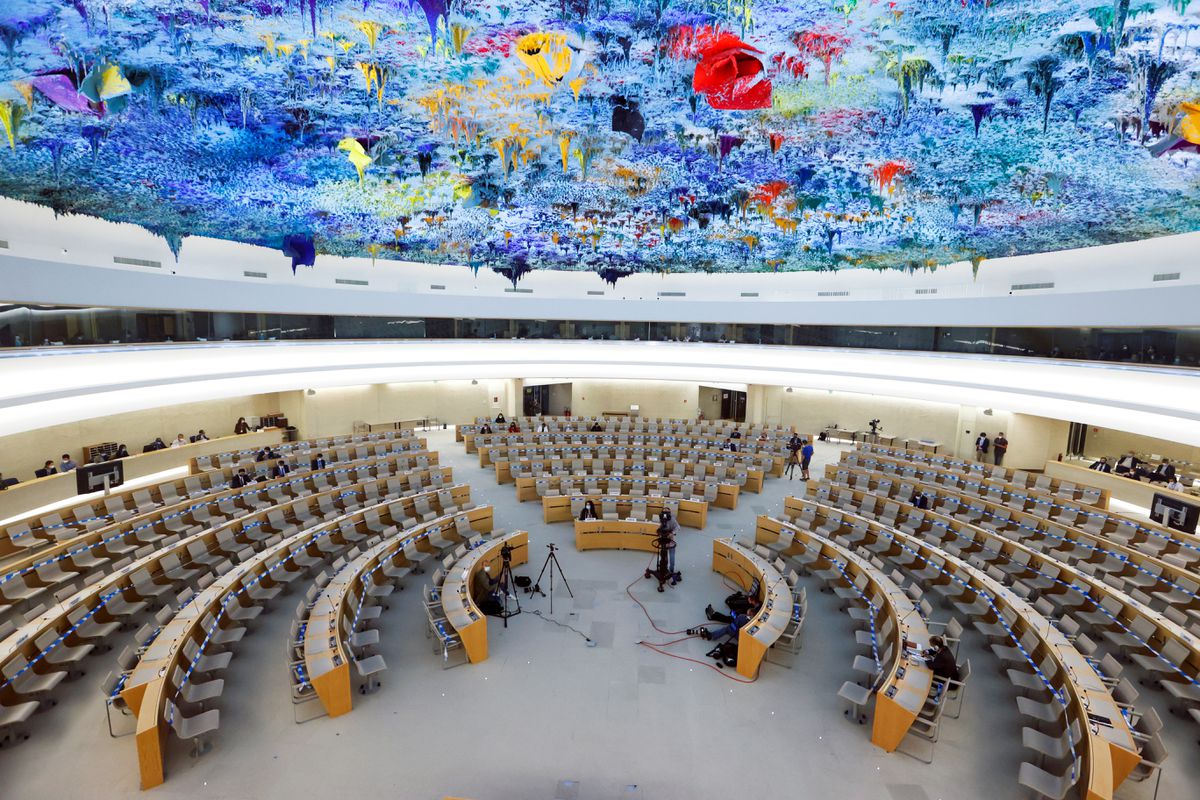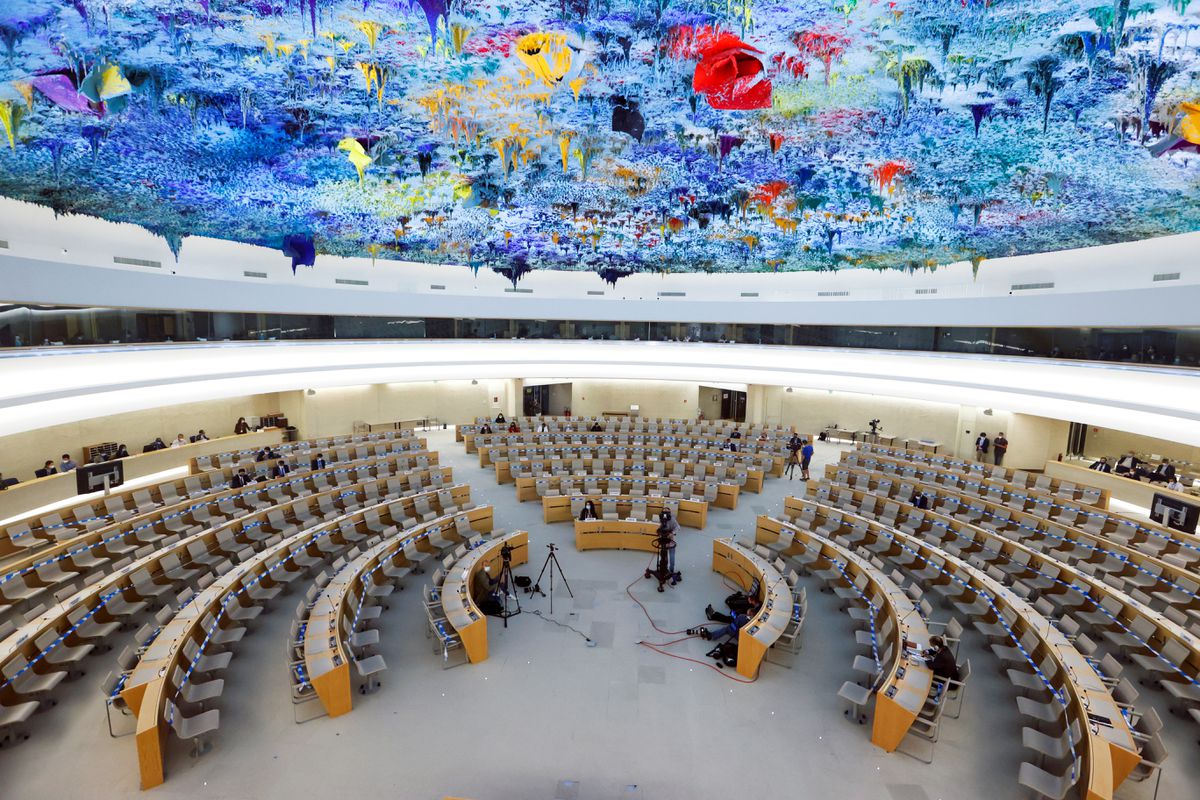 The United Nations Human Rights Council reconvenes today for its 51st regular session.
The session will run for four weeks, covering a number of thematic human rights concerns. The Council will also focus on country-specific developments in Afghanistan, Ukraine and Sri Lanka, among others. Amid concerns of rising human rights violations in response to protests, the new government in Colombo is likely to come under scrutiny. 
Following the collapse of Sri Lanka's former government amid mass protests against former president Gotabaya Rajapaksa. New president Ranil Wickremesinghe has struggled to bring about stability as political demonstrations continue in the country. Human rights organizations and members of Sri Lanka's political opposition accuse the new government of violent crackdowns on otherwise peaceful protests. 
The UN has urged the new government to end its suppression of protests. The UN high commissioner of human rights is expected to release her report on Sri Lanka, with options for accountability for the South Asian island. The new government will oppose this resolution, particularly any external investigation, and will instead pursue a domestic framework within Colombo's constitution. Expect China and India, countries that Sri Lanka has courted in the past, to quietly support Sri Lanka's response to protests as they grapple for influence in Colombo.
Andrew Nicholas Prado-Alipui
Andrew Nicholas Prado-Alipui is a graduate of Syracuse University with a Bachelor of Arts in International Relations. He has contributed to the Daily Brief as an Analyst focusing on developments in Sub-Saharan Africa He will be pursuing a Master's degree at the University of South Carolina beginning in Fall 2022. Andrew is also a publisher of the Daily Brief.