ICAO meeting to conclude in Montreal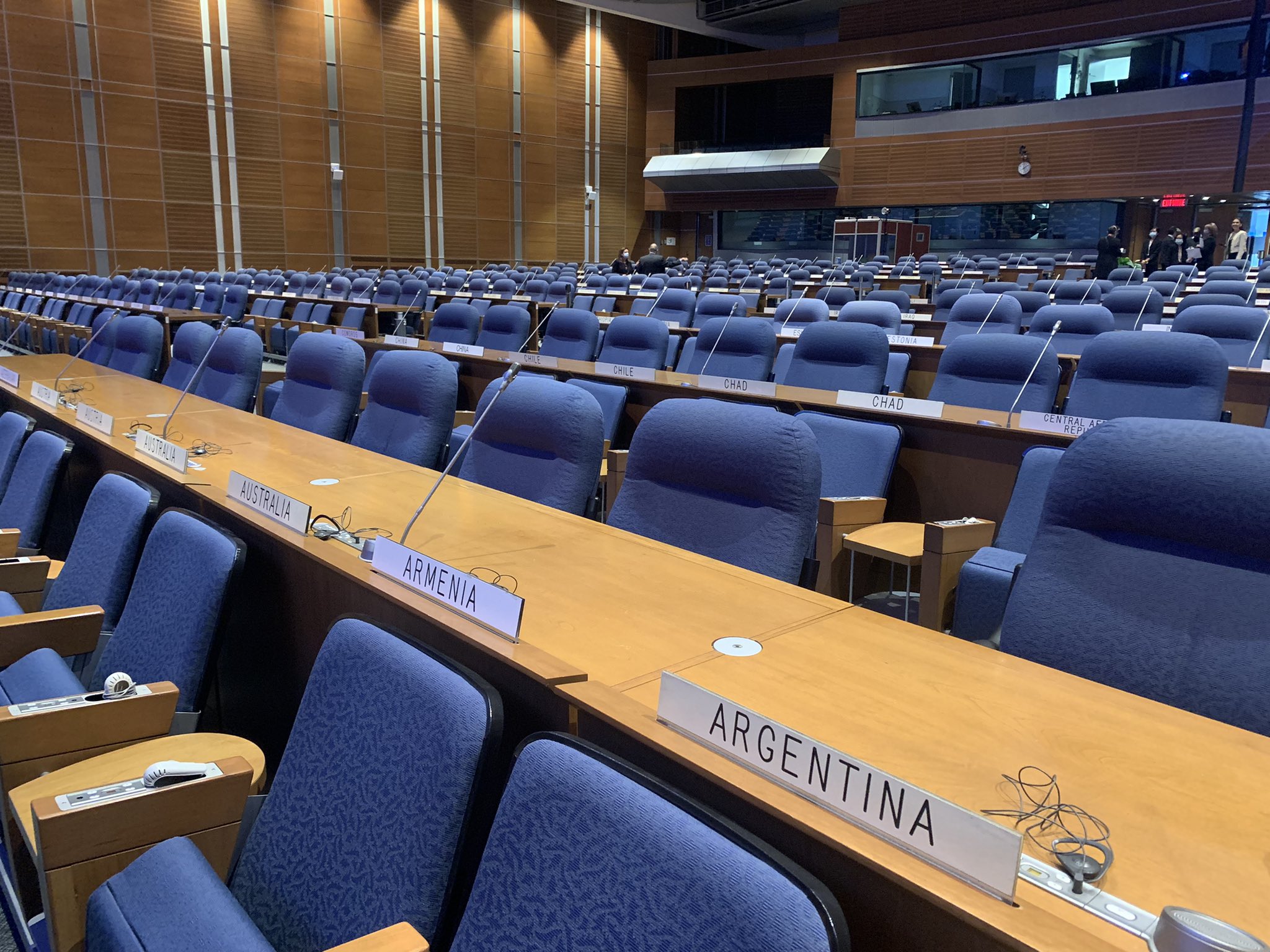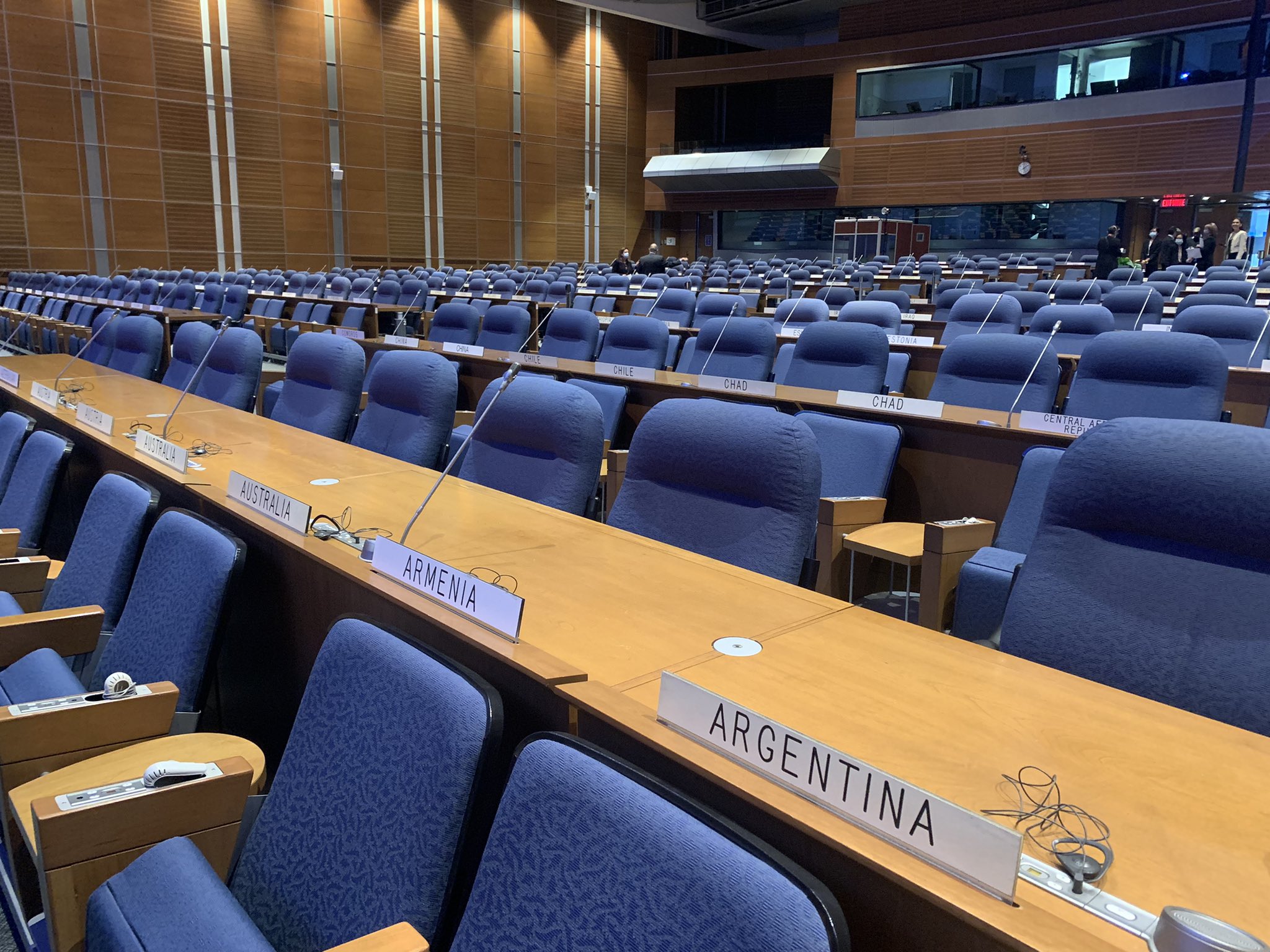 The assembly of the International Civil Aviation Organization (ICAO)'s governing council will conclude today in Montreal, Canada.
Today's meeting concludes after the 41st ICAO Assembly, its first gathering since 2019 and the subsequent start of the COVID-19 outbreak. Whereas the Assembly is comprised of all of the international aviation organization's 193 member states, the Council is composed of only 36 member states, which rotate every three years.
The recovery and resilience of the international civil aviation industry in the post-COVID era is a main topic of discussion today. The impact of the global pandemic on the industry in the last two years has been unprecedentedly devastating.
The meeting takes place at a critical juncture for ICAO. As the pandemic fades, international civil aviation now faces tremendous opportunities and challenges at the same time. Demand for air travel is soaring worldwide as most countries have eased COVID restrictions. Airlines and airports are scrambling to meet those demands after two years of retrenchment. Concurrently, given its substantial contribution to global carbon emissions, the industry is under pressure to improve on the environmental front by adopting new technologies. The outcomes of today's meeting will likely impact international civil aviation's future growth by setting its direction.
Jeremy Ma
Jeremy Ma is a research analyst with Foreign Brief focusing on East Asian geopolitics. He specializes in regional security and social issues. His research interests include China's foreign relations, cross-Strait relations, and territorial and maritime disputes in East Asia.