IMF delegation to visit Sri Lanka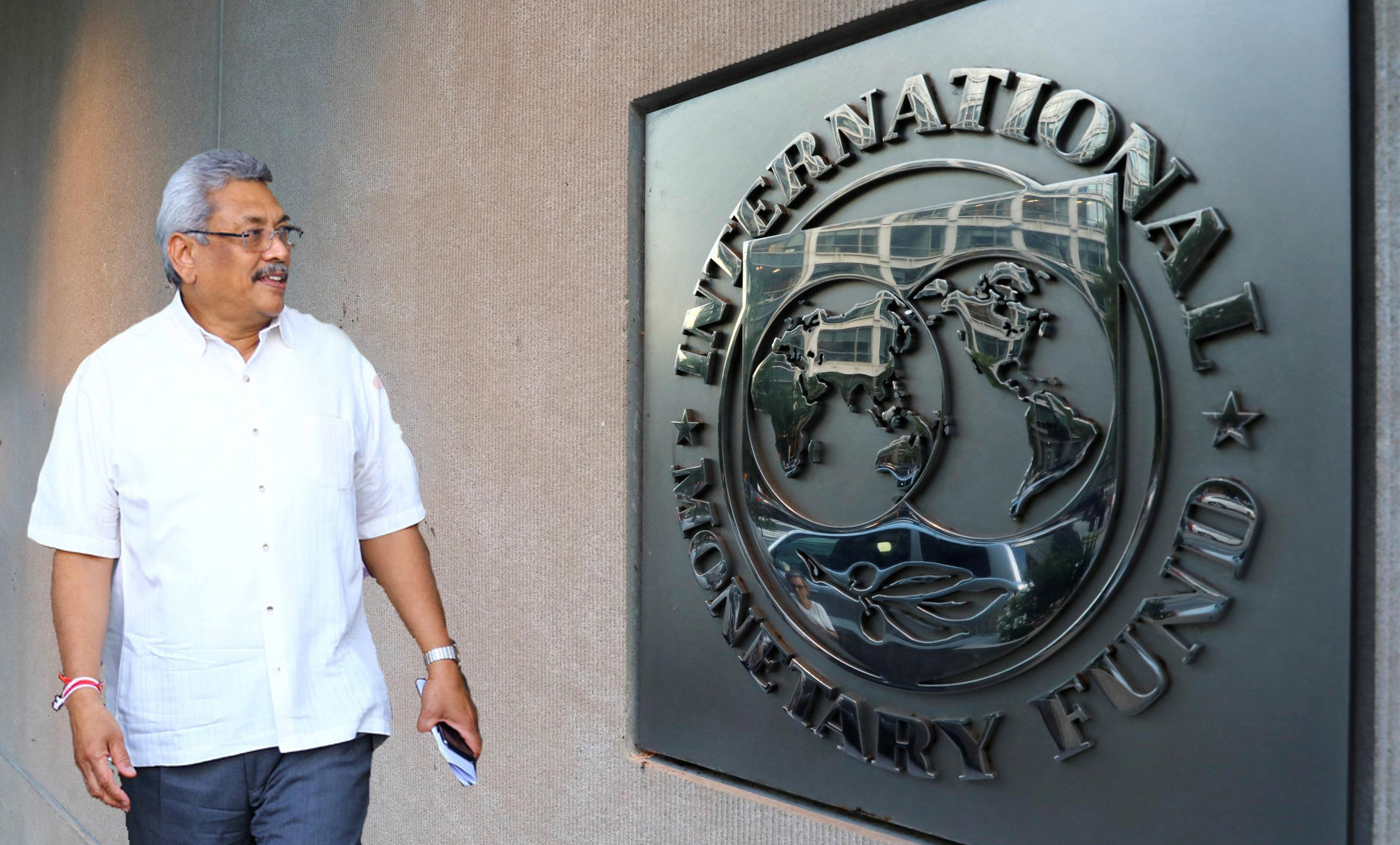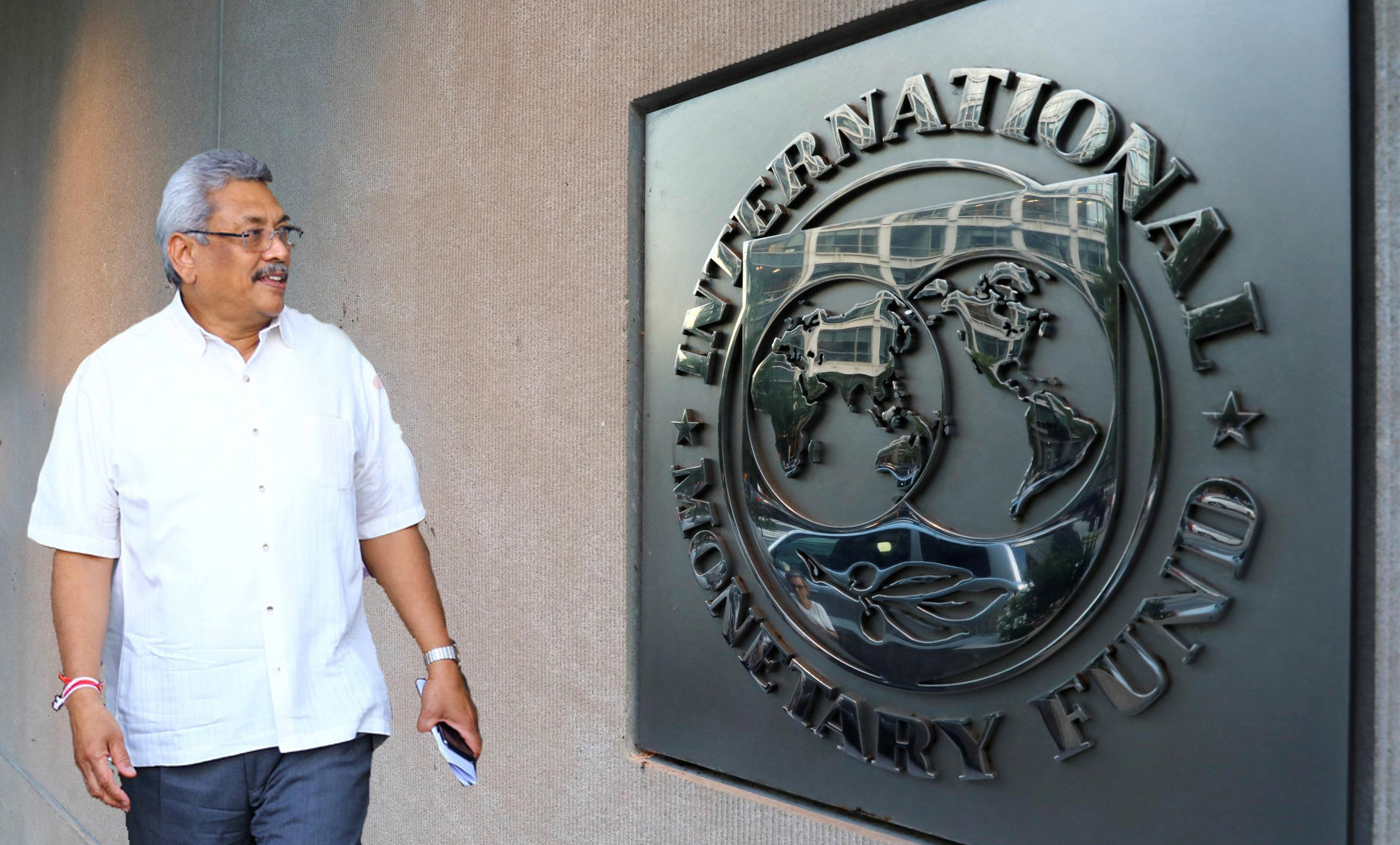 An International Monetary Fund (IMF) delegation will arrive in Sri Lanka today to discuss economic programs designed to help the country deal with its ongoing economic crises.
The second round of talks are a continuation of the virtual summit held from May 9-24 between the IMF and Sri Lankan government officials, which centered around potential IMF loan lending arrangements. Sri Lanka requires an urgent bailout to restructure its economic reforms as the country faces severe financial crises because of economic mismanagement. 
Expect the IMF delegation to proceed with the first installment of loan payments to improve Sri Lanka's currency value and inflation rate. The lending is heavily dependent upon Sri Lanka's strong and sustainable strategy for foreign debt restructure and bringing in serious fiscal reforms. While the country will be dependent upon huge loans from the IMF and other external lenders like China, it should avoid falling into any debt traps which further exacerbate the crises. 
Still, the initial lending from the IMF will likely mitigate such risks. In the longer run, expect Sri Lanka to introduce concrete policy measures which help in improving its balance of payments in exports and imports and stabilize the economy.
Download the Daily Brief app to stay ahead of geopolitics with daily, short, forward-looking analysis of geopolitical events before they hit the headlines.
Simran Sharma
Simran Sharma is an Analyst and a second-year graduate student at the Fletcher School of Law and Diplomacy concentrating on security studies and international negotiations. Prior to her degree at Fletcher, she worked in the international development space in India as a Gandhi Fellow with the Piramal Foundation. Her regional interests include the rise of China and the great power competition in South Asia with a focus on maritime issues in the Indian Ocean Region and South China Sea.