India assumes G20 presidency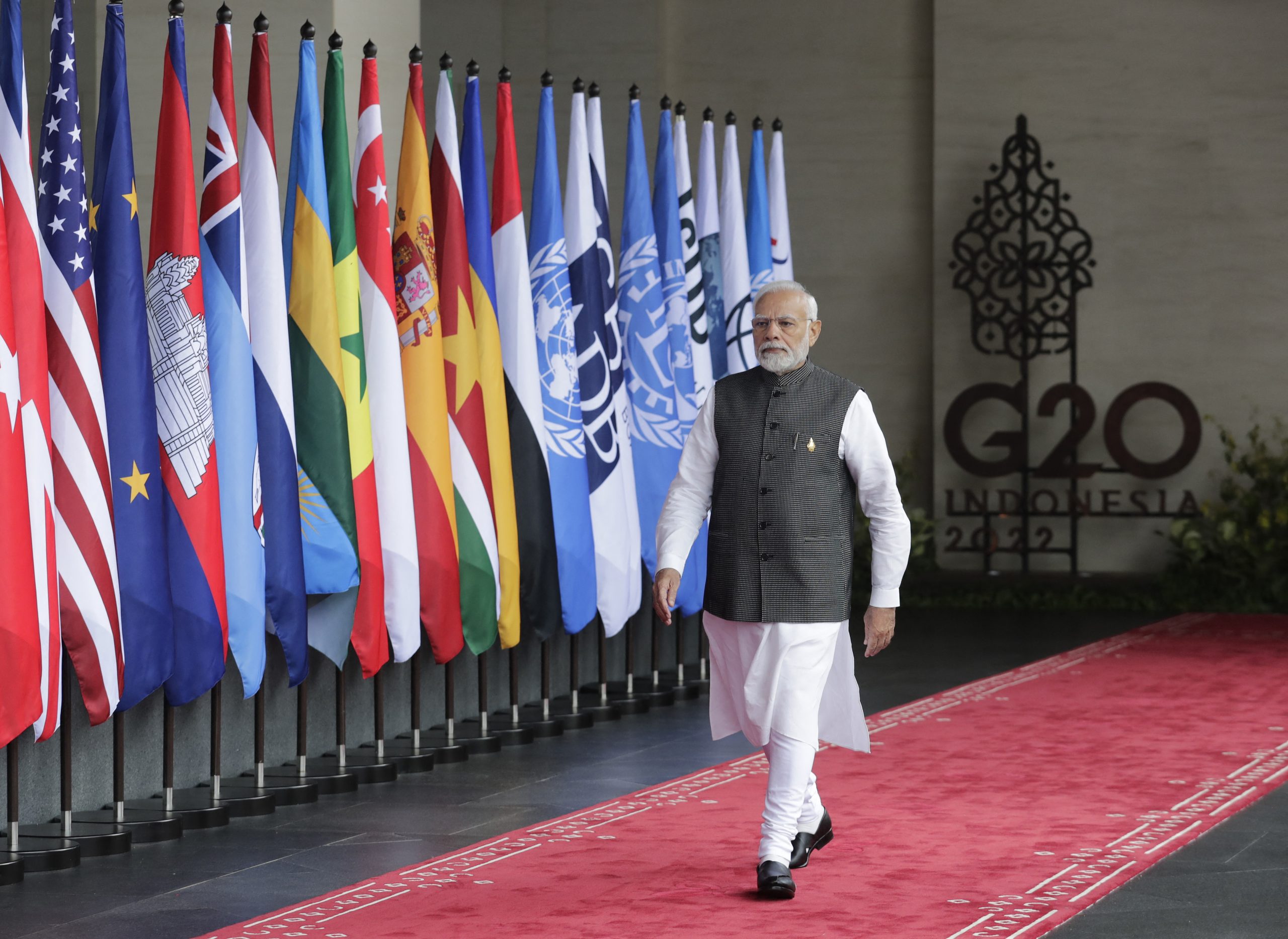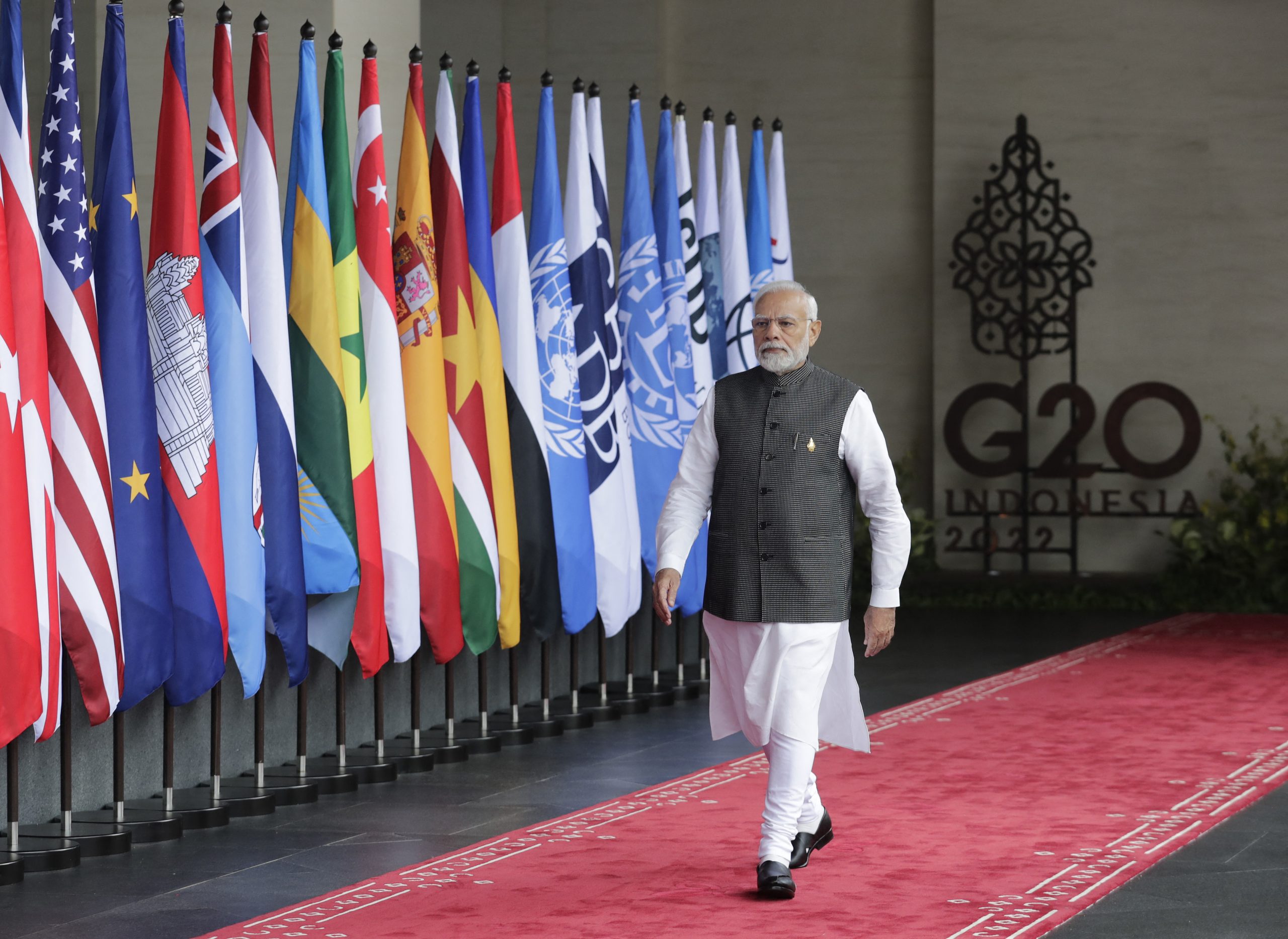 India is scheduled to assume the 2023 G20 Presidency today following Indonesia's tenure.
India's presidency comes with to their recent efforts in developing strong multilateral foreign policy alongside resilient economic growth and successes in vaccine diplomacy. Indian trade has steadily increased to $87B USD within ASEAN for 2019-2020 and overall outranks growth within the G7.
The succession also coincides with Indian President Narendra Modi's rising domestic popularity, growing ties within ASEAN, and non-aligned relations with competing superpowers. This has cemented India as a dominant agent in multilateral dialogue. Development of emerging economies, climate integrity, diplomacy, and healthcare access are likely to be themes of next year's G20 agenda.
It is likely that next year's round of G20 summits will touch on developing multilateral discourse and peacekeeping between Quad members, the emerging 'West Asia quad' and UK. Dialogue on national security, energy trade efficacy and economic and political stability are probable as Modi will likely use the G20 to expand on his 'Act East' policy and further FTA's with the UK, ASEAN and other Western nations. Meetings on the recent India-USA training exercises may arise as military interoperability remains a critical nexus for New Delhi's national security policy.
Joseph Egidio
Joseph is a Current Developments Analyst with regional expertise in Northeast Asia. He focuses primarily on South Korean-Japanese geopolitics.