India External Affairs Minister ends Central Europe visit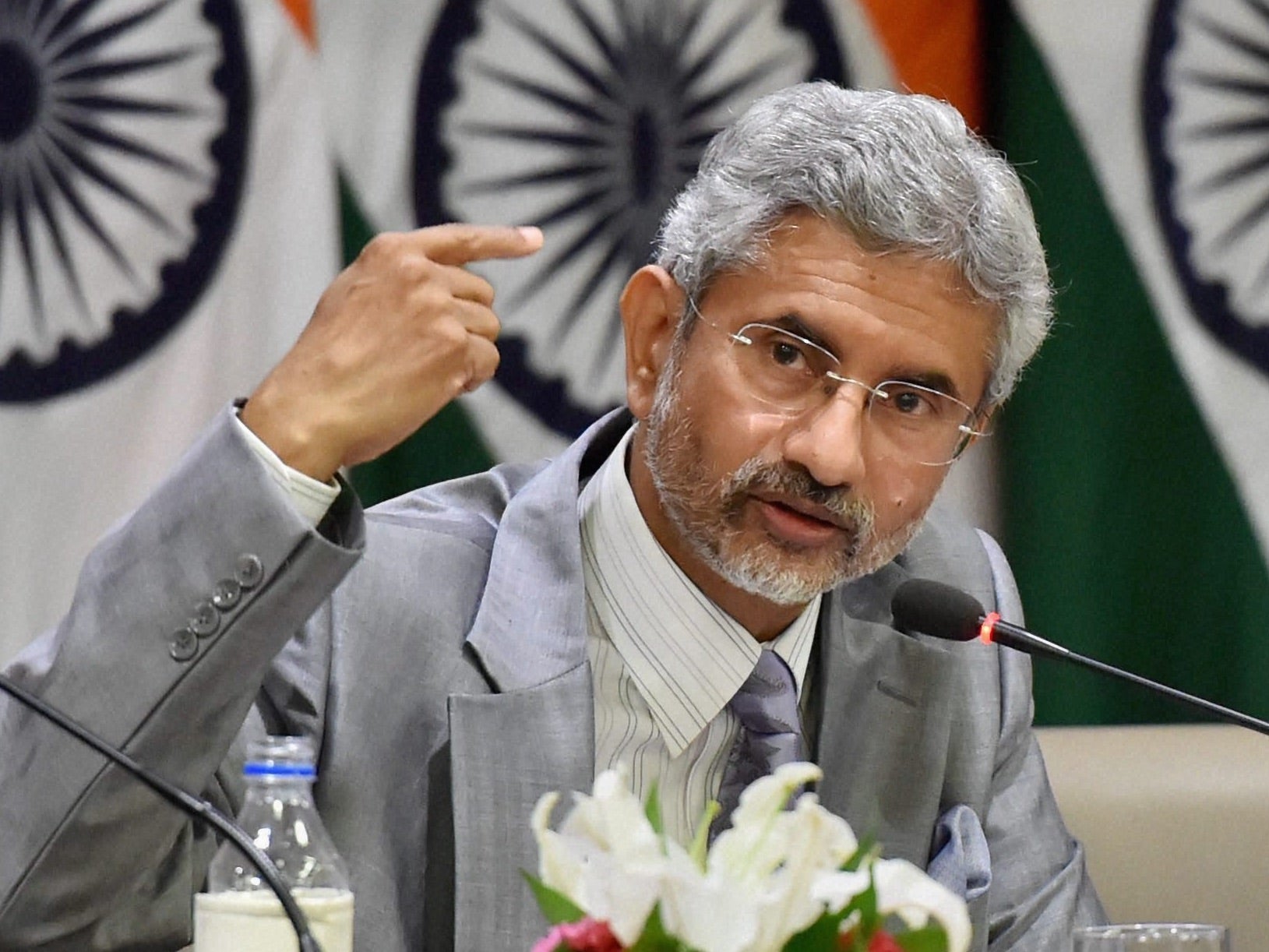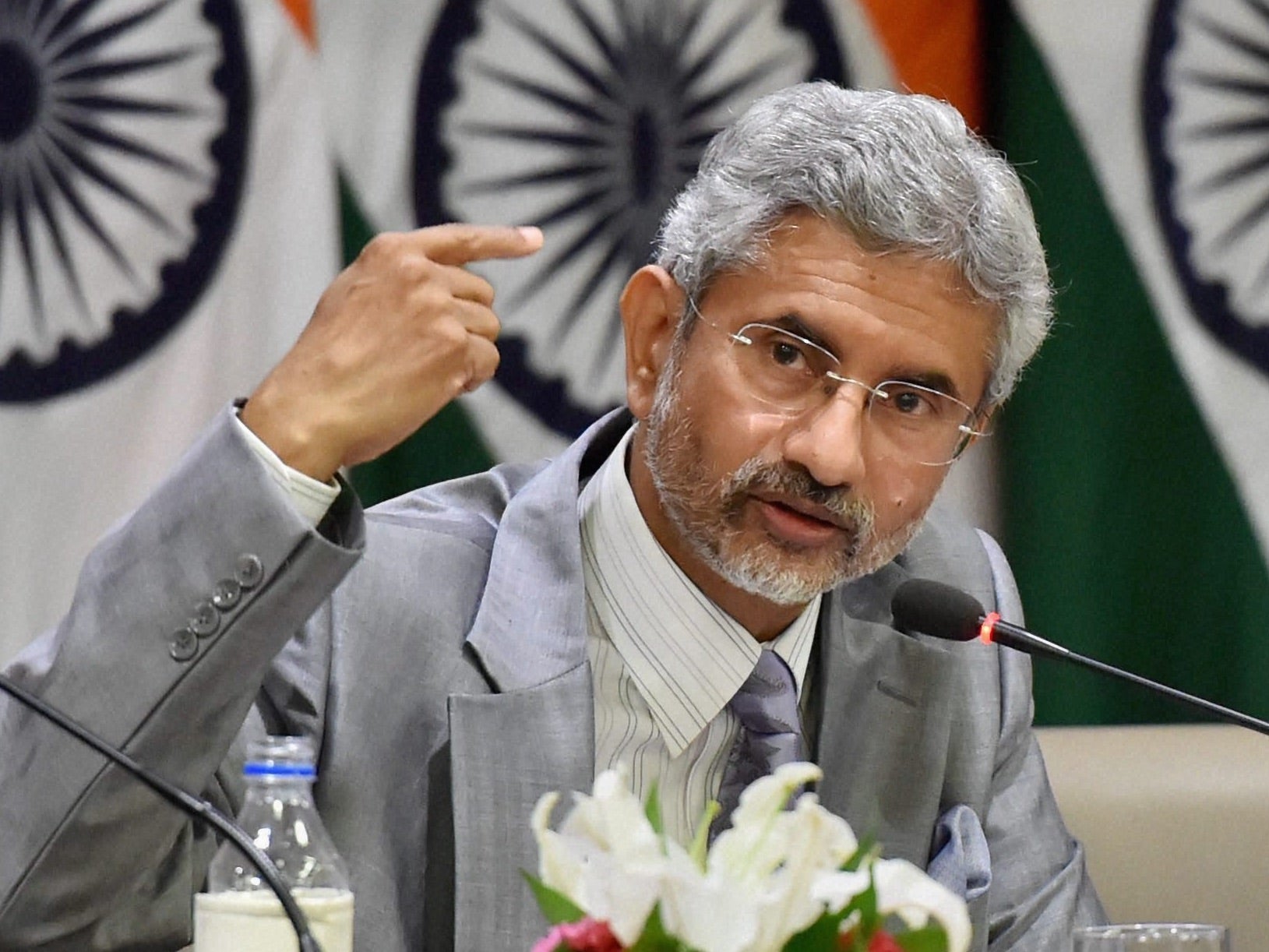 India External Affairs Minister Subrahmanyam Jaishankar concludes his trip to Slovakia, the Czech Republic and Central Europe today.
Jaishankar, the first Indian external affairs minister to visit Slovakia, traveled to Central Europe as part of a reciprocity effort for Operation Ganga, wherein Bratislava aided New Delhi in its efforts to evacuate Indian nationals from Ukraine in the early days of Russia's invasion. The minister also attended GLOBSEC 22 in Slovakia, where he focused on strengthening allies in the Indo-Pacific and Europe's potential role in it. The theme recurs days after the QUAD 2022 summit in Tokyo, which focused upon a "Free and Open Indo- Pacific".
Jaishankar's talks with Slovakian and Czech officials focused on strengthening economic, political, and military cooperation. 
Considering the growing security concern in Indo-Pacific and Slovakia's cooperation with Taiwan, integrating with smaller Central European countries is important. Greater advocacy from Slovakia within NATO on Indo-Pacific can accelerate India's effort for stronger security. Slovakia will likely support India's effort in the Indo-Pacific as it will help to bridge the power asymmetry of being a small country. A stronger bilateral relationship will likely help Slovakia to mitigate the effects of any trade disruptions or developments in the region.
Download the Daily Brief app to stay ahead of geopolitics with daily, short, forward-looking analysis of geopolitical events before they hit the headlines.
Simran Sharma
Simran Sharma is an Analyst and a second-year graduate student at the Fletcher School of Law and Diplomacy concentrating on security studies and international negotiations. Prior to her degree at Fletcher, she worked in the international development space in India as a Gandhi Fellow with the Piramal Foundation. Her regional interests include the rise of China and the great power competition in South Asia with a focus on maritime issues in the Indian Ocean Region and South China Sea.