India health ministers' summit to conclude
A 3-day health summit will conclude today in Gujarat, India. 
The summit has focused on ensuring equal health access, reviewing India's health infrastructure, India's fight against COVID, and the Heal by India initiative, a major focus of Prime Minister Narendra Modi's government. India is one of the most sought-after destinations for patients seeking cancer treatment, organ transplant surgeries, and plastic surgery.  
The 'Heal in India' campaign intends to provide quality education and training to build up the skills of about 56 professional allied health care segments to meet other countries' minimum requirements. Similarly, the 'Heal in India' campaign prioritizes harnessing the potential of traditional medicines and wellness products and integrating them with modern medicines.
For the moment, expect a large-scale review, discussion and sharing of the implemented medical and public health policies and programs that could promote future health emergencies and accessible healthcare. This review will likely offer political leverage to the Modi government in the upcoming Assembly election in Gujarat. Additionally, along with the increase in employment due to the 'Heal in India' campaign, it could boost the national health infrastructures and increase the prospect of medical tourism in India in the long run.
See Also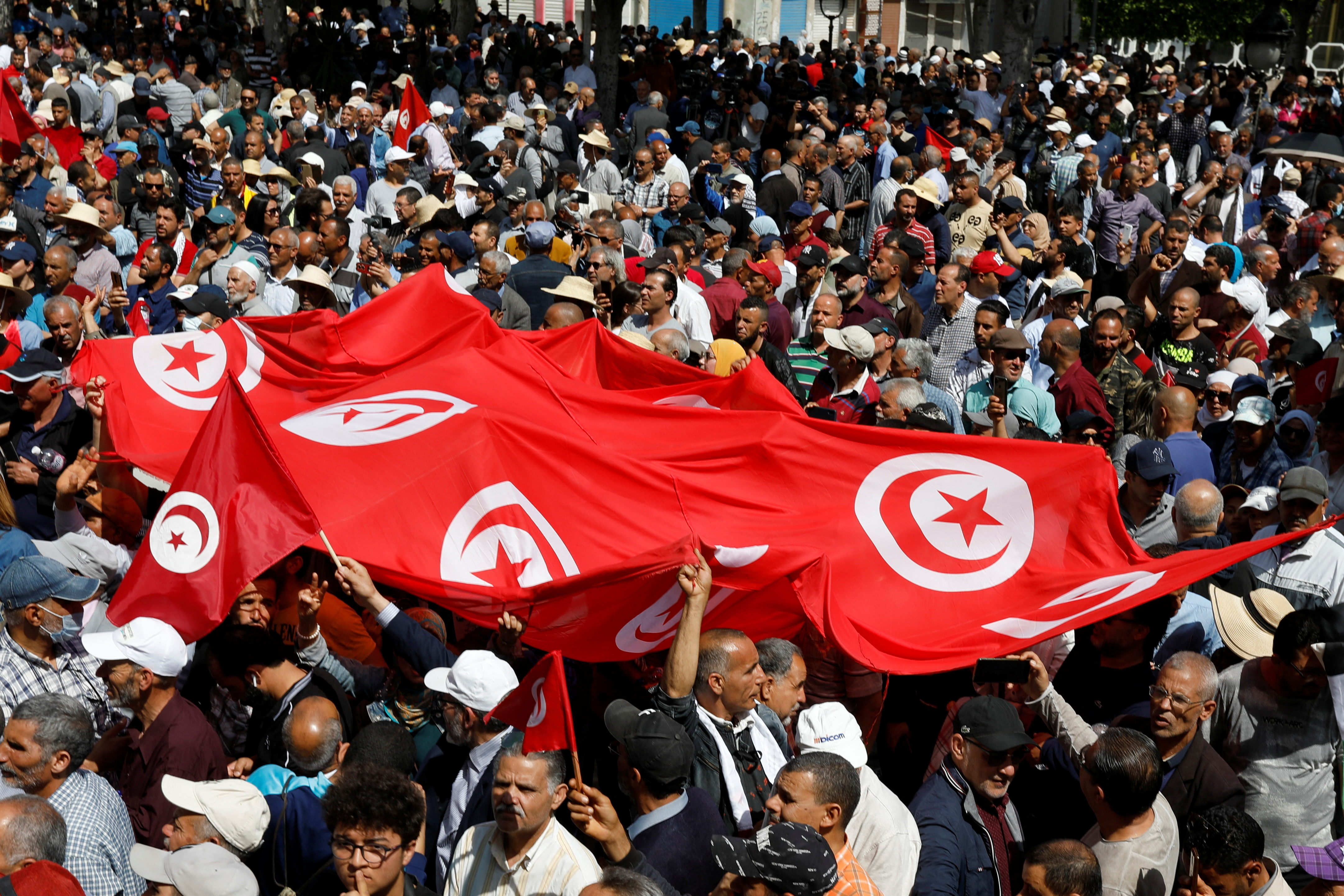 Wake up smarter with an assessment of the stories that will make headlines in the next 24 hours. Download The Daily Brief