Indian External Affairs Minister visits Sri Lanka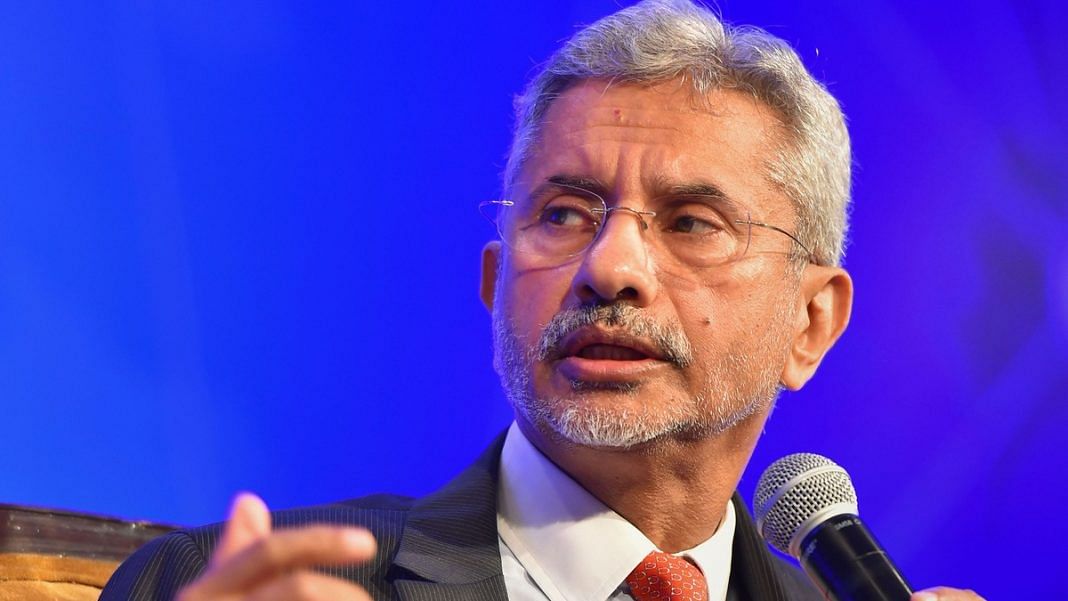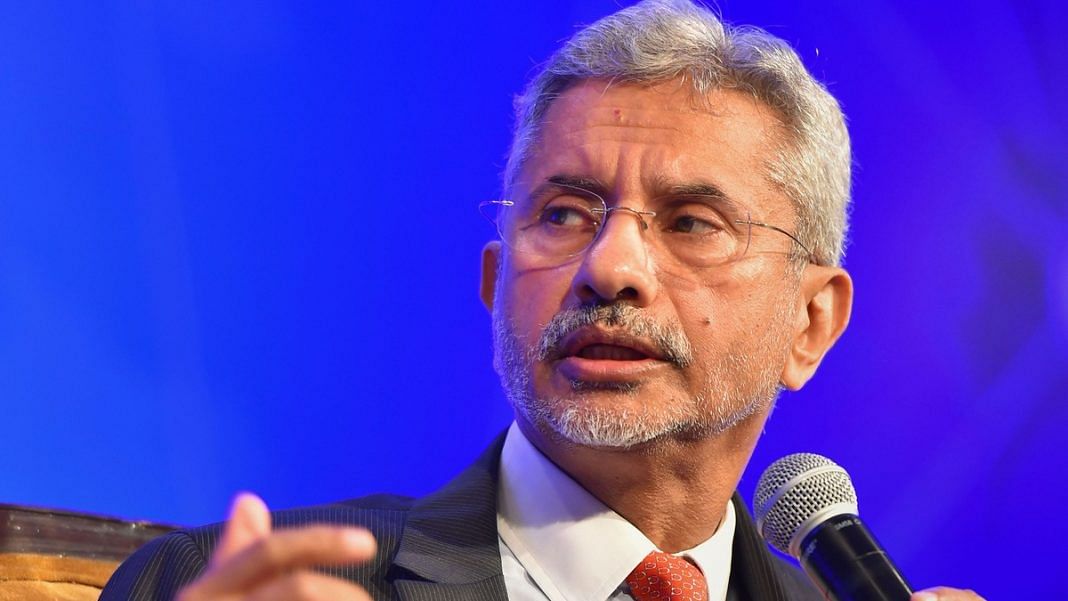 India's External Affairs Minister Subrahmanyam Jaishankar is set to begin a two-day visit to Sri Lanka today.
Primarily aimed at enhancing India-Sri Lanka bilateralism, Jaishankar has scheduled meetings with government officials to discuss their bailout strategy to remediate Colombo's economic collapse. Discussions on energy and food security, debt recovery measures and Memorandum of Understanding (MoU) infrastructure projects are also planned.
Despite Colombo missing the scheduled December 2022 International Monetary Fund (IMF) $3 million bailout deadline, Jaishankar will assist with their debt restructure as a matter of importance. Following China's objectionable behaviour in the Indian Ocean during 2022, geopolitical pain points have surfaced that may affect the regional economy as New Delhi drives Colombo away from Beijing's influence.
Expect relations to continue to develop following Jaishankar's visit, as India has centred itself as a critical Sri Lankan financial and military partner. Alongside India's economic injection of $4 billion in 2022, the development of the Economic and Technological Cooperation FTA, New Delhi to Colombo transit and Memorandum of Understanding on transnational energy capability are likely this year. However, Indian economic support may force China to flex its maritime muscles in Hambantota as Sri Lanka leans away from Chinese financial dependency.
Joseph Egidio
Joseph is a Current Developments Analyst with regional expertise in Northeast Asia. He focuses primarily on South Korean-Japanese geopolitics.