Indian Minister addresses Army Commanders Conference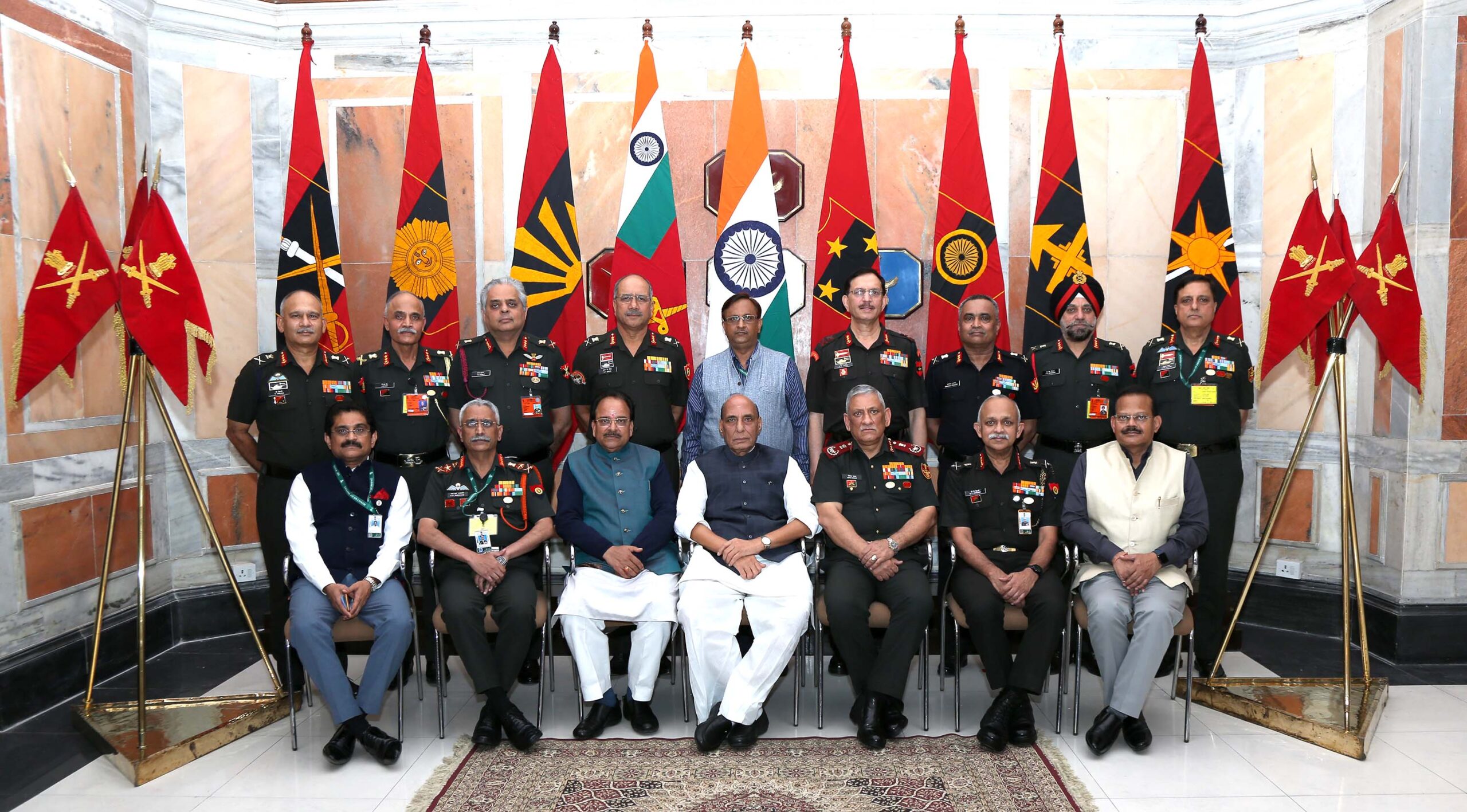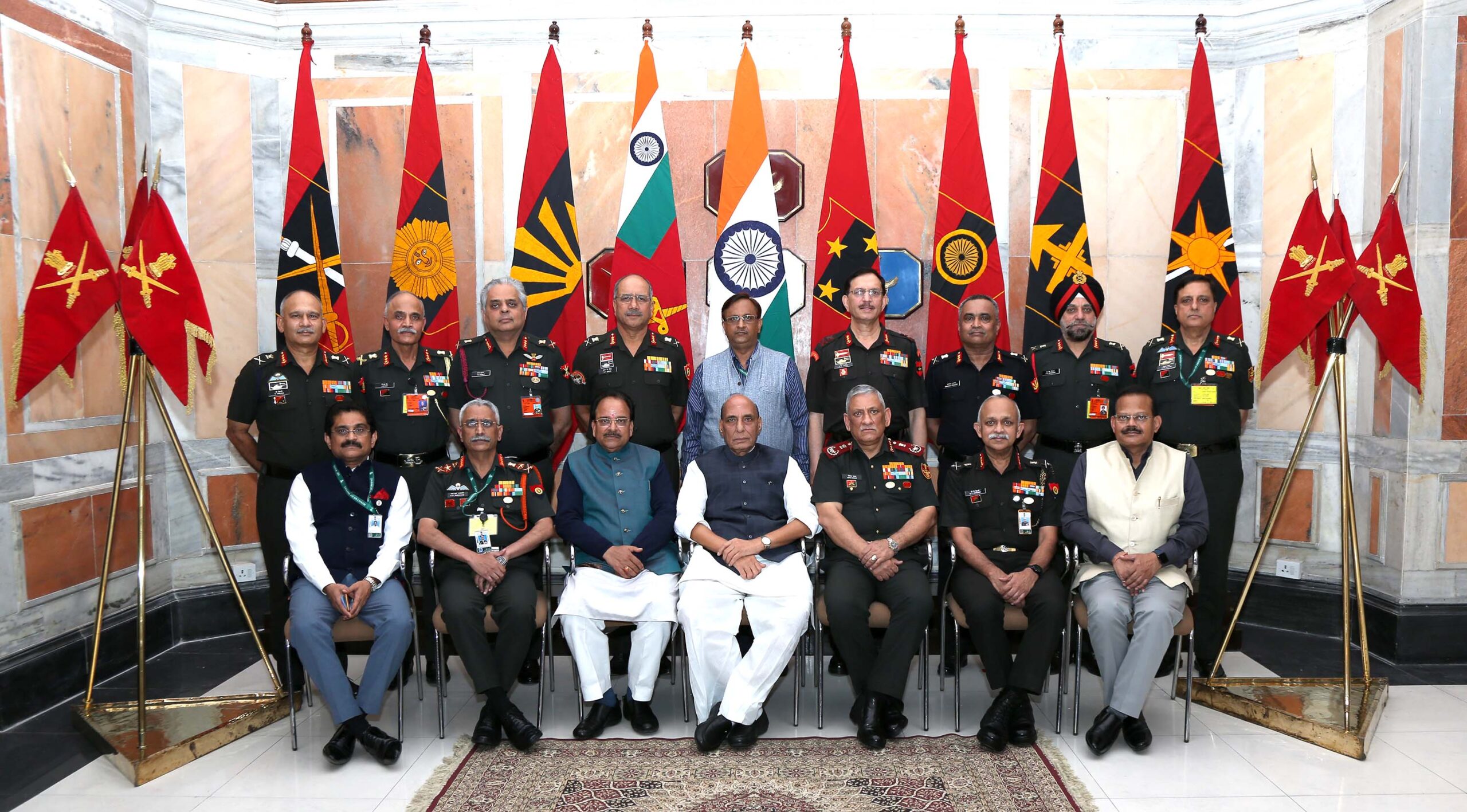 Indian Defense Minister Rajnath Singh will address the Army Commanders Conference (ACC) in New Delhi today.
The ACC is a biannual conference where government officials and senior military staff discuss India's future military needs and priorities. Key topics for this round of discussions include current India-China relations, technological challenges to national security, and ways to improve combined operations capabilities.
India faces many new security challenges. Sino-Indian relations have worsened with on-going border disputes in eastern Ladakh, and terrorist activity is on the rise in Jammu and Kashmir. Furthermore, the country was thrown in a difficult position when Russia – India's largest arms provider – invaded Ukraine, forcing India to choose between tolerating Russian expansionism or diversifying its arms trading partners.
India is likely to push for a diversification of its arms suppliers, progressively turning towards France and Israel. This is unlikely to harm Russian relations, with both countries currently pursuing stronger economic cooperation in the trade of oil and fertilizers. It is also highly likely that the ACC will lead to an increase in Indian-made weapons, in line with the concept of "self-reliant India". It is however highly unlikely that India will be militarily self-reliant in the short- to medium- term.