India President Kovind to end Caribbean visit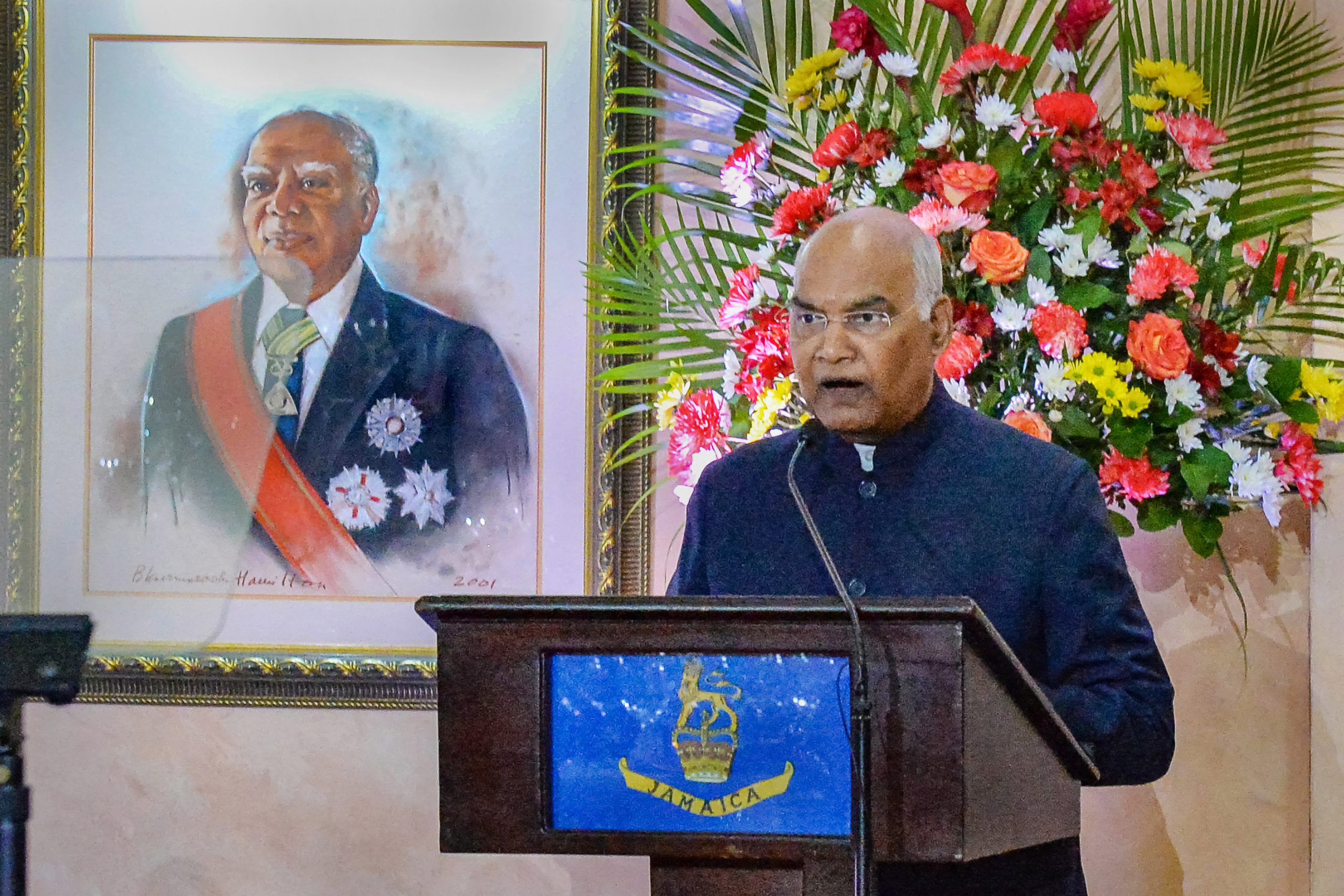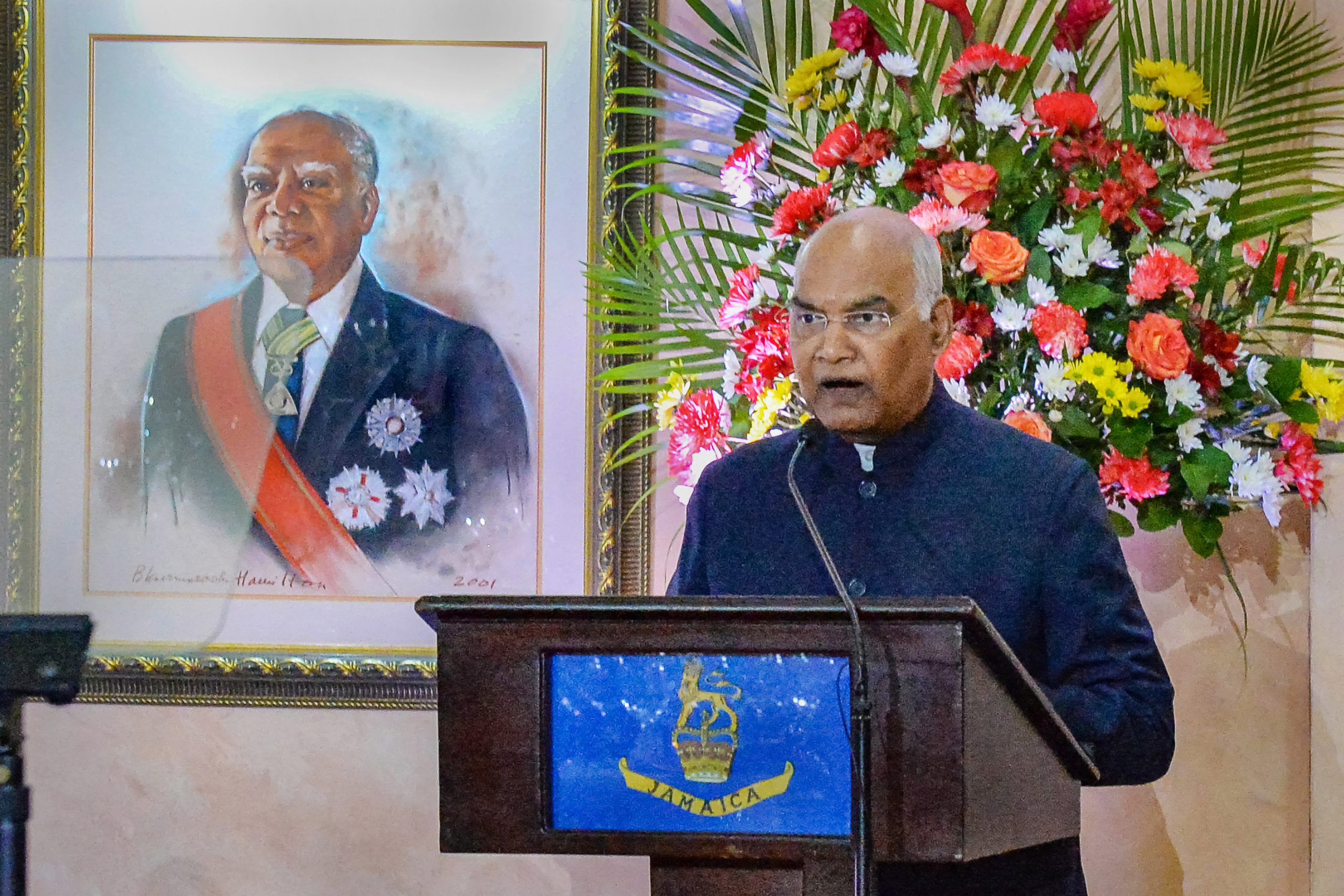 Indian President Ram Nath Kovind ends his week-long visit to Jamaica and Saint Vincent and the Grenadines today.
Kovind's visit is the first visit to the Caribbean Community (CARICOM), though Indian-Caribbean relations date back to the mid 19th century under British colonial rule. Indian PM Modi also met with the 14 leaders of the group at the UN General Assembly in 2019.
​Caribbean countries are increasingly becoming major destinations for business and investment. Kovind will seek to encourage India's private sector and state entities to develop strong trade and investment linkages with these countries. Specifically, India is interested in expanding hard exports of iron, steel, paper, engineering products, computer software, chemicals and pharmaceuticals, while encouraging softer cultural exports like traditional medicines, arts, yoga, music and food.
Kovind will likely stress the need to create strong bilateral trade deals so Indian goods find markets in the Caribbean. In exchange, Caribbean nations will likely seek to advance their economic interest through their untapped natural resource-based manufactures such as agricultural assets. Caribbean nations are committed to taking advantage of potential trade deals, such as a most-favored-nation status for India, to secure their regional interests.
Download the Daily Brief app to stay ahead of geopolitics with daily, short, forward-looking analysis of geopolitical events before they hit the headlines.