Indian Supreme Court to mull Rohingya deportation order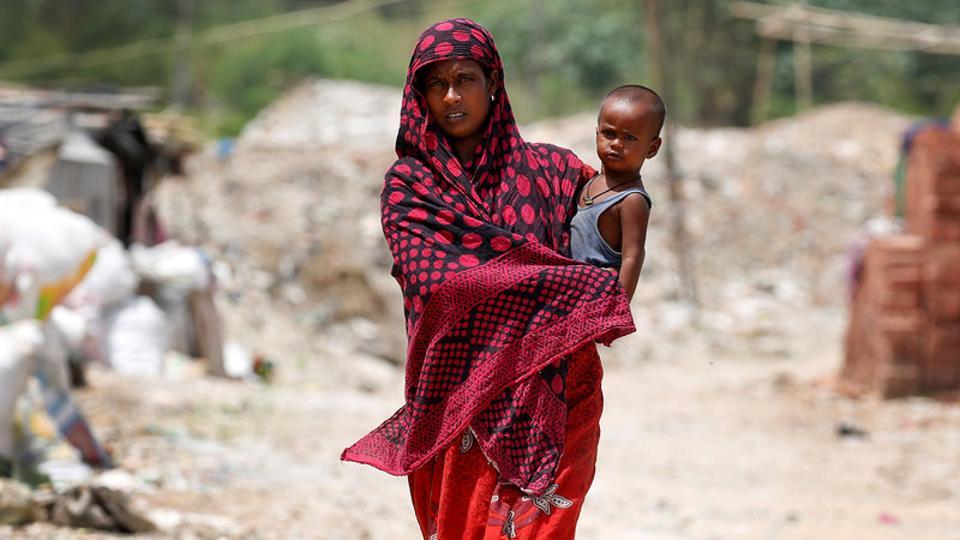 Today, India's Supreme Court will hear a challenge to the Modi government's decision to expel all 40,000 Rohingya refugees living in the country who have fled Myanmar.
With the national elections in a year and a half, Mr Modi and his Bharatiya Janata Party are trying to garner support through Hindu nationalist sentiment, partially explaining their antipathy toward the Rohingya. India also views members of the stateless Muslim minority as security threats, fearing they could be radicalised.
Similarly, to curb the further expansion of China into South East Asia, primarily into countries that border India, New Delhi has made an effort to strengthen political, economic and military ties with Myanmar. Condemning the Burmese government and openly accepting refugees could damage those efforts.
While India's Supreme Court may overrule the government's policy, preventing the deportation of the Rohingya, don't expect the Modi government to make a serious effort to end the humanitarian crisis in Myanmar. Left to fester, the plight of the Rohingya will serve as a rallying cry to Islamic extremists in the region, which has seen a marked jump in militant activity this year.
Delve deeper: The Rohingya crisis: ethnic cleansing in Myanmar
Get a daily geopolitical forecast. Download The Daily Brief in the App Store.
Max Klaver
Max is Foreign Brief's Chief Executive Officer. A Latin America specialist, Max is an expert in regional political and economic trends, focusing particularly on the Southern Cone.