India's Modi to cement 'Look East' policy with tour of Indonesia, Singapore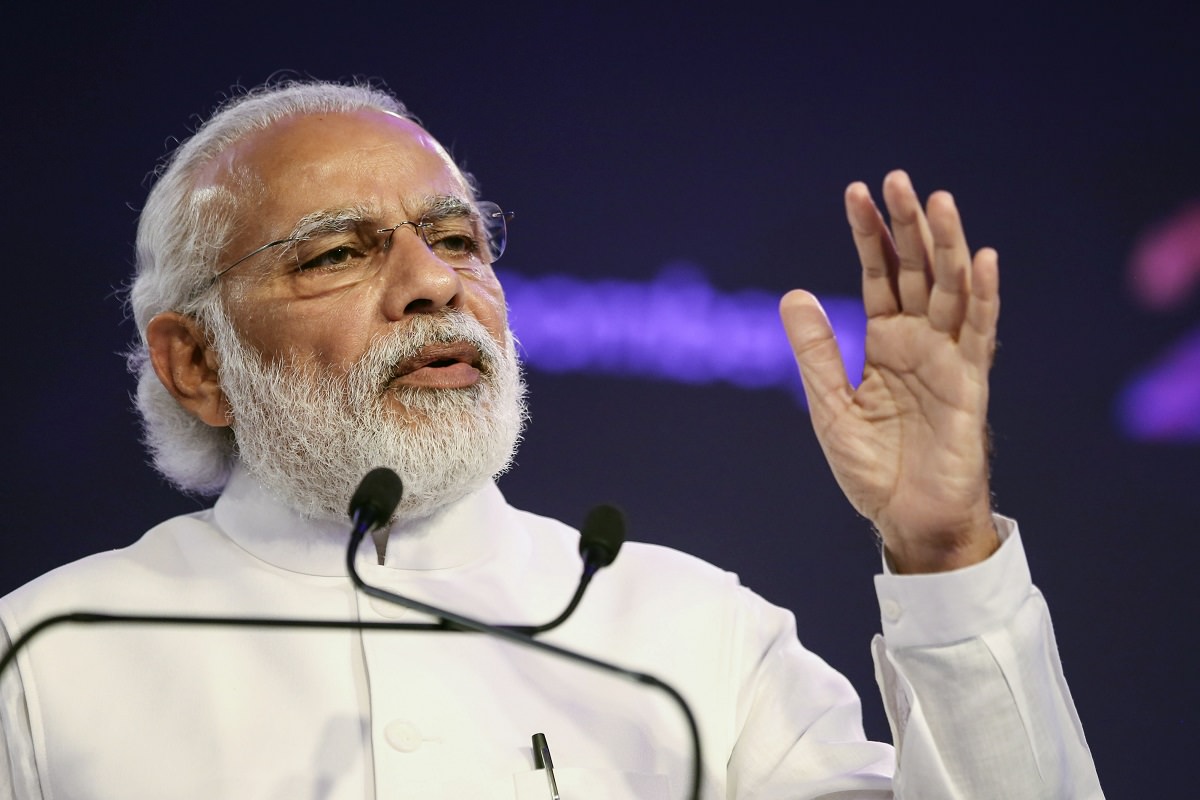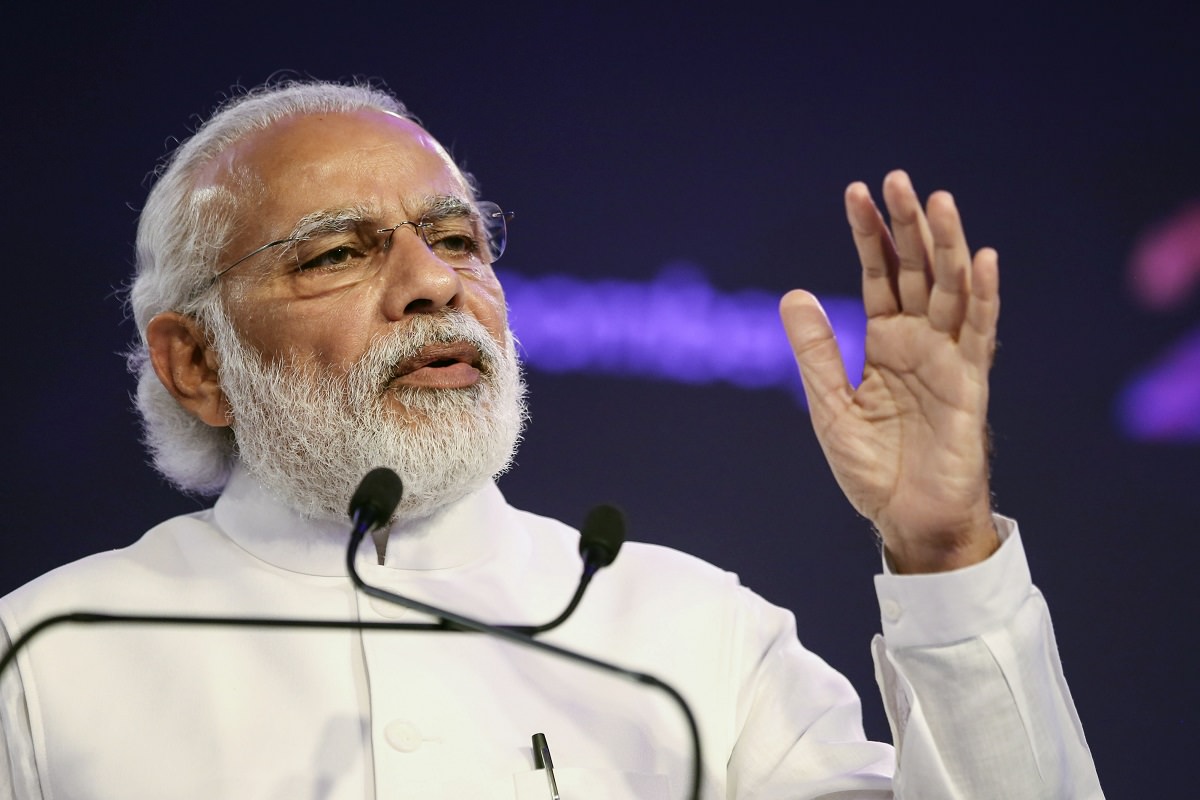 Indian Prime Minister Narendra Modi will leave for a five-day visit to Indonesia and Singapore today in a bid to advance security and economic ties as part of New Delhi's 'Act East' policy.
While the initiative began as a 'Look East' policy nearly three decades ago, Modi re-energised the effort in 2014 by expanding cooperation to defence as well as trade. Ultimately, the initiative aims to expand India's influence in Southeast Asia, serving as a counterweight to Beijing's expanding regional authority.
Currently, China is the dominant trading power with ASEAN making up nearly a fifth of the organisation's total trade, while India's share stands at just 2.6% last year. However, while China's economic strength is hard to match, India has made headway on security issues with countries wary of Beijing's increasingly assertive presence in the South China Sea, conducting military exercises and strengthening maritime cooperation.
Expect India to further this advantage, likely renewing a defence pact with Indonesia today and possibly gaining access to a key deep-sea port. Such military advantages may allow the subcontinent, along with other nations, to serve as an important counterweight to China's growing regional dominance.
Wake up smarter with an assessment of the stories that will make headlines in the next 24 hours. Download The Daily Brief.
Taylor Lewis
Taylor provides insight into trade and technology, with a particular focus on North America and the Asia Pacific. He also serves as a copy editor on The Daily Brief.