Indonesia to reconsider a ban on coal
A government-imposed ban on Indonesian coal exports will be reconsidered today.
This ban is a result of producers failing to abide by domestic market obligations, with Indonesia reportedly only having four days' worth of domestic coal supplies. The ban should help alleviate pressure on domestic coal supply and prevent blackouts.
Indonesia is also the world's largest coal exporter, with its top clients being China and India. The ban could affect economic relations as it is expected to result in losses around $3 billion. This, coupled with the global demand for coal growing by 6% in 2021, should cause Indonesia to reconsider. Producers were not on track to meet government demands of 5.1 million metric tons assigned for January 1. In addition to not helping meet the domestic deficit, this ban also means monetary loss for Indonesia in exports.
Jakarta will likely reconsider the ban and may even adjust the requirements for retaining coal domestically. A factor towards reconsidering is maintaining positive economic relations, especially with a global power like China. If the ban is not lifted, expect Indonesian coal producers to declare force majeure, as they are unable to deliver on existing contracts subject to the ban.
See Also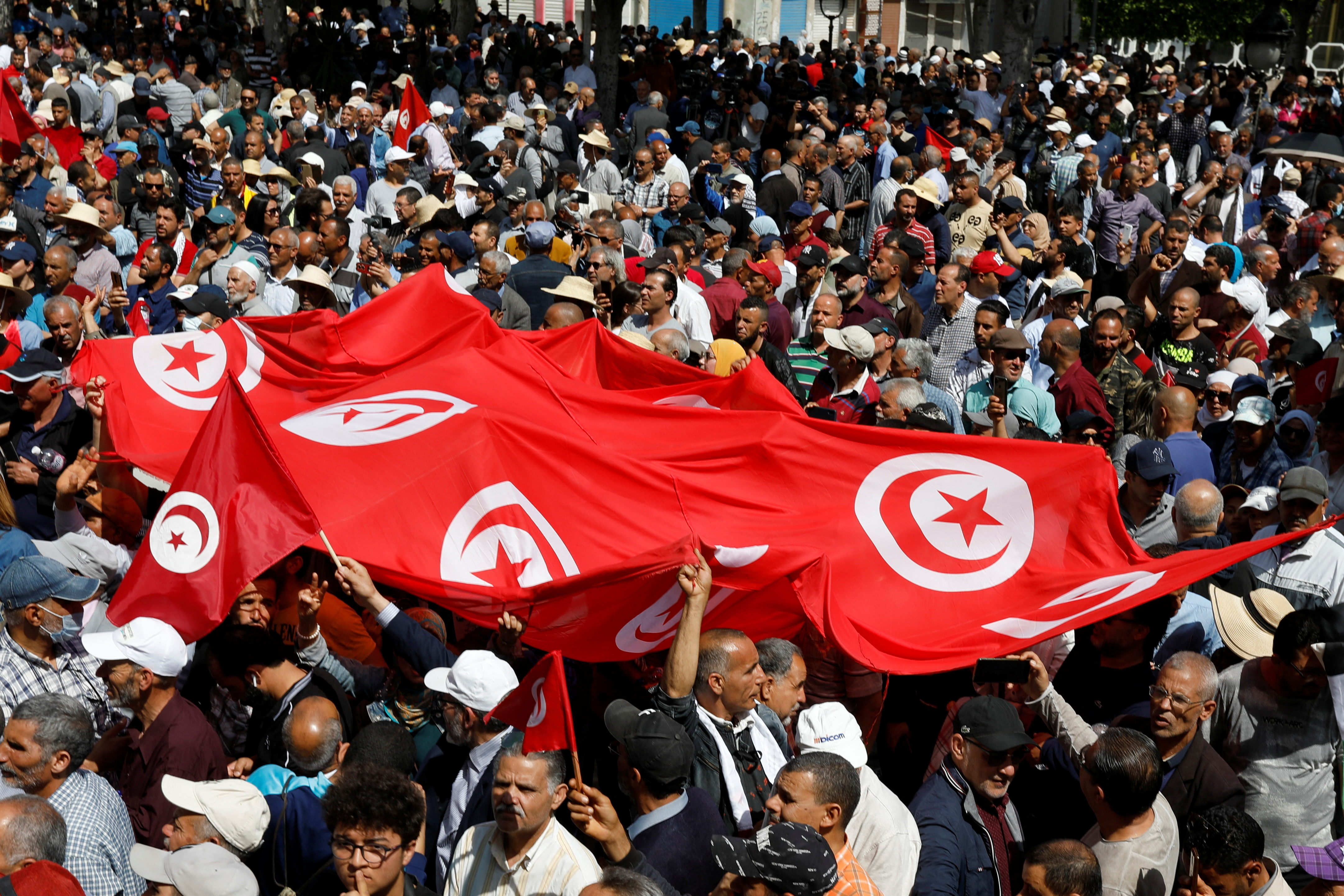 Wake up smarter with an assessment of the stories that will make headlines in the next 24 hours. Download The Daily Brief.
Gabbi Sembenini-Tato
Gabbi is the Recruitment and Outrech Coordinator at Foreign Brief. She also writes for the Daily Brief where her regional focus centers on Europe and the former USSR. Gabbi's specialization is in intelligence and international law.