Indonesia security minister attends interfaith summit in India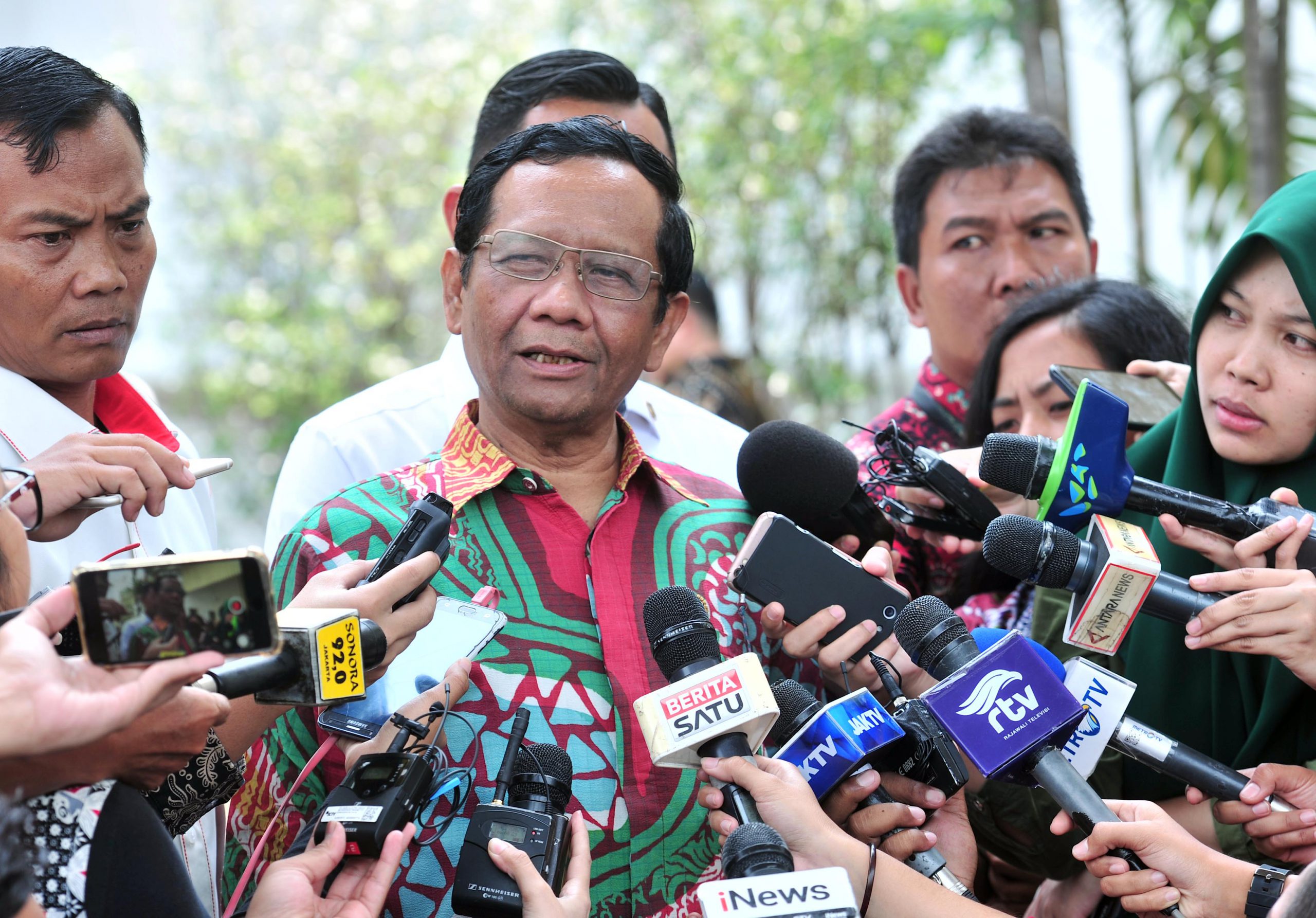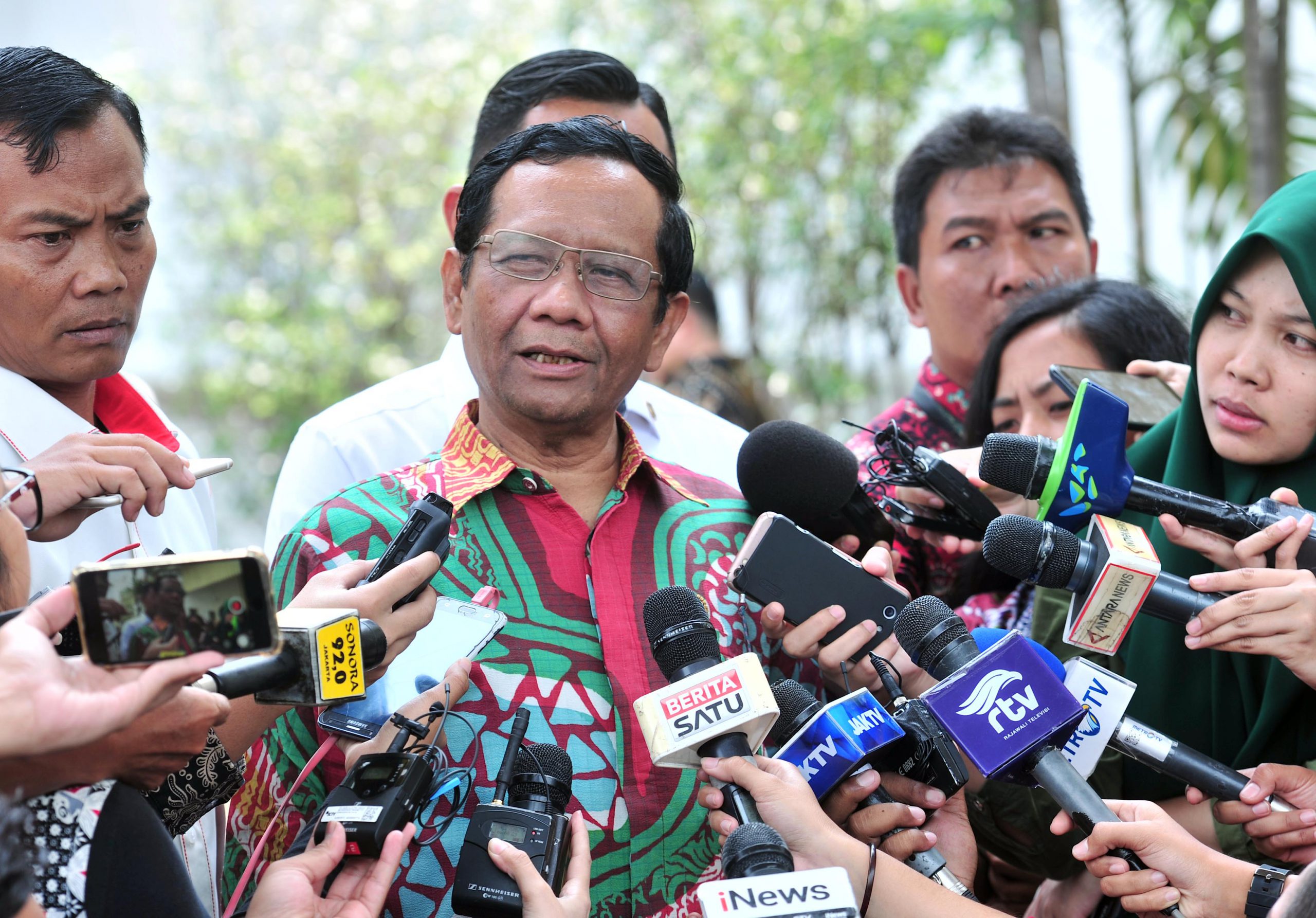 Indonesian Coordinating Minister for Political, Legal and Security Affairs Mohammad Mahfud concluded a visit to India today.
Top-tier political leaders and Ulema (Muslim clerics) met at the India Islamic Cultural Centre in order to find solutions to rising separatism and extremism in both countries. India and Indonesia maintain strong political, economic and religious ties reaching back millennia, and constitute the first and third most populous Muslim countries in the world respectively.
In line with deliberations held at the G20 Summit in Indonesia earlier this month, both delegations agreed on the need for increased efforts and cooperation in countering disinformation and ISIS-inspired propaganda through the Ulema, given their deep connection with civil society. The radicalization of youth and bilateral data exchange were also flagged as short-term priorities.
The alarming rise in terrorist activity in South Asia likely prompted these deliberations, as the lasting impacts of COVID-19 and the Ukrainian war have likely driven grievance-based terrorism in the two countries. Jihadist propaganda is likely to spread further in India and Indonesia in the medium-term, exacerbating pre-existing tensions between communities. India is likely to deepen its alliances in the Indo-Pacific to counter regional instability, something its imminent G20 presidency should facilitate.