Iranian parliament convenes to respond to new US sanctions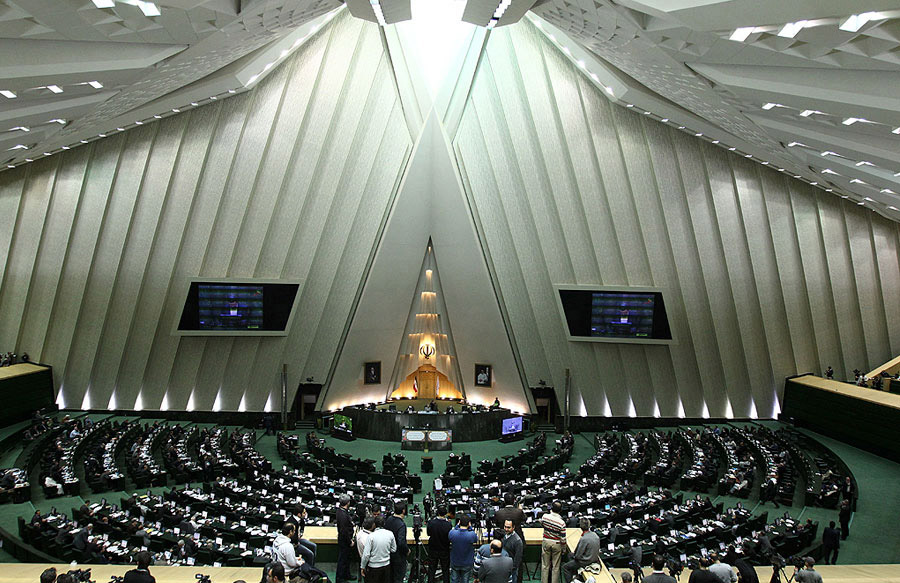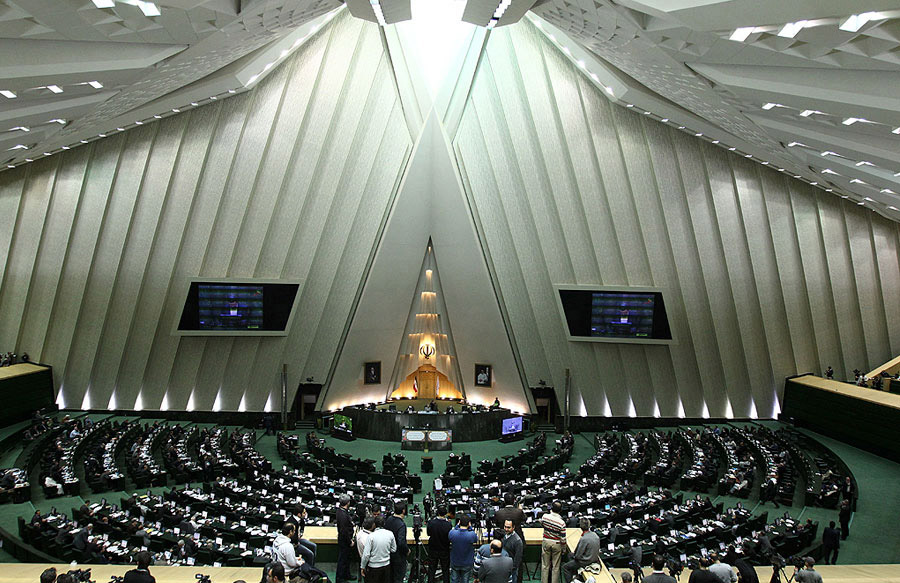 Today, the Majlis re-opens after a summer recess. Topping the agenda is a response to new American sanctions targeting Iran's ballistic missile program and the Islamic Revolutionary Guard Corps.
The sanctions have been widely decried by both hardliners and moderates, who claim that they violate the 2015 nuclear deal. Foreign Minister Javad Zarif has promised to pursue legal action against Washington, and Deputy Foreign Minister Abbas Araghchi signalled that Iran would retaliate by stepping up support for the Revolutionary Guard's regional activities.
President Rouhani must walk a fine line—showing hardliners he is willing to stand up to the US while preserving the nuclear deal, which unfroze $4.2 billion in Iranian assets and boosted exports by $7 billion.
EU foreign affairs chief Federica Mogherini reaffirmed European support for the deal at Rouhani's inauguration last Saturday; Iranian growth hinges on European business opportunities like joint gas exploration with Total or car production with Renault.
If Iran follows through on its promised retaliation, the regional proxy conflicts in Syria, Yemen, and Lebanon could escalate into an outright confrontation between Iran and the US and its allies.