Japanese PM to Announce Cabinet Reshuffle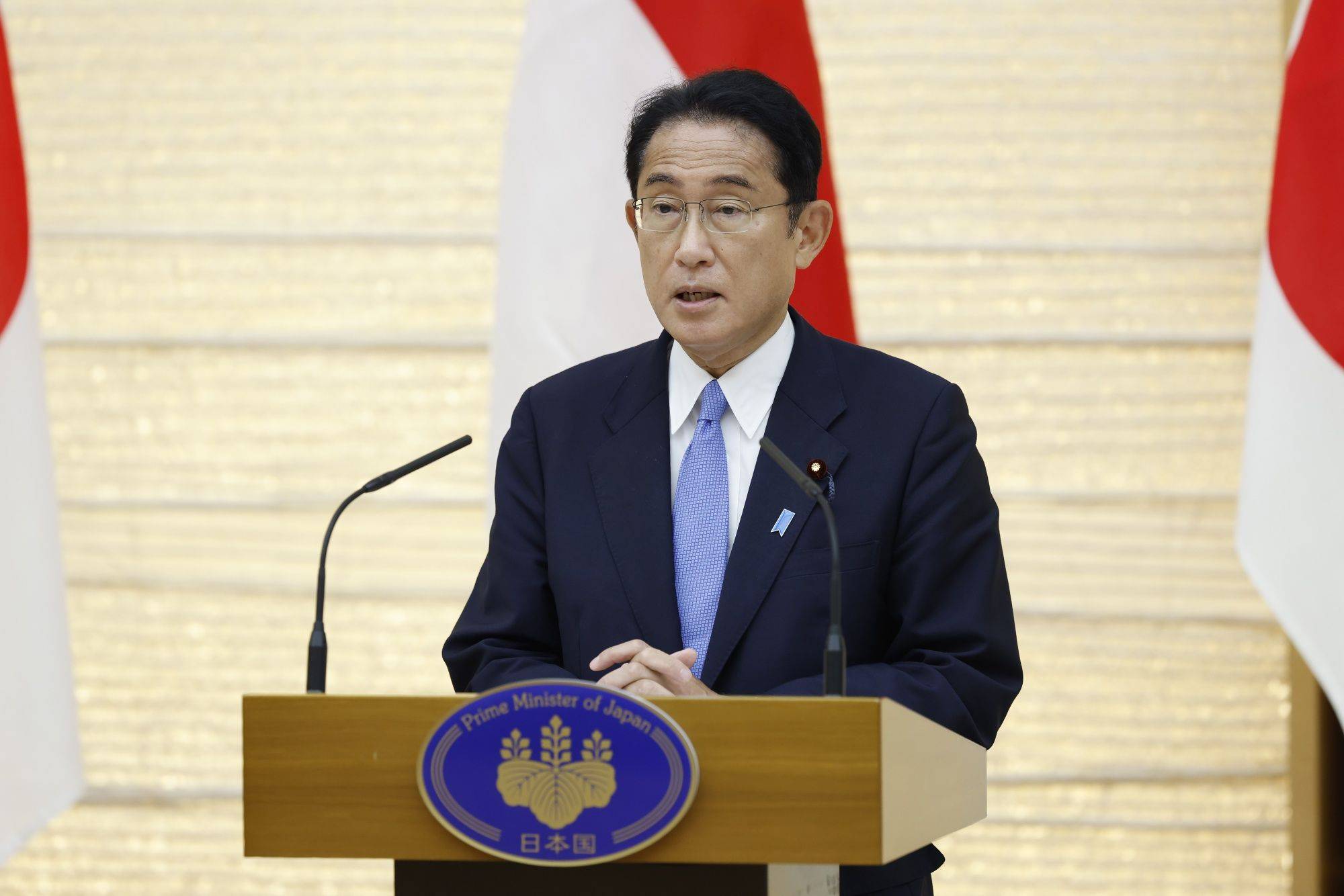 Japanese Prime Minister Fumio Kishida will announce a cabinet reshuffle today to address regional tensions over Taiwan.
Kishida plans to replace three of the Liberal Democratic Party's four key positions, including appointing Yasukazu Hamada as defense minister. The cabinet reorganization comes a month earlier than anticipated, with Kishida aiming to review Japan's national security framework given escalating tensions with China. Kishida's government is seeking to increase the defense budget and is likely to try and acquire longer-range defensive weaponry.
Kishida met with US House Speaker Nancy Pelosi following her visit to Taiwan, where they reiterated their commitment to a free and open Indo-Pacific region and stability in the Taiwan strait. In response, China conducted large-scale military exercises in the region, with Japan claiming that five Chinese ballistic missiles landed within its Exclusive Economic Zone.
Japanese officials have called for the US and Japan to come to Taiwan's defense should China invade the island. Despite the US and Japan having drafted a joint military operational plan, Japan's military ambitions are hampered by its pacifist constitution. Following the cabinet reshuffle, Kishida will likely prioritize defense and revisit the idea of constitutional reform, as a joint military plan lacks hard power otherwise.
Madeline McQuillan
Madeline McQuillan is an Analyst for Foreign Brief and a contributor to the Daily Brief. Her expertise is in European politics and transatlantic relations, and she'll be pursuing a Master's in European and International Public Policy at the London School of Economics starting in Fall 2022.