Japan's Shinzo Abe to meet with Indian counterpart, promote security cooperation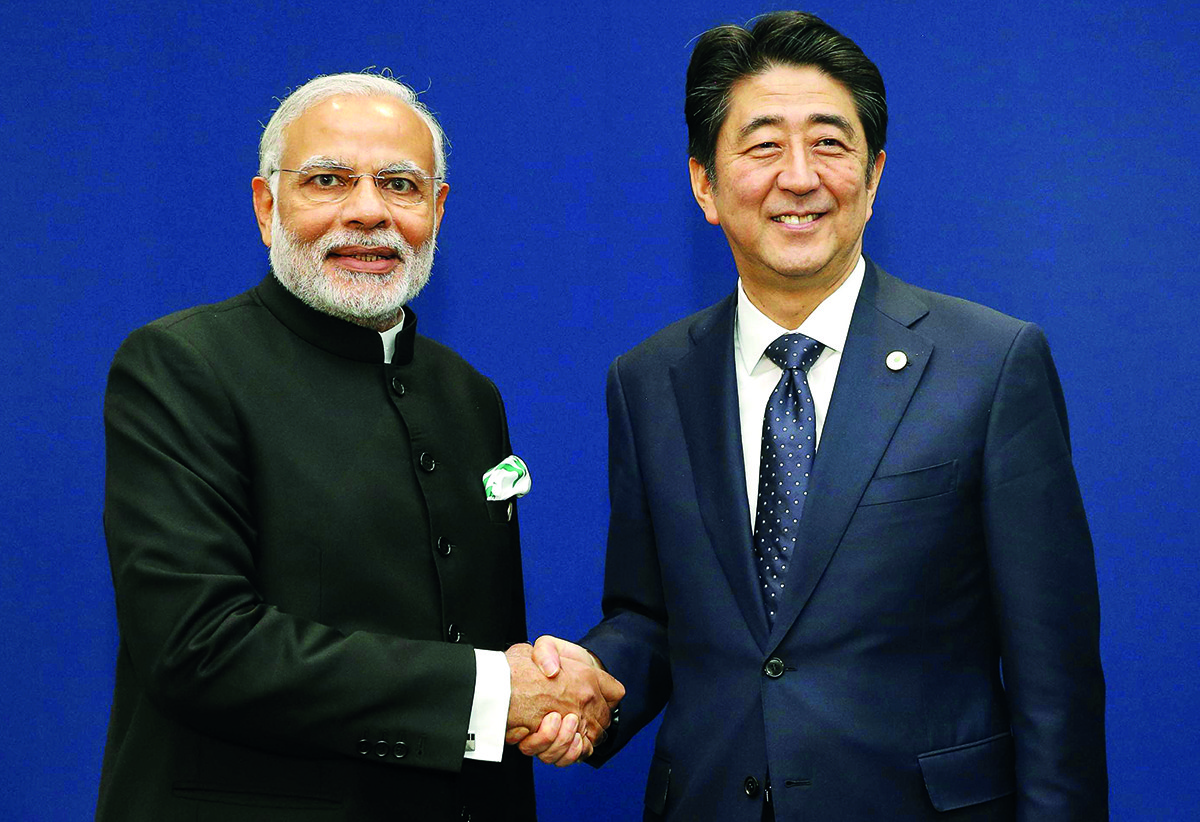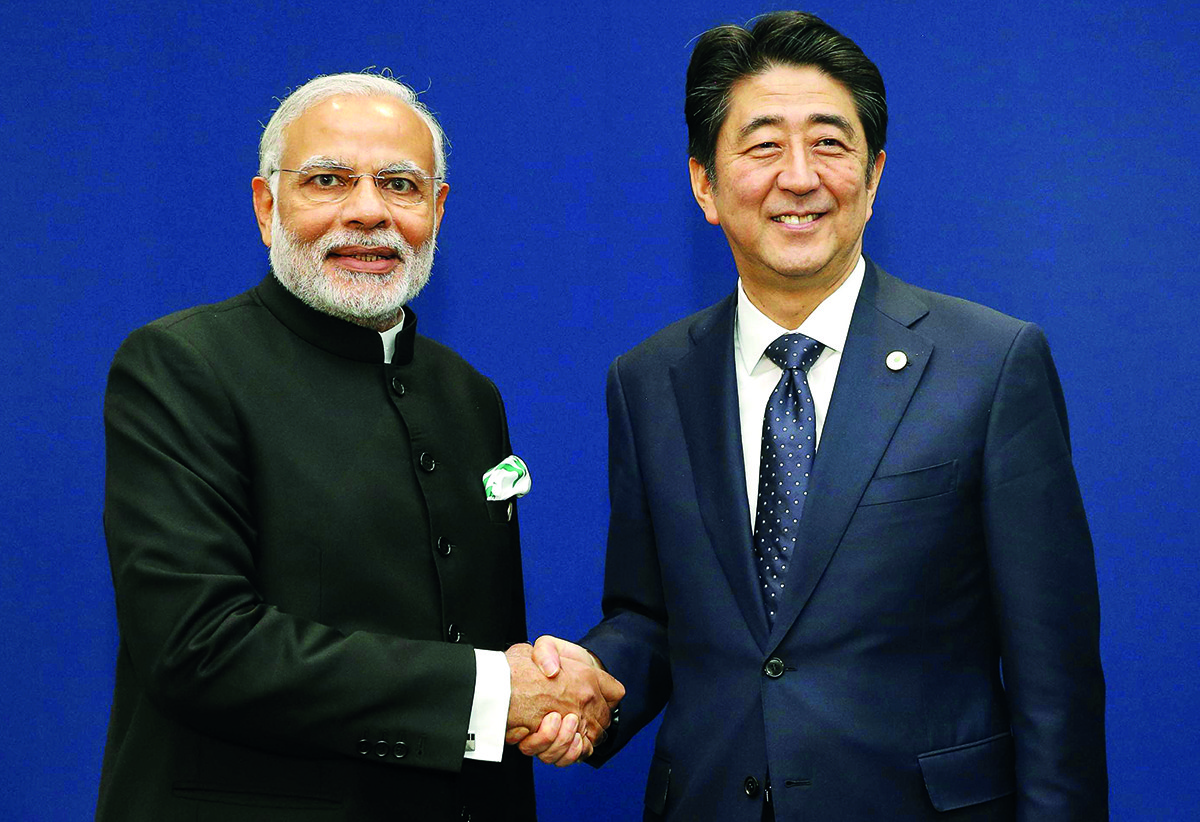 Japanese Prime Minister Shinzo Abe will arrive in India today to promote economic and security ties between the two countries.
The trip comes amid growing Chinese assertiveness in disputed Southeast Asian seas. Almost 60% of Japan's trade transits through the South China Sea alone and the annual cost of using alternative routes is estimated to be worth $600 million to parts of the Japanese economy.
The visit's agenda includes a proposed maritime security deal promoting naval cooperation in the Indian Ocean region. Japan already takes part in a tripartite biannual naval exercise with India and the United States. Abe will likely seek further cooperation with the establishment of a maritime security dialogue as well as annual joint naval exercises. In return, India will obtain increased Japanese technological support for Indian naval projects.
Going forward, this deal is likely to be a key plank of Japanese geostrategic positioning in the South Asian region. The aim is to counter China's growing threat to Japan's vital trade routes. 
Get a daily geopolitical forecast. Download The Daily Brief in the App Store.
John Milo
John is a Senior Analyst with an interest in Indo-Pacific geopolitics. Master of International Relations (Australian National University) graduate with study focus on the Indo-Pacific. Qualified lawyer (University of Auckland, NZ) with experience in post-colonial Pacific & NZ legal systems.