Jerusalem to inaugurate Tel Aviv-Jerusalem railway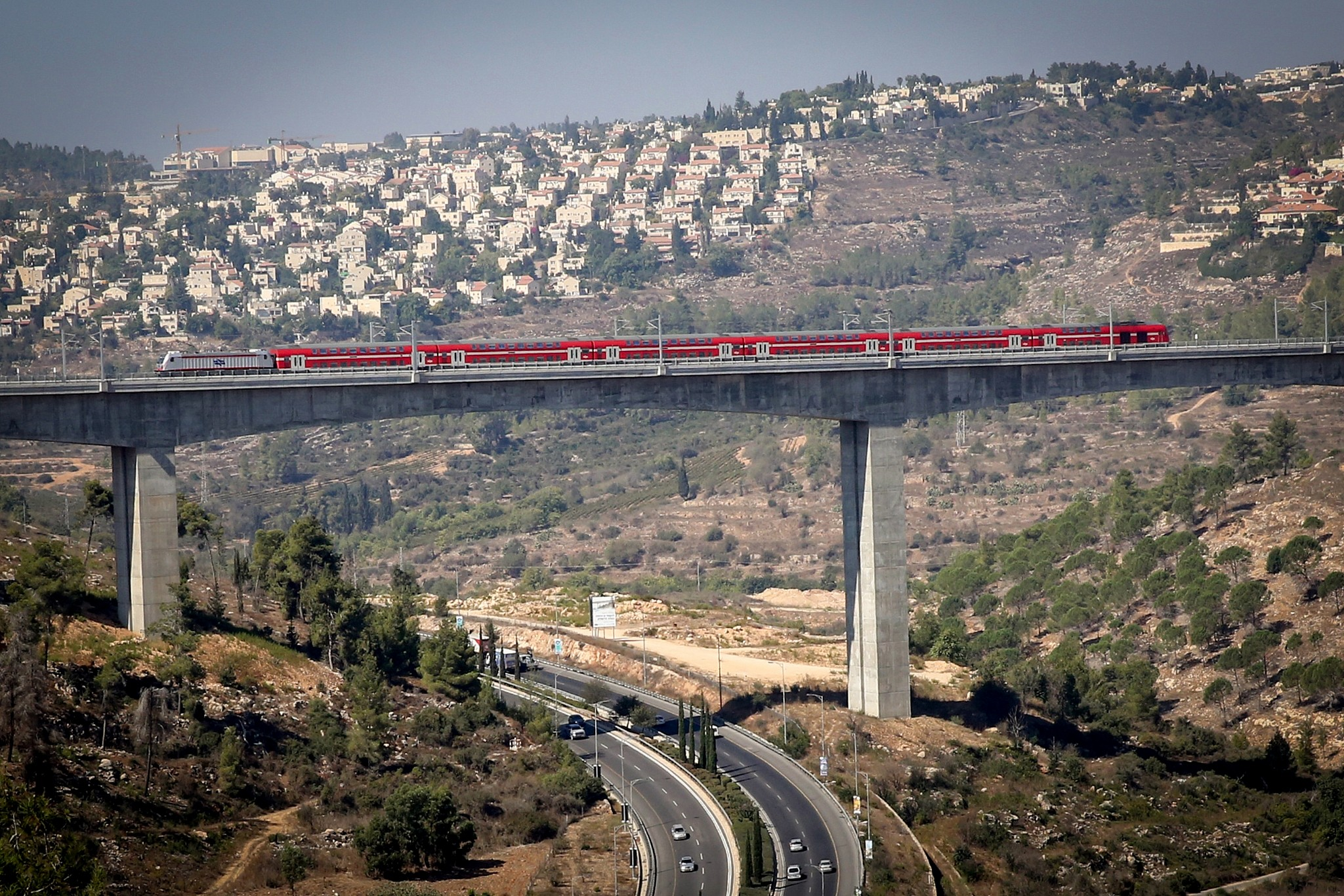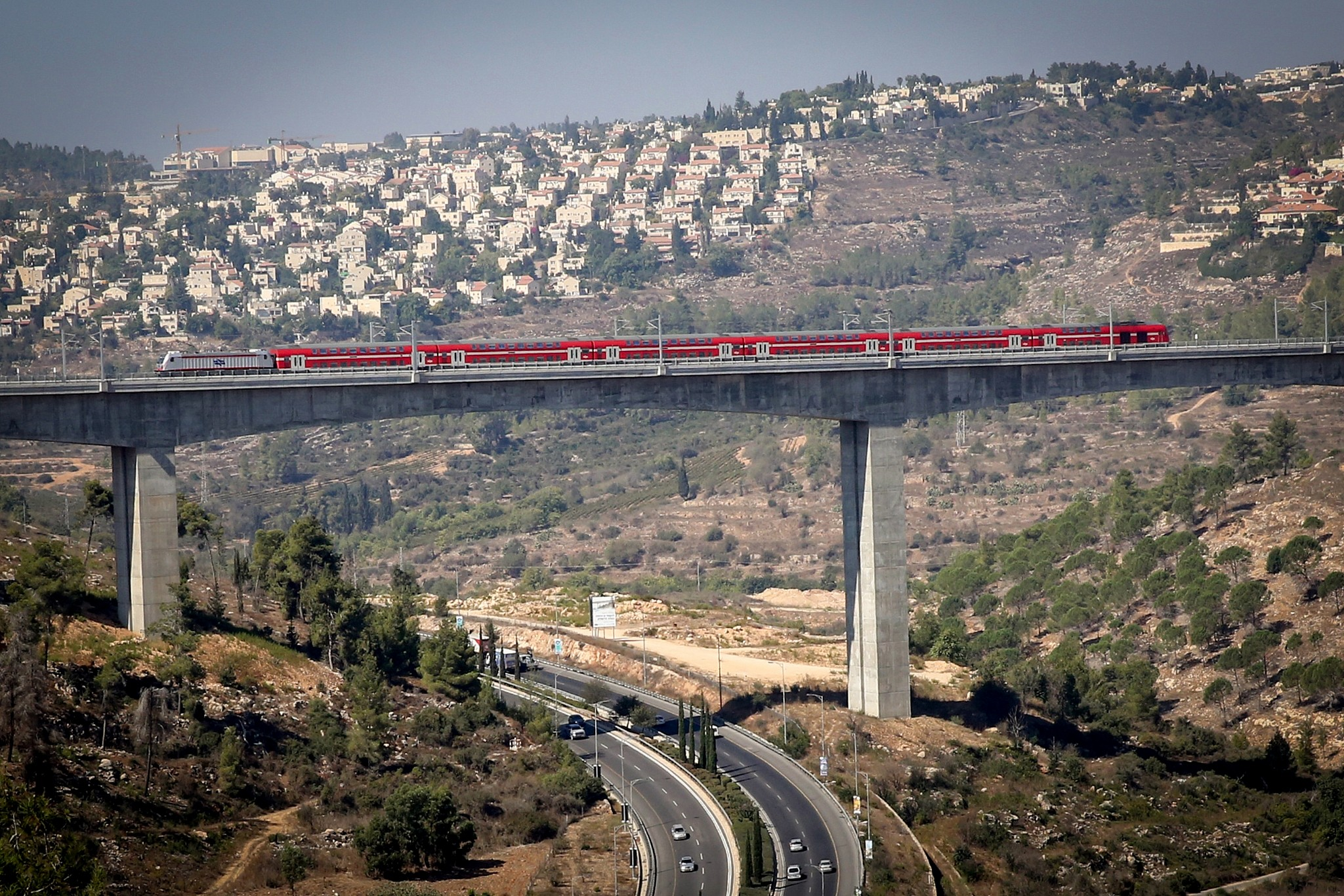 Israel inaugurates the high-speed railway Tel Aviv-Jerusalem railway line today.
The decade-long project was inaugurated in 2019 but a malfunction in the electrification of the track and the Covid 19 outbreak led to further delay. The project aims to reduce the commute time to 30 minutes which will strengthen the economic mobility and freedom of movement between Jerusalem and Tel Aviv.
Transport Minister Merav Michaeli has received severe backlash from the ultra-orthodox groups as she launches the railway on the first day of Shabbat. Public transportation is refrained during Shabbat as per the Jewish law 'Halakhah' and this move threatens the sanctity of the Jewish culture. While the current discourse by religious groups has become a matter of contention, the railway is an avenue for locals to travel during weekends and observe Shabbat.
Michaeli's Labor party is running behind in the pre-election polls and might not have the necessary support to be in the next Knesset. The move helps in gaining some popular support from the Israeli local population who welcomes the railway project. With two months left for Israel's elections, expect that the economic benefits reaped by the railway will influence the Labor Party's vote base.
Simran Sharma
Simran Sharma is an Analyst and a second-year graduate student at the Fletcher School of Law and Diplomacy concentrating on security studies and international negotiations. Prior to her degree at Fletcher, she worked in the international development space in India as a Gandhi Fellow with the Piramal Foundation. Her regional interests include the rise of China and the great power competition in South Asia with a focus on maritime issues in the Indian Ocean Region and South China Sea.