Joint patrols to begin in Mali's restive north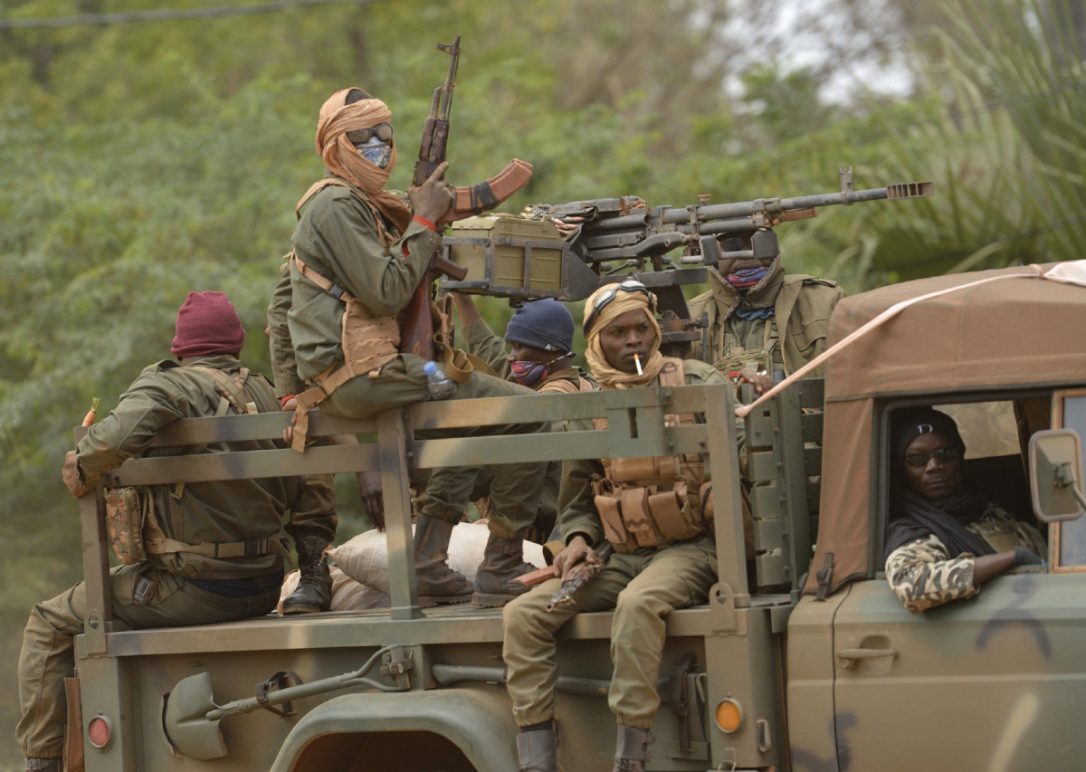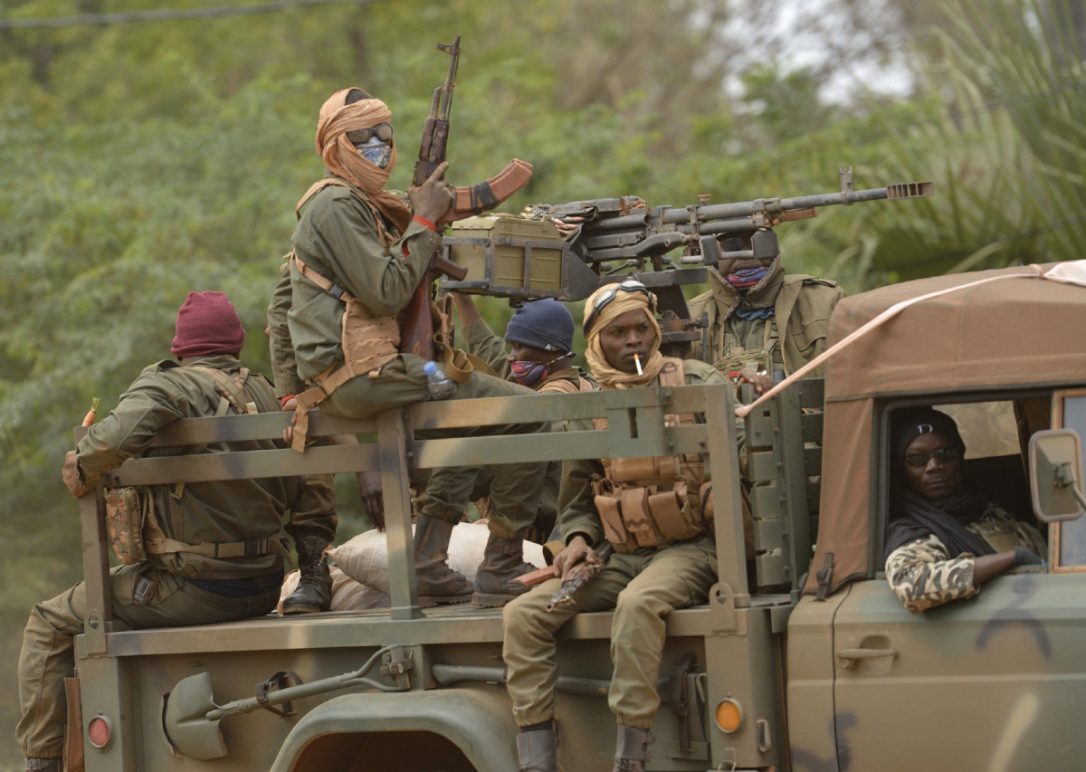 The implementation of a peace treaty between the Malian government and Tuareg separatists has lagged; a two-year interim period passed last June without the creation of a new government. However, combined rebel and government forces will begin patrolling Mali's unstable northern region today, renewing the push towards implementing the 2015 deal.
Mali's civil war erupted in 2012 as northern Tuaregs fought for independence, but the movement was hijacked by radicals Islamists. A 2013 French military intervention crushed organised Islamist forces, although terrorism remains a significant problem.
The patrols come after the government delayed a referendum on the new constitution, citing continued violence and lack of secure ballot access. The constitution has faced domestic blowback, with citizens taking to the streets to protest its sweeping presidential powers and concessions to rebels. Concessions include a regional governing body and renaming the northern region to its Tuareg name "Azawad."
While both sides agree that Mali should remain unified and the Tuareg should receive limited autonomy, they will need to fulfil their respective obligations to prevent the treaty from collapsing like a similar one did in 2013.