Kazakhstan to hold snap presidential election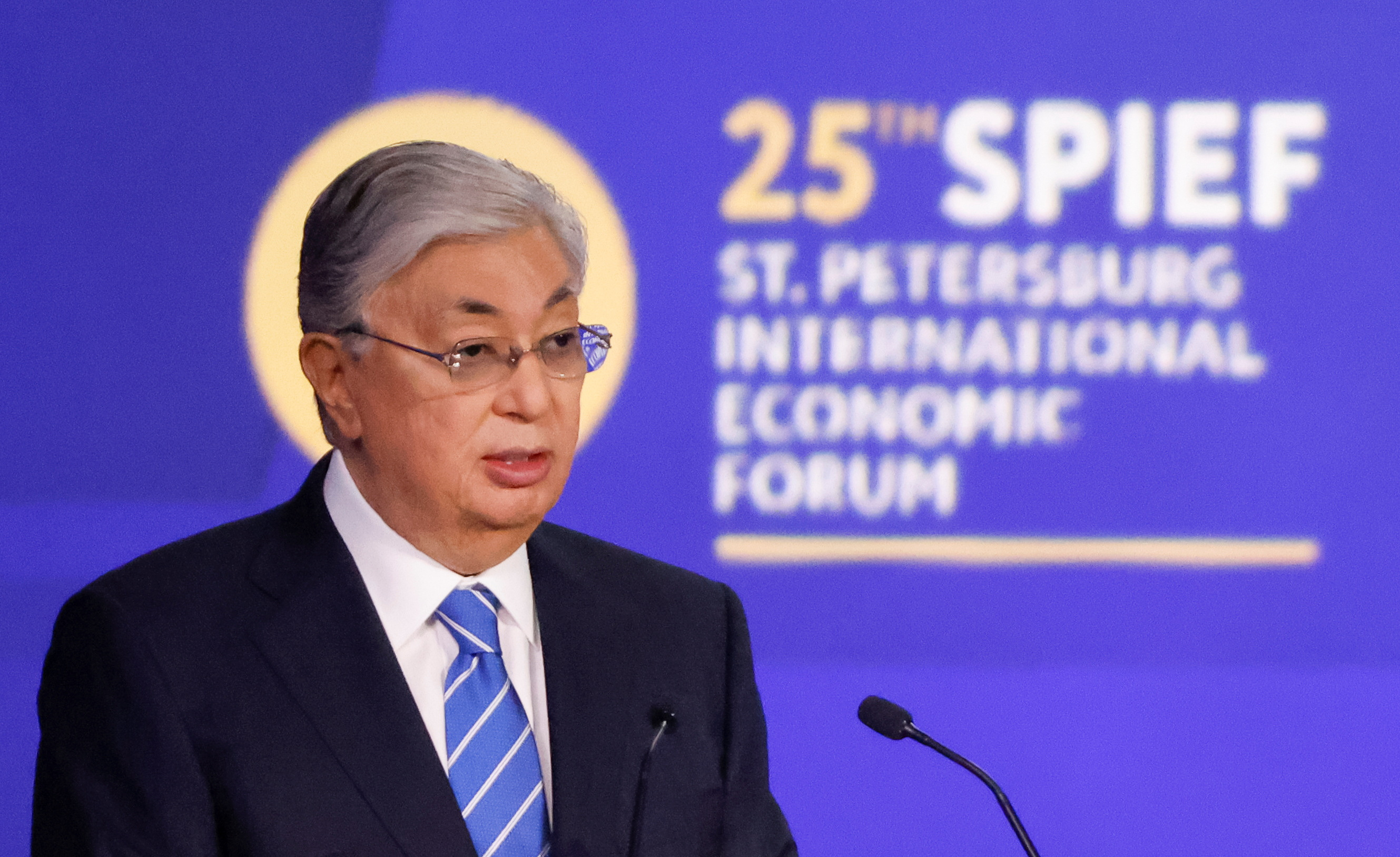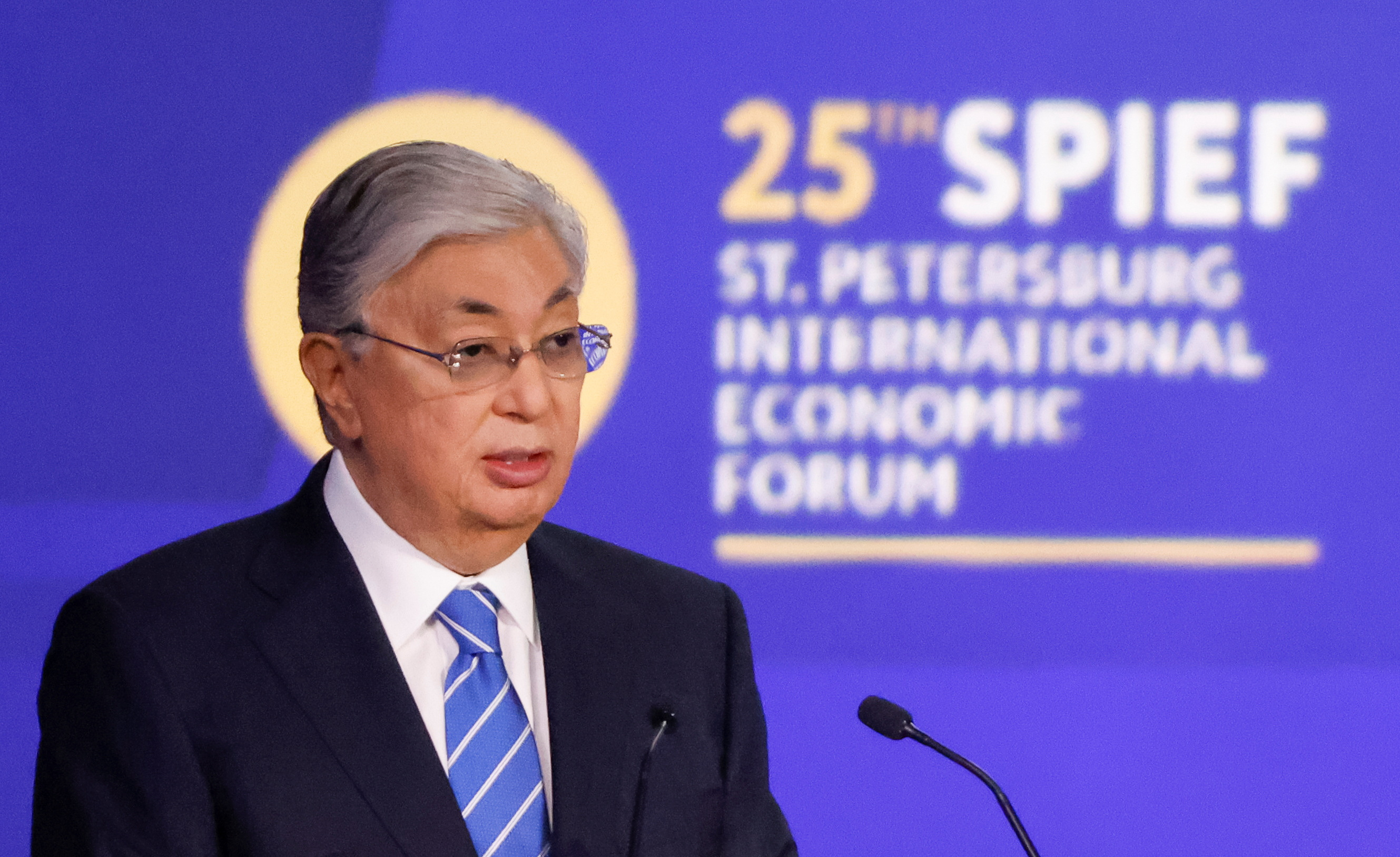 Kazakhstan will hold a snap presidential election today.
After a year which started with unprecedented violent protests, President Kassym-Jomart Tokayev—currently serving his third year of a five-year term—justified the snap poll on the grounds of seeking a new mandate to embed constitutional reforms. They include strengthening parliament's powers, reintroducing the Constitutional Court, amnesty for most convicted protesters, and reducing the presidential term to one seven-year term.
The election is likely a move by Tokayev to consolidate power, quell dissent and distance himself from one key lightning rod for protests, former 30-year President Nursultan Nazarbayev. However, the reforms still leave Tokayev with underlying power—for example, he still controls most appointments to the Constitutional Court. He is almost certain to win by a significant margin as, with only two months' notice, no serious political challenger has had time to organize. Furthermore, an electoral mandate grants Tokayev the ability to assume a new seven-year term at the conclusion of the current five-year term—effectively extending his time in office.
The reforms are unlikely to quell protests—which have largely been driven underground—in the medium-term but Tokayev's electoral win will fuel his justification to crack down harder on future unrest.
John Milo
John is a Senior Analyst with an interest in Indo-Pacific geopolitics. Master of International Relations (Australian National University) graduate with study focus on the Indo-Pacific. Qualified lawyer (University of Auckland, NZ) with experience in post-colonial Pacific & NZ legal systems.