Key vote nears: South Korea holds final debate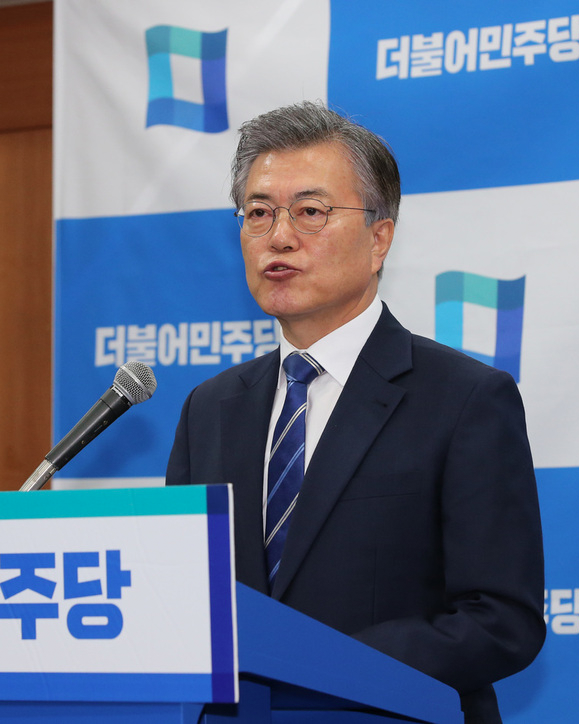 South Korea's final televised debate will air on Tuesday ahead of the all-important May 9 election. Polling at 44%, progressive Moon Jae-in comfortably leads the pack, with his nearest rival Ahn Cheol-soo at 23%.
Substantial North Korean military provocations over the next week are the biggest risk for Moon, who's advocated a softer approach to Pyongyang. Last Tuesday, the frontrunner suggested that parliament could still reject the THAAD anti-ballistic missile system. Nervous voters may prefer Ahn's more dogged approach – he insists his administration would go ahead with the missile shield.
However, Pyongyang may not want to jeopardise Moon's ascendancy. A proponent of closer ties between the two Koreas, Moon supports the re-opening of diplomatic channels, restarting the joint Kaesong Industrial Complex and lifting domestic sanctions on the North. Such an approach is likely to be met with scorn in Washington, which has hardened its stance on the North Korean issue since the ascendancy of Donald Trump.