Kuwaiti parliament to open a new session
Kuwait's National Assembly will open for the first time since general elections were held on December 5.
The election saw 60% of Kuwaiti MPs unseated, including the country's sole female member of parliament Safa al-Hashem. Of the 50 seats available, 24 were claimed by candidates belonging to or leaning towards the opposition, up from 16 seats in the previous parliament. With political parties banned, there is no official opposition party but a loose opposition coalition formed on a promise of ending corruption. Nevertheless, power effectively remains with the ruling al-Sabah family and the emir, who appoints the government.
Expect parliament to focus efforts on addressing Kuwait's debt crisis. The economic downturn due to the COVID-19 crisis and the plummeting price of crude oil has led to major concerns over the state of the national debt—the highest of any state in the Gulf Cooperation Council.
Kuwait's lack of a legal framework to deficit-spend beyond the current limit of $33 billion poses a major hurdle for MPs. A proposed bill would allow the government to borrow up to $65 billion and alleviate the crisis, so expect MPs to focus on passing said the bill to avoid sparking a wider regional economic crisis.
See Also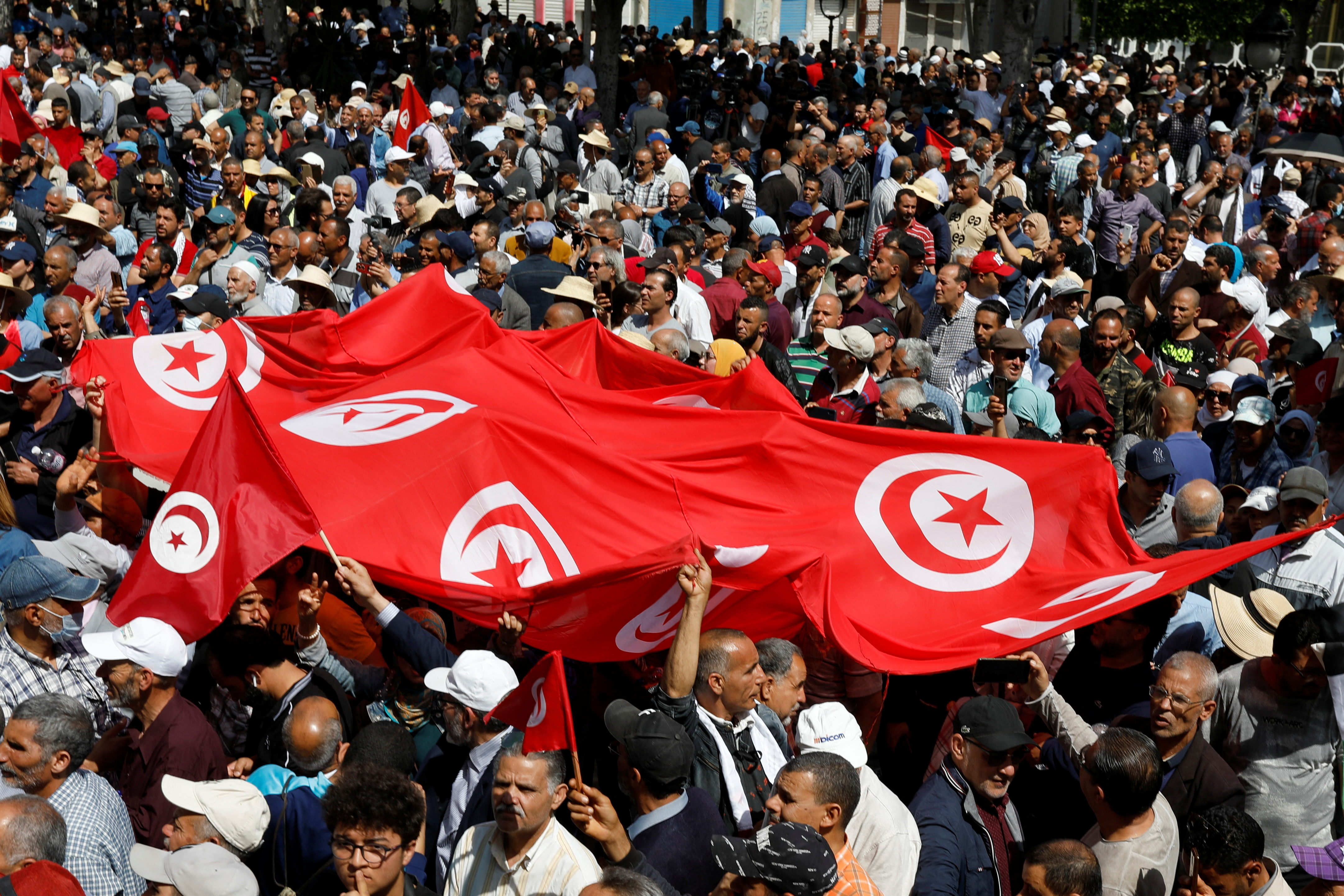 Wake up smarter with an assessment of the stories that will make headlines in the next 24 hours. Download The Daily Brief.
Chris Thomson
Chris is a Content Editor and Analyst for the Daily Brief. His writing focuses on the political economies of North America, the United Kingdom and Oceania.