Labour unions begin national strikes in Argentina to protest Macri government austerity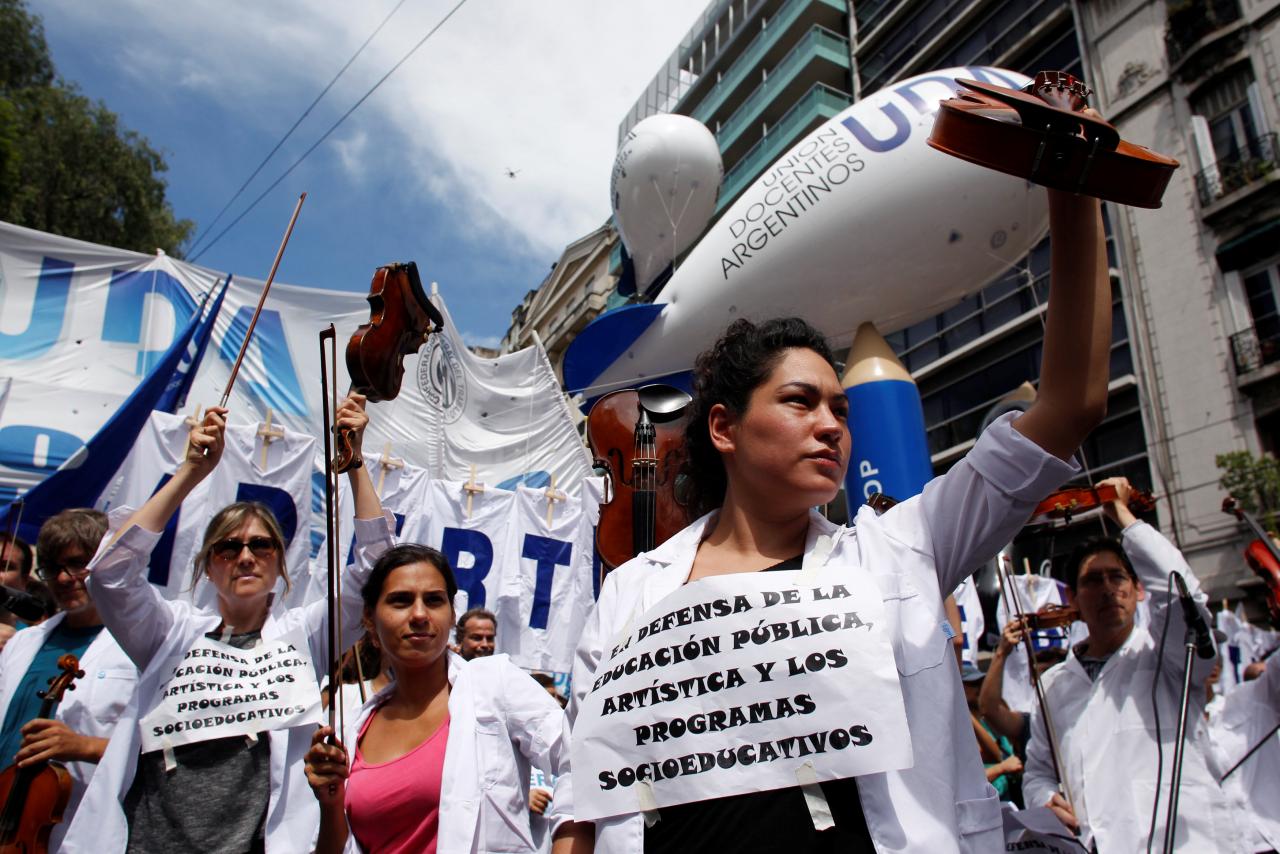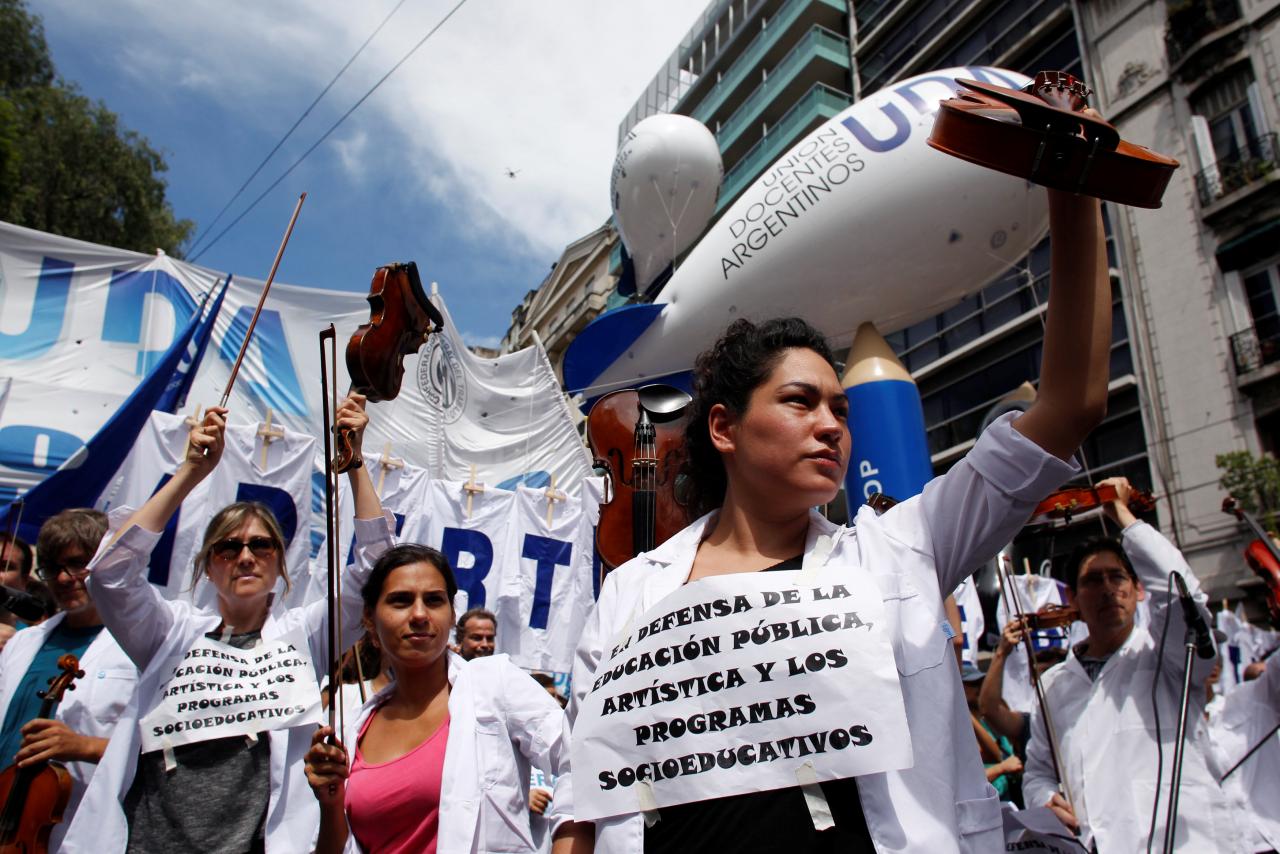 Argentina's largest labour union, the CGT, strikes across the country today and tomorrow. This is the second union strike of the month, after public sector and education employees walked out on September 12.
President Mauricio Macri's austerity measures are at the heart of labour unrest, especially after the president expedited a $50 billion IMF bailout program last month. Since the bailout's original announcement in June, the peso has devalued 30% against the US dollar.
President Macri claims austere fiscal policy will right the ship for Argentina's floundering peso, but workers have experienced 34% inflation since last year without increased wages. Argentines now fear an economic collapse akin to that of 2001, which was also preceded by a major IMF bailout.
Given that nearly 20% of the country's workers are CGT members, today's strike will bring hubs like Buenos Aires to a standstill, as happened in June. However, labour mobilisation has not impeded Mr Macri's austerity measures before. Thus, in the face of government inaction, expect growing protests in the next few months. If protests fail to move the president, the CGT could strike indefinitely, likely forcing Mr Macri to negotiate.
Wake up smarter with an assessment of the stories that will make headlines in the next 24 hours. Download The Daily Brief.
Joshua Clarkson
Josh analyses the economic impacts of geopolitical developments in emerging economies. He contributes regularly to The Daily Brief.