Last call for Rutte? A look at the upcoming Dutch election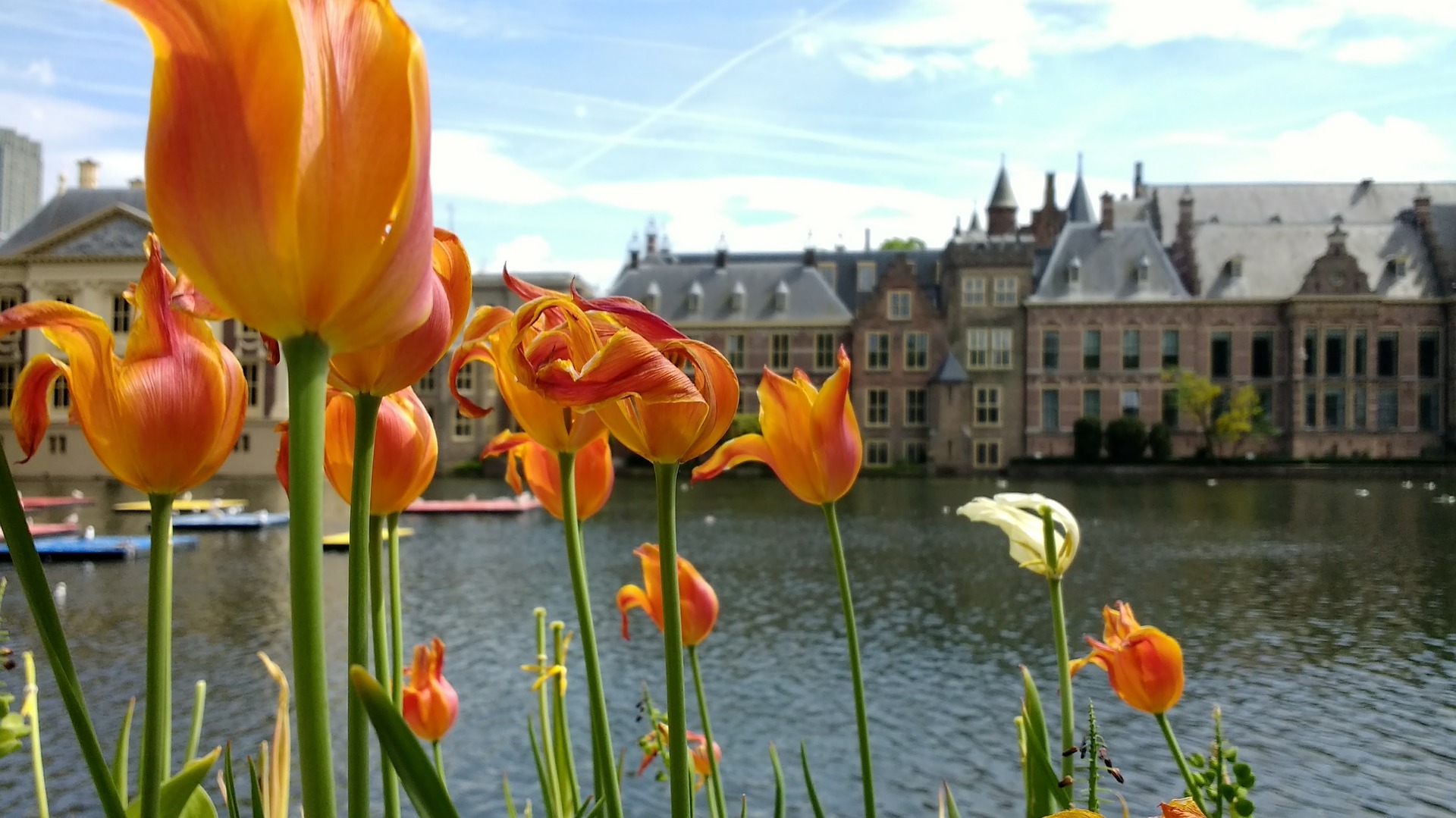 WHAT'S HAPPENING?
The Netherlands will hold elections on March 17, in which Prime Minister Mark Rutte is likely to extend his ten-year term with the support of his centre/centre-right coalition.
KEY INSIGHTS
– Rutte's lead opponent is Geert Wilders, leader of the far-right Freedom Party, who is known for his Islamophobic views
– Rutte is hoping to cement his centrist platform as he looks to become the longest-serving EU leader after the departure of German Chancellor Angela Merkel later this year
– Rutte may be pressured to adopt more extreme positions favoured by Freedom Party members in order to appeal to Wilders' voters
Voters in the Netherlands go to the polls on March 17 to deliver what might be the final victory for Prime Minister Mark Rutte. Rutte has governed the country for close to ten years as leader of the centrist Party for Freedom and Democracy (VVD). At stake are all 150 seats of the lower house of the Dutch parliament, where the VVD and its coalition partners currently holding 75 of those seats.
The election follows the decision of Rutte's entire cabinet to step down on January 15 as a result of a day-care allowance scandal. Dutch tax officials wrongly accused many working families of fraud and ordered those families to repay childcare benefits in the period from 2013 to 2019. Since the scandal, Rutte has led in a caretaker role and he is expected to maintain control in next month's election with a new mandate from Dutch voters.
A FRACTURED LANDSCAPE
Current polling shows Rutte and his VVD are likely to secure 41 to 45 seats in the House of Representatives. Rutte's current governing coalition is made up of the Christian Democratic Appeal (CDA) and the Christian Union — both Christian-Democratic, centrist parties — as well as Democrats 66 (D66), a social-liberal party. The opposition Labor Party, once the principal party of the left, has continued to poll lower than Rutte's coalition partners at around 8%, continuing a decline that began in the 2017 election. The consensus clearly shows a preference amongst voters for the centre and the centre-right, with the far-right eliminating any attainable gains from the left.
Rutte's fiercest rival will likely be the far-right firebrand Geert Wilders, leader of the Freedom Party (PVV). The PVV is currently polling at 15%, a slight increase from the 2017 election when Rutte previously beat off an election challenge from Wilders. Wilders is widely seen as an anti-immigrant and anti-Islam candidate and the PVV under his leadership is in favour of leaving the EU. Wilders has called for the creation of a Dutch Ministry of De-Islamification and is currently under investigation in Turkey for calling Turkish President Recep Tayyip Erdogan a terrorist. Under Wilders, the PVV is now the largest party of the populist right after last year's collapse of the FvD, another far-right party.
Despite Wilders' efforts, Rutte is likely to win re-election and become the longest-serving leader in Europe after German Chancellor Angela Merkel steps down later this year. Rutte's continued success is in sharp contrast to the snap elections, changing coalitions, and populist participation in government that has come to define European politics. However, there are signs that Rutte's coalition is fragile, and other parties are keen to make their mark. One of the ranking members of the CDA helped expose the allowance scandal and other CDA leaders have supported their party's criticism of Rutte. For next month's election, though, the desire amongst the centre and the centre-right to weaken Wilders is likely to supersede any internal squabbles. Rutte's centrist political platform is likely to be cemented on the Dutch electorate, with voters eyeing stability in a time of crisis.
COVID-19 AND THE RIGHTWARD SHIFT
As the far-right in the Netherlands is now consolidated under the PVV, Rutte may feel pressured to adopt more extreme policy positions in order to appeal to likely PVV voters. This has happened elsewhere in Europe in recent years as right-wing populist parties have made inroads among voters. In Austria, the centre-right Austrian People's Party formed a coalition government with the far-right Freedom Party in 2017. In Germany, subnational factions of the Christian Democratic Union (CDU) have cooperated with the far-right Alternative for Germany in order to suppress left-wing support. These coalitions broke a long-standing unwritten rule in Germany of not supporting far-right parties and were part of the backlash against Merkel's immigration platform. As such, more restrictive immigration measures and nationalist — and at times Eurosceptic — policy positions that seek to challenge the EU's authority have become more prevalent amongst traditionally centrist parties.
The upcoming election in the Netherlands has unique motivating factors as the effects of COVID-19, namely its stringent lockdowns, have hit the country hard. The lockdown measures even prompted riots last month in major cities. On February 16, a court ordered the Dutch government to end a curfew imposed in January 2021, ruling that it was a 'far-reaching violation of the right to freedom of movement and privacy', something Wilders is likely to latch onto in his campaign. Alleged submission to outside powers and perceived restrictions on civil liberties have been core issues for Wilders in his campaign against multiculturalism and for a society purged of Islam. Given this, Rutte runs the risk of being painted by Wilders as an autocratic leader whose response to the COVID-19 pandemic is to suppress the Dutch way of life.
As a result of COVID-19 restrictions and the lockdowns, there is likely to be a well of deep anti-government fervour that could suppress turnout for Rutte. While Wilders is unlikely to be the next prime minister, he is likely to reach the strongest position he has ever held in Dutch politics. Wilders could well be a kingmaker for a new Rutte government, though the PVV will likely be the most coordinated party of opposition to Rutte's policies. Wilders is likely to relish this role, as it may work to legitimise his policy platforms and expand opportunities for alliances with other far-right groups across the EU.
Despite these challenges, the VVD has survived longer than most of its peers in the EU and next month the party is still expected to have its best performance since Rutte became prime minister in 2010. But like Merkel's CDU/CSU coalition in Germany, the moment for centrism in the Netherlands may be reaching its endpoint. Rutte's expected victory risks being more of an anti-Wilders vote and not a vote that wholeheartedly supports his agenda. This could mask dissent that may resurface in the next election. However, for the time being, the centre, and its desire to co-opt elements of the right, is likely to hold.