Lithuania convenes State Defense Council amid Poland missile strike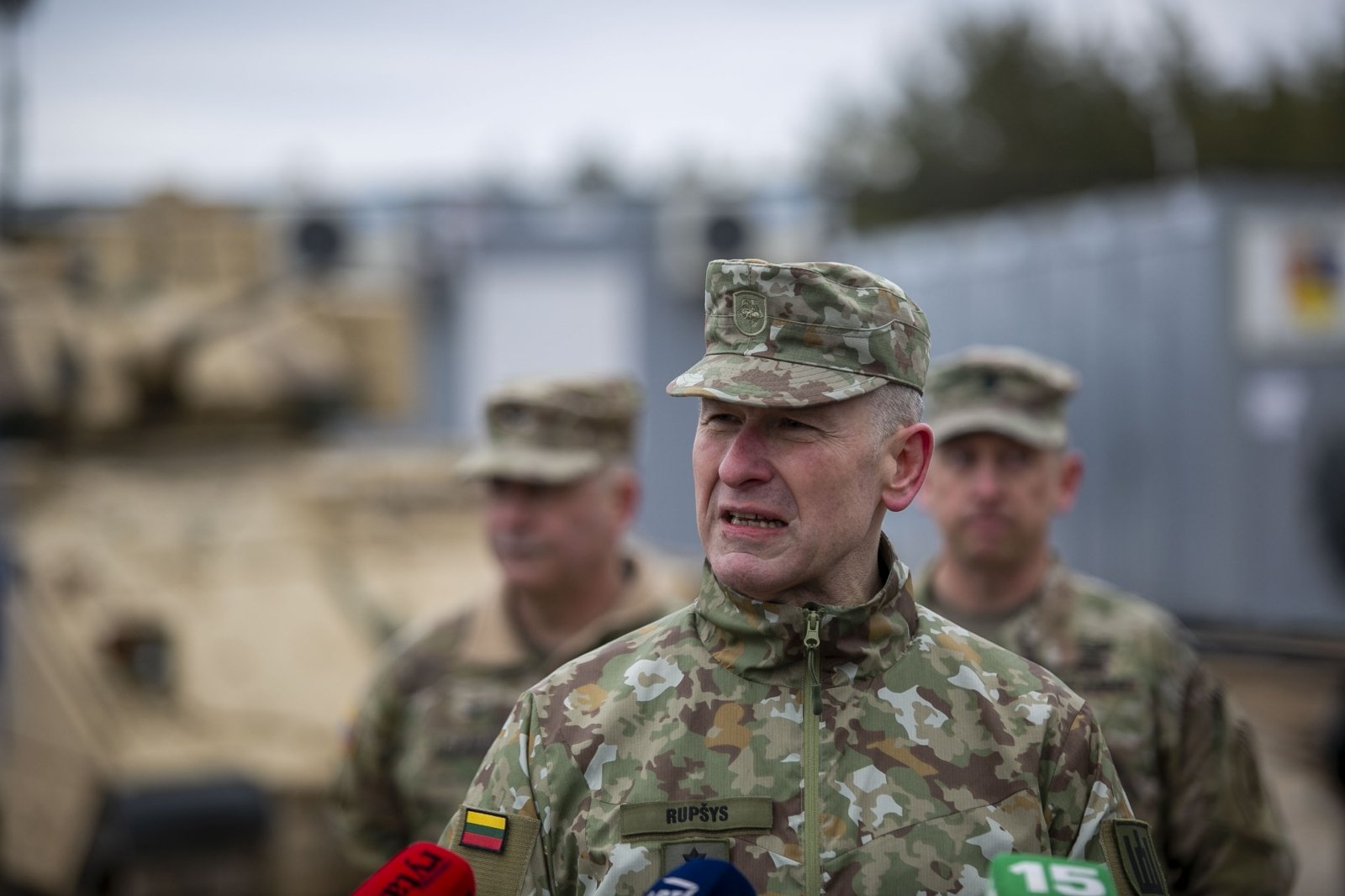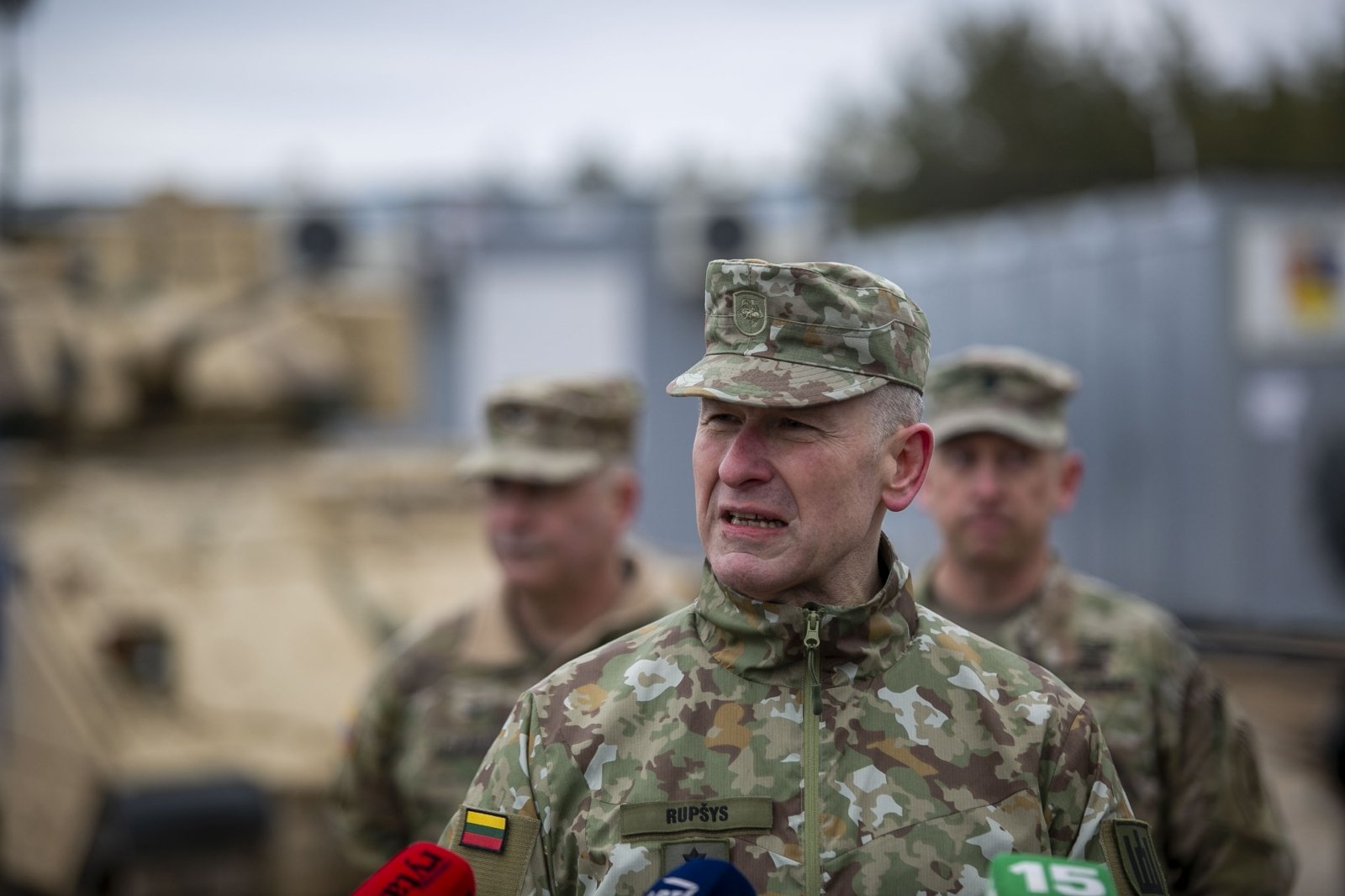 Lithuanian President Gitanas Nauseda is today expected to convene Lithuania's State Defense Council, the country's highest national security decision-making body. 
The meeting comes following a Tuesday missile strike that killed two civilians in the Polish border-village of Przewodow. Although NATO claims the missile most likely came from a Ukrainian air defense system and struck the village accidentally, Kyiv says it was Russian-owned and part of a bombardment of various targets across Ukraine also occurring on Tuesday. Moscow has denied involvement.
It is very unlikely that the missile was a result of a targeted strike by Russia given the lack of strategic significance of the village hit and the gravity of triggering NATO's Article V. Kyiv's decision to call the strike deliberate could feed into the Russian averment that Ukraine is attempting to provoke a direct armed conflict between NATO and Russia. This will have the counterproductive effect of increasing NATO member-state reluctance to become more directly involved militarily in Ukraine. 
In any case, expect NATO member-states to address ways to reduce the possibility of unintended military action sparking a larger war. Given Moscow's estrangement with the West, this is likely to focus on improving intelligence capabilities, as opposed to opening diplomatic channels. 
Nick Giurleo
Nick is the Director of the Daily Brief and a contributing Senior Analyst to it. An attorney, his areas of expertise include international law, international and domestic criminal law, security affairs in Europe and the Middle East, and human rights.