London annual Education World Forum 2022 begins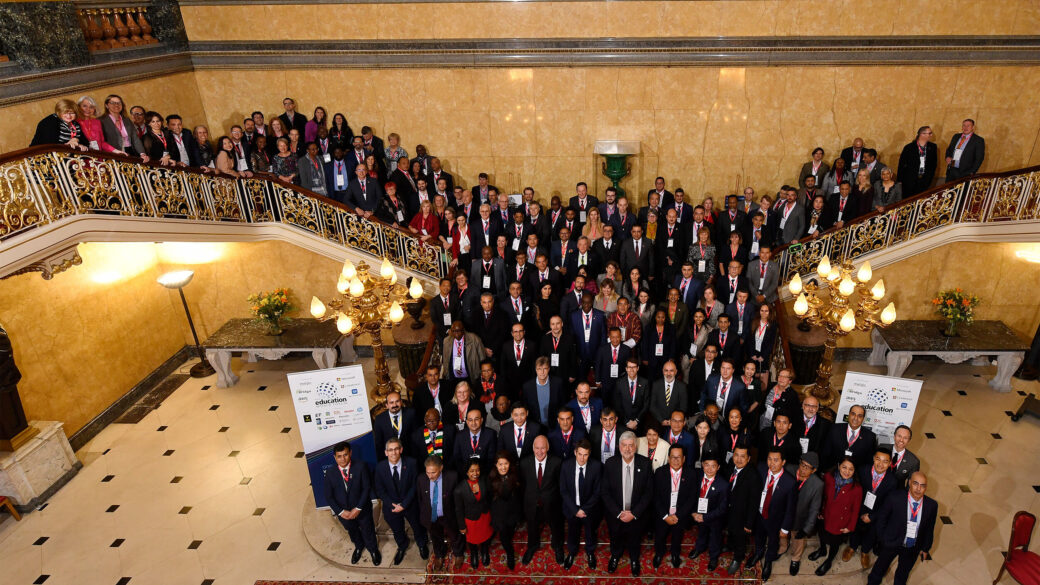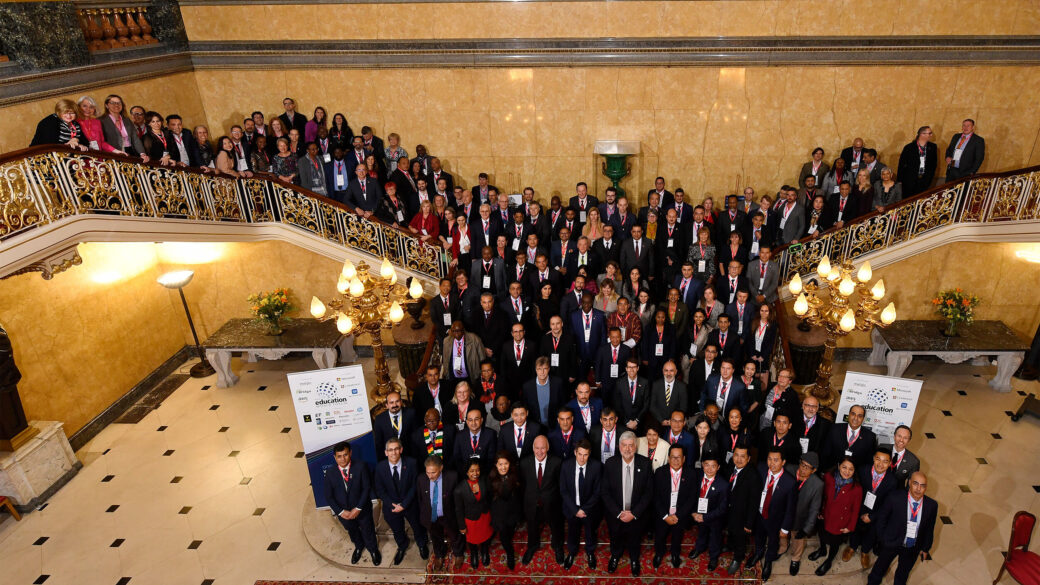 London's Education World Forum 2022 (EWF) begins today.
This year's theme is "Education: building forward; stronger, bolder, better." Education ministers from over 100 countries, as well as international organizations and Non-Governmental Organizations, are gathered to discuss how technology, artificial intelligence and experience can be leveraged to strengthen education systems and economies worldwide. Discussions will also include how countries can develop their education systems with limited resources.
This year's theme is a follow-up to the last EWF in 2020, which focused on developing children's digital literacy. Therefore, expect participants to collaborate toward developing global digital literacy in education systems.
The World Economic Forum (WEF) will also be gathering today in Davos, so, expect the EWF to discuss the intersection of technology and education toward achieving progress on the WEF's agenda on global health, food security, climate change, industry transformation, governance and cybersecurity. In the context of the fourth industrial revolution, expect the EWF to develop a long-term global plan of action to build the capacity of education systems worldwide; enhancing the human quality of life by training populations to work toward developing technology and artificial intelligence to address pressing issues such as climate change, food security and cybersecurity.
Download the Daily Brief app to stay ahead of geopolitics with daily, short, forward-looking analysis of geopolitical events before they hit the headlines.
Alex Avaneszadeh
Alex is an Analyst focusing on political events in the post-Soviet space. With a background in international law and diplomacy, his expertise lies in the geopolitical, economic and energy security dynamics of the South Caucasus.