Macron concludes Romania and Moldova trip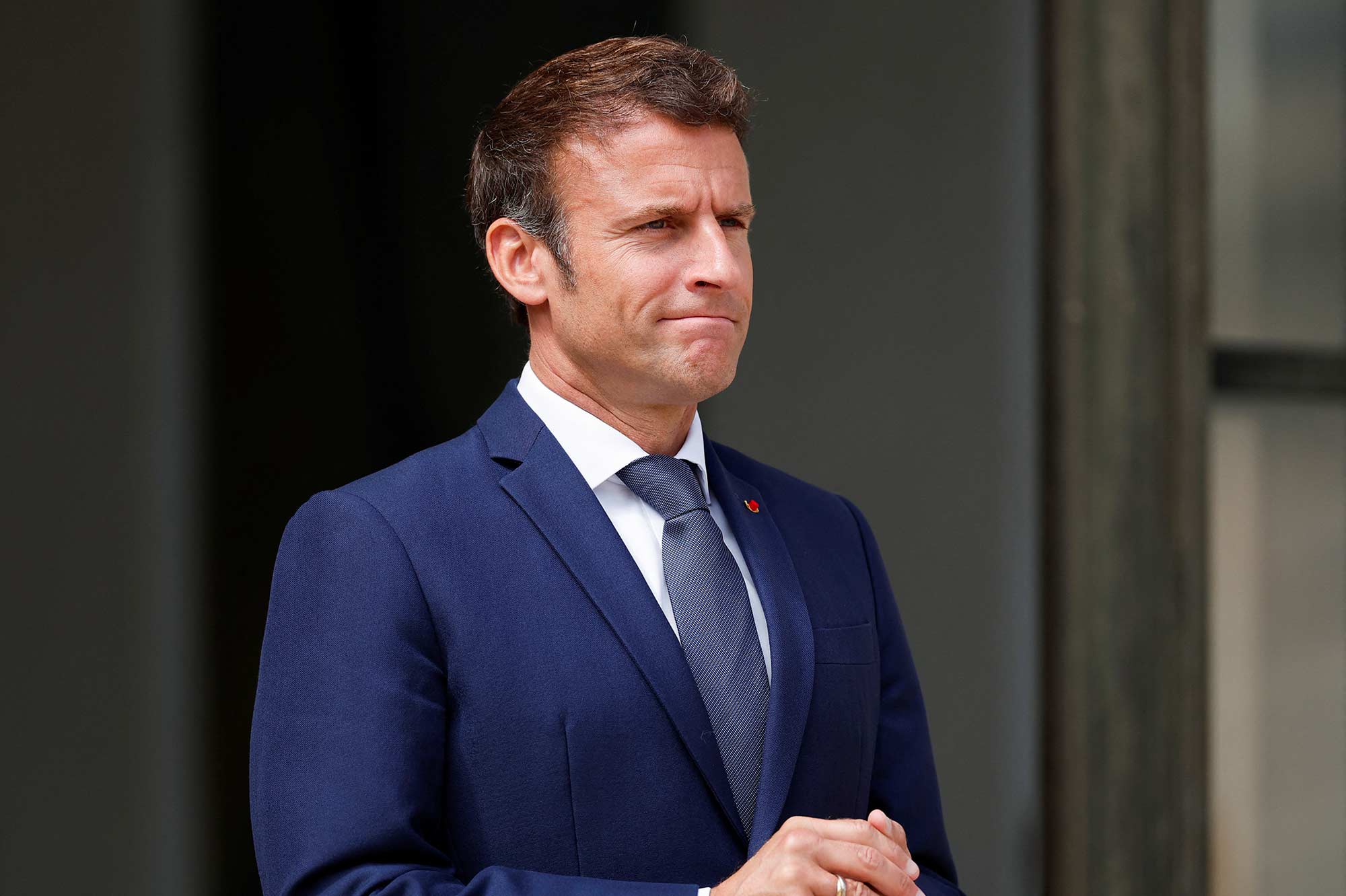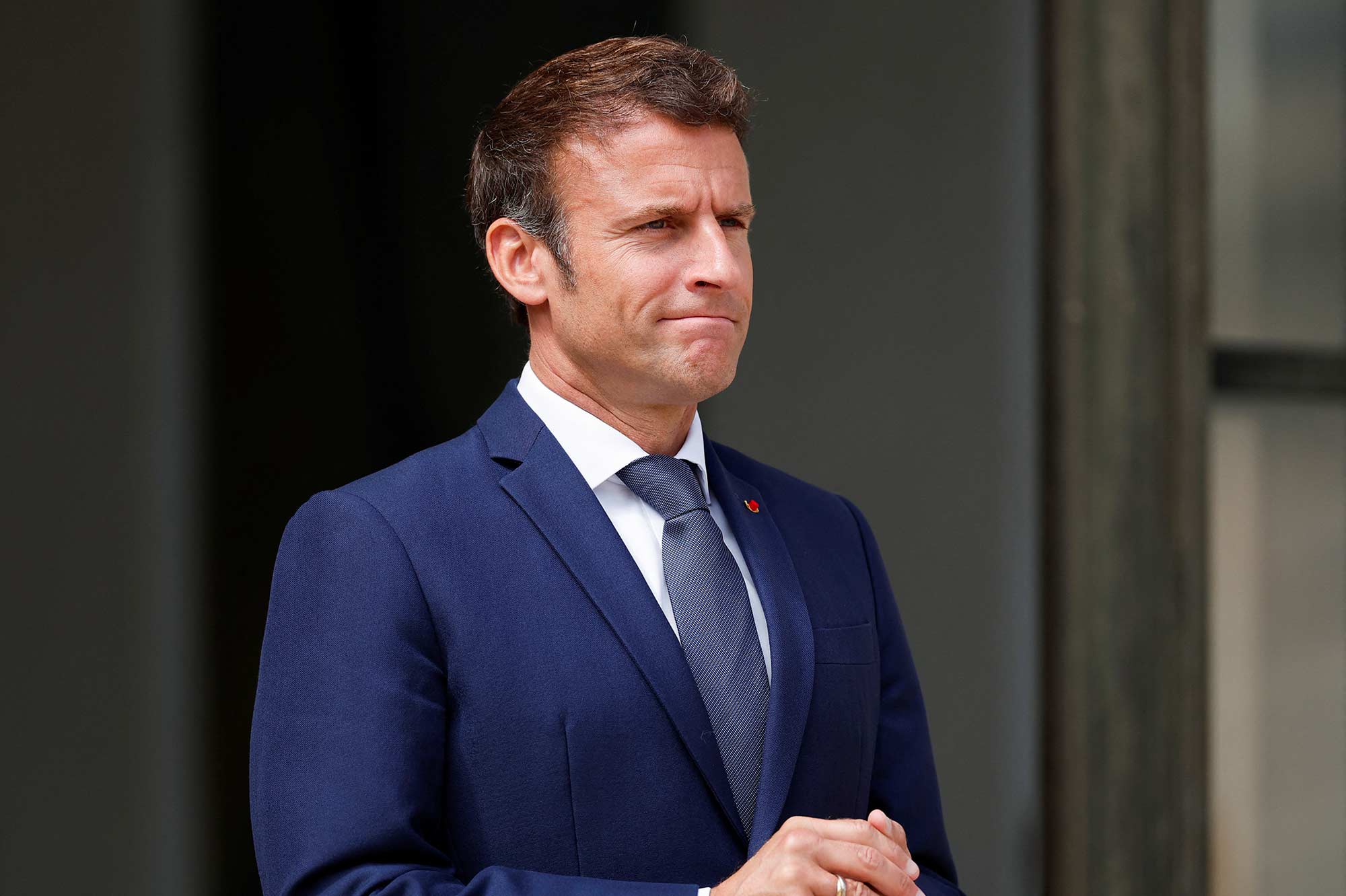 French President Emmanuel Macron will conclude a visit to Romania and Moldova today.
Discussions during the visit were expected to revolve around the ongoing Russian invasion of Ukraine and French military support for the two nations. Currently, 500 French troops are stationed in the region in addition to a French-operated air defense system. It is likely that France along with other European NATO member states will increase their military presence in NATO-member Romania given its proximity to Ukraine and recent additional deployments in Slovakia and the Baltic region.
This process forms part of the Europeanization of NATO which has seen European member states begin to play larger roles in the alliance, as opposed to the current leadership role of the United States. Europe's largest military powers–the United Kingdom, France and Germany, which committed to equipping and developing their armed forces–are likely to be the main contributors to this shift. While the US is likely to remain the largest and most powerful member-state, expect its relative share of NATO-related responsibilities in Europe to decline. Russia is thus likely to expand on its economic coercion against European countries in relation to their dependence on Russian energy.
Download the Daily Brief app to stay ahead of geopolitics with daily, short, forward-looking analysis of geopolitical events before they hit the headlines.
Cian Muenster
Cian is a Research Analyst and contributes to both Analysis and the Daily Brief. He specializes in Australian and European geopolitics with a particular interest in the strategic autonomy of the EU.