Maharashtra chief minister to face trust vote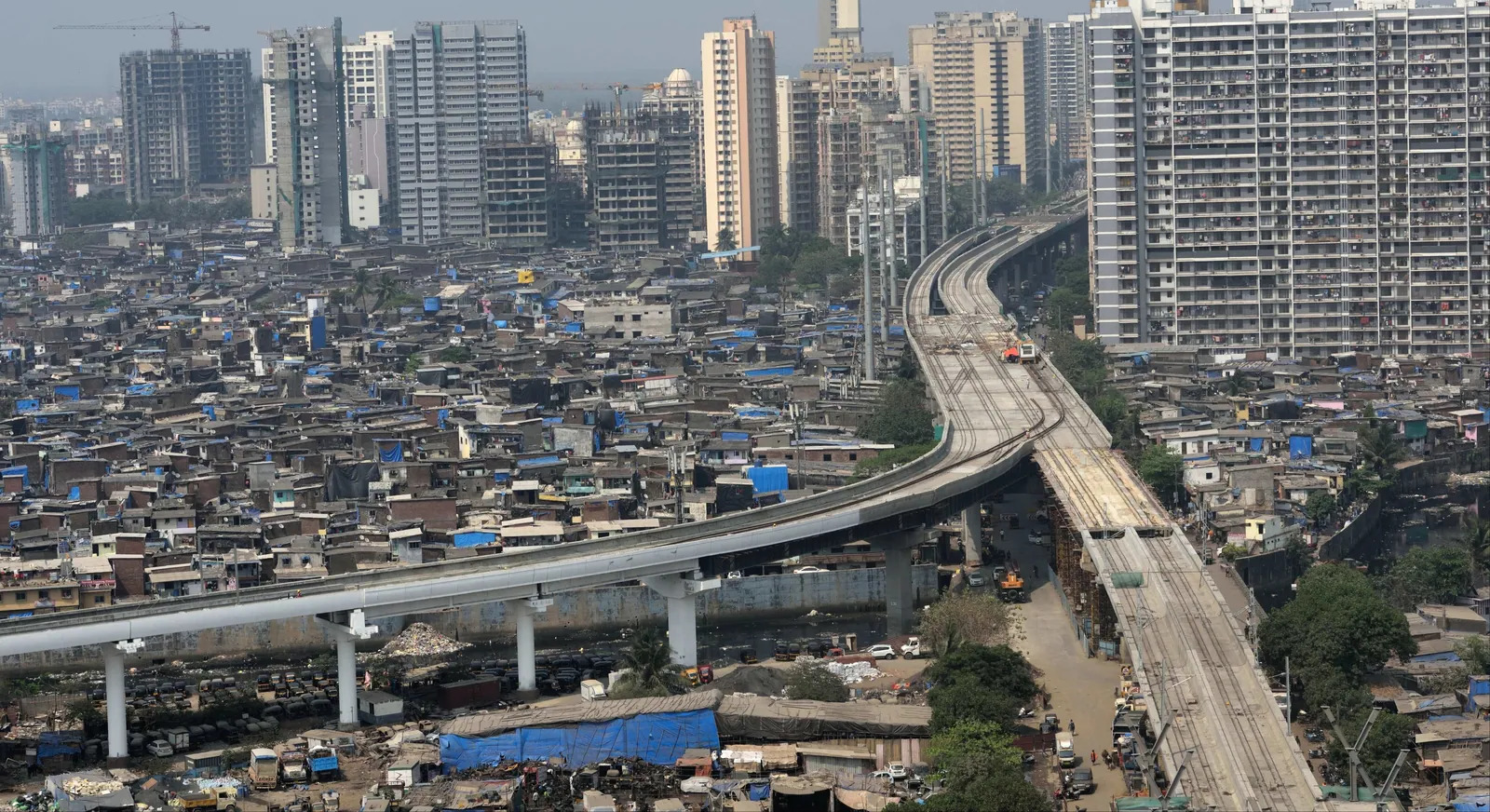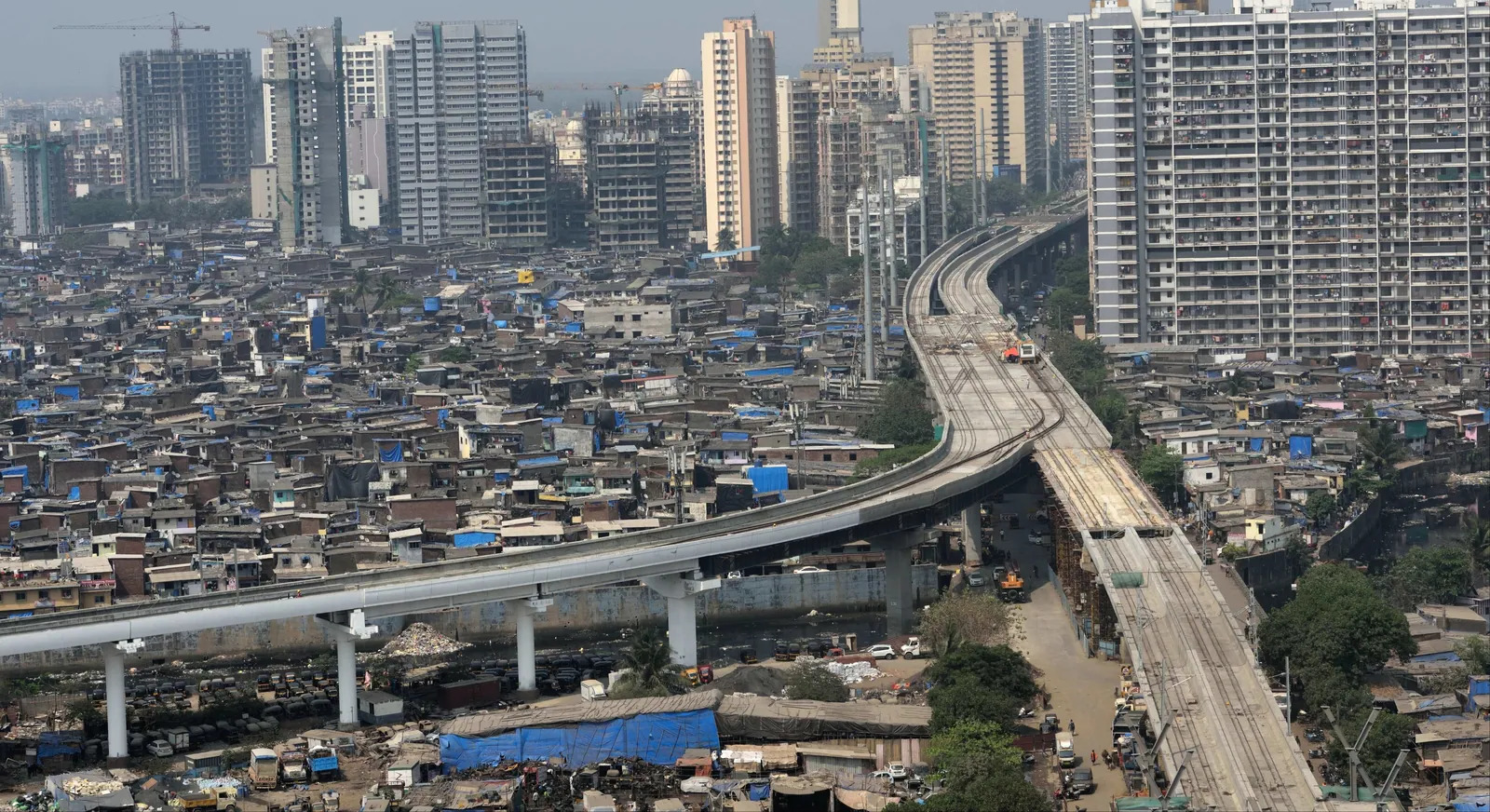 Maharashtra state's new Chief Minister Eknath Shinde will face a vote for confidence today in the state legislature.  
Legislative politics in India's second-most populous state have undergone an unexpected political shift as the governing Maha Vikas Agadhi (MVA) coalition could not secure a majority of votes, leading to its collapse. MVA–an umbrella front that consists of the Nationalist Congress Party, Shiv Sena and the Congress parties which stand in opposition to the ruling Bhartiya Janata Party (BJP)
Shinde, a prominent member in Shiv Sena had expressed his discontent of the party becoming distant from its core ideology, much in the same way as the BJP. He covertly created an alliance of ministers within the party, asking them to withdraw from MVA and join the BJP to form the new government.
Expect Shinde to win the trust vote and continue as the state's Chief minister, making Maharashtra a Shiv Sena-BJP- led government.
The Maharashtra political crises question the future discourse of the credibility and relevance of a democratic nature of elections. Such actions could provide a leeway to states like Rajasthan which have similar contested legislatures to break into power. The contest of centralization of power between national and regional political actors disturbs India's democratic balance.
Download the Daily Brief app to stay ahead of geopolitics with daily, short, forward-looking analysis of geopolitical events before they hit the headlines.
Simran Sharma
Simran Sharma is an Analyst and a second-year graduate student at the Fletcher School of Law and Diplomacy concentrating on security studies and international negotiations. Prior to her degree at Fletcher, she worked in the international development space in India as a Gandhi Fellow with the Piramal Foundation. Her regional interests include the rise of China and the great power competition in South Asia with a focus on maritime issues in the Indian Ocean Region and South China Sea.