Malaysia Foreign Minister concludes trip to Norway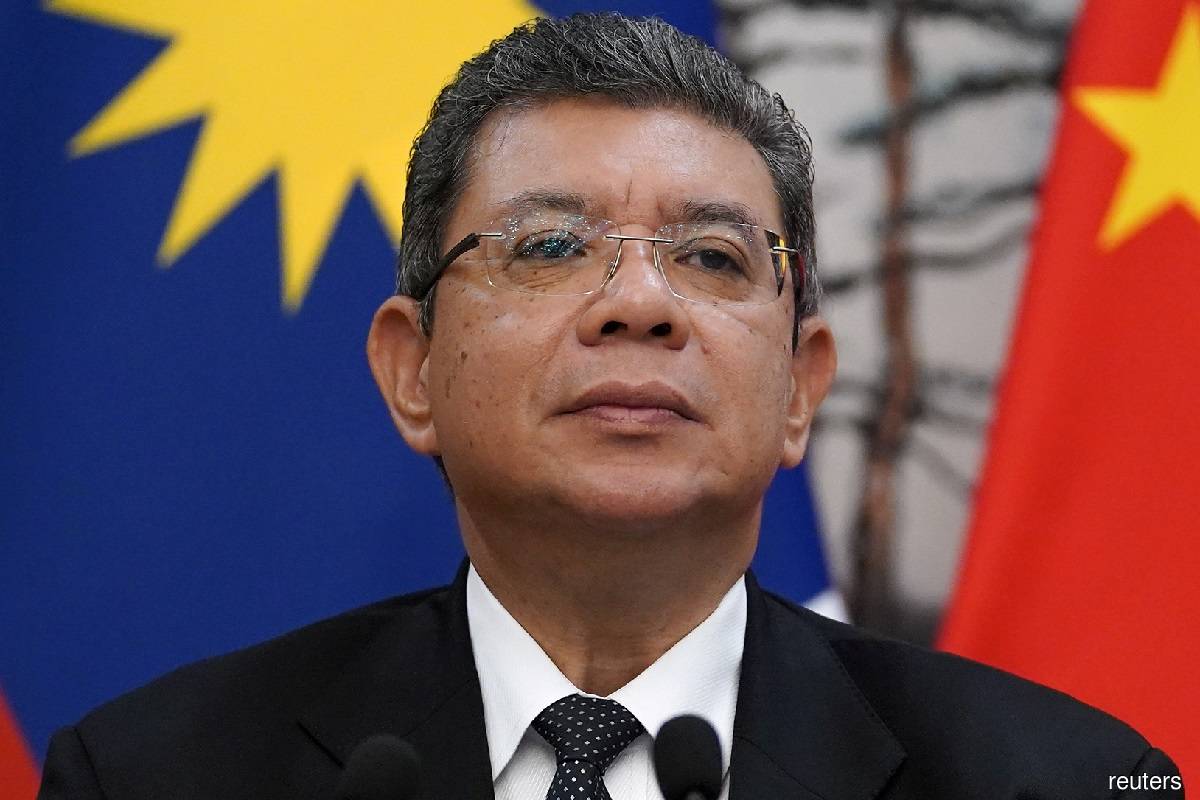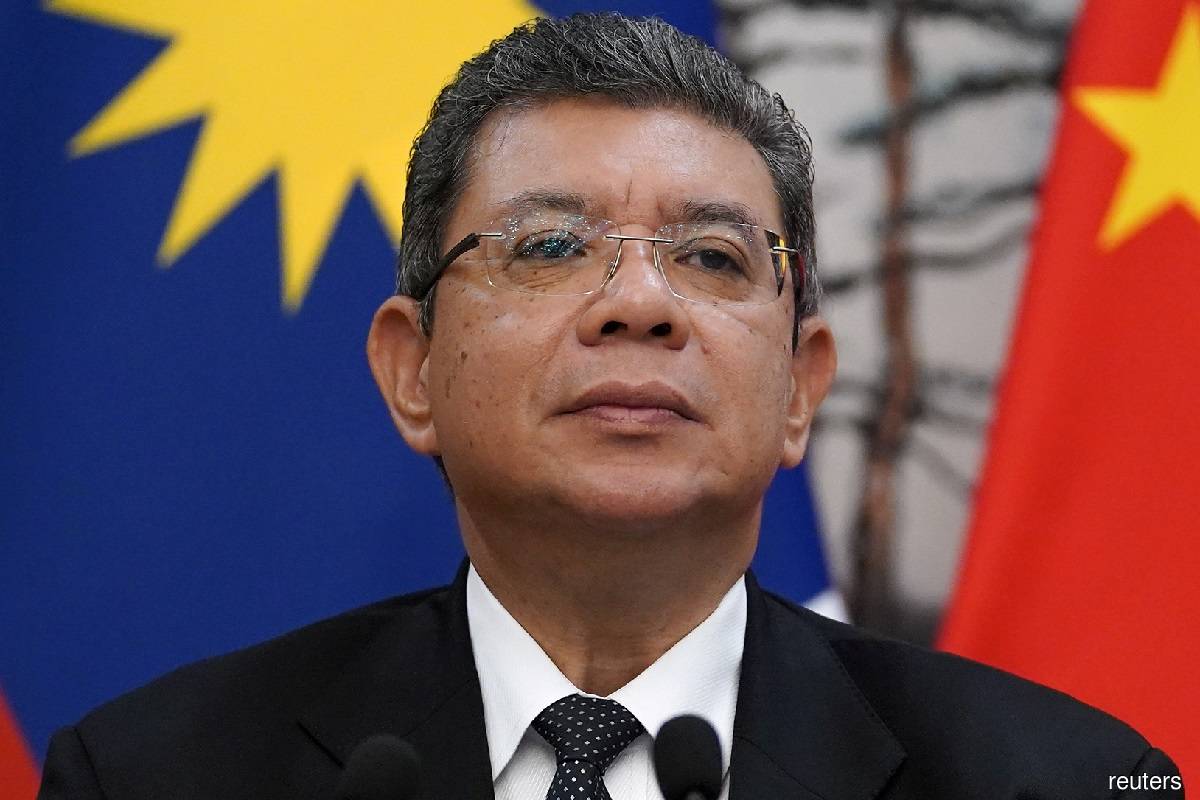 Malaysian Foreign Minister Saifuddin Abdullah will conclude his diplomatic visit to Norway today.
Abdullah's three-day visit was part of a week-long tour that also included trips to Sweden and Denmark. During his time in Norway, Abdullah met with Norwegian FM Anniken Huitfeldt and met with the Norwegian delegation to the Asia-Europe Parliamentary Partnership (ASEP). The meetings primarily revolved around boosting post-COVID-19 economic cooperation and bilateral relations.
In May, the Malaysian state of Sarawak began talks with Norway on establishing a sovereign wealth fund similar to Norway's to begin Myanmar's transition from fossil fuels to renewable energy.
Considering that the last ASEP meeting in 2021 primarily discussed international security, supply chain issues and post-pandemic economic recovery, it is likely that Abdullah's diplomatic efforts focused on increasing bilateral trade and building the capacity of Malaysia's renewable energy sector to help mitigate the regional economic consequences of Sino-US tensions, the Russia-Ukraine war and the Myanmar conflict.
That said, expect Malaysian-Norwegian cooperation to help curtail supply chain-related food insecurity and import shortages in the short term. Norway will likely also support Malaysia's development of a sovereign wealth fund—investing in, and helping Malaysia build a long-term strategy to transition to a green economy.
Download the Daily Brief app to stay ahead of geopolitics with daily, short, forward-looking analysis of geopolitical events before they hit the headlines.
Alex Avaneszadeh
Alex is an Analyst focusing on political events in the post-Soviet space. With a background in international law and diplomacy, his expertise lies in the geopolitical, economic and energy security dynamics of the South Caucasus.