Malaysia's former PM holds town hall on 1MDB scandal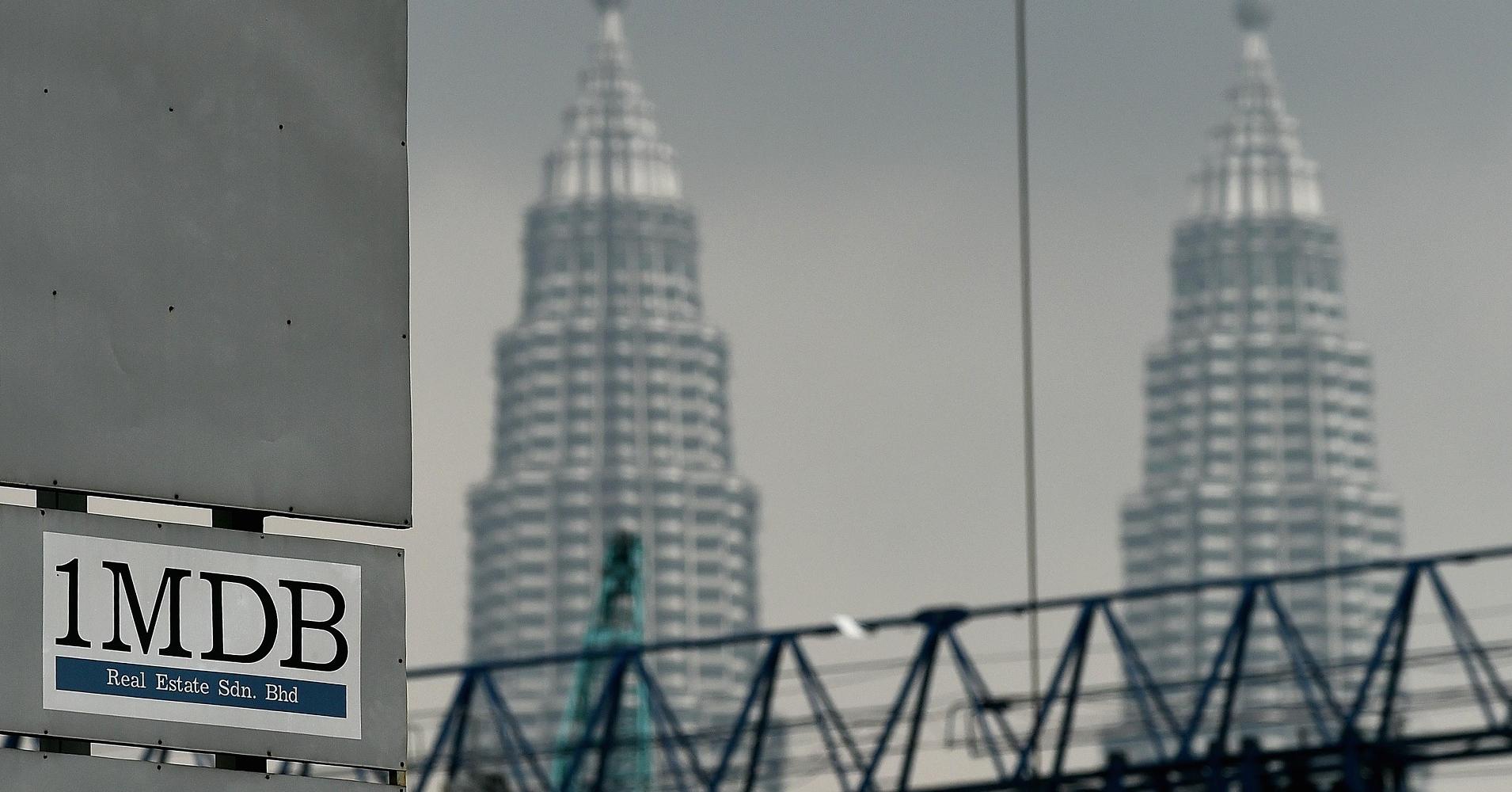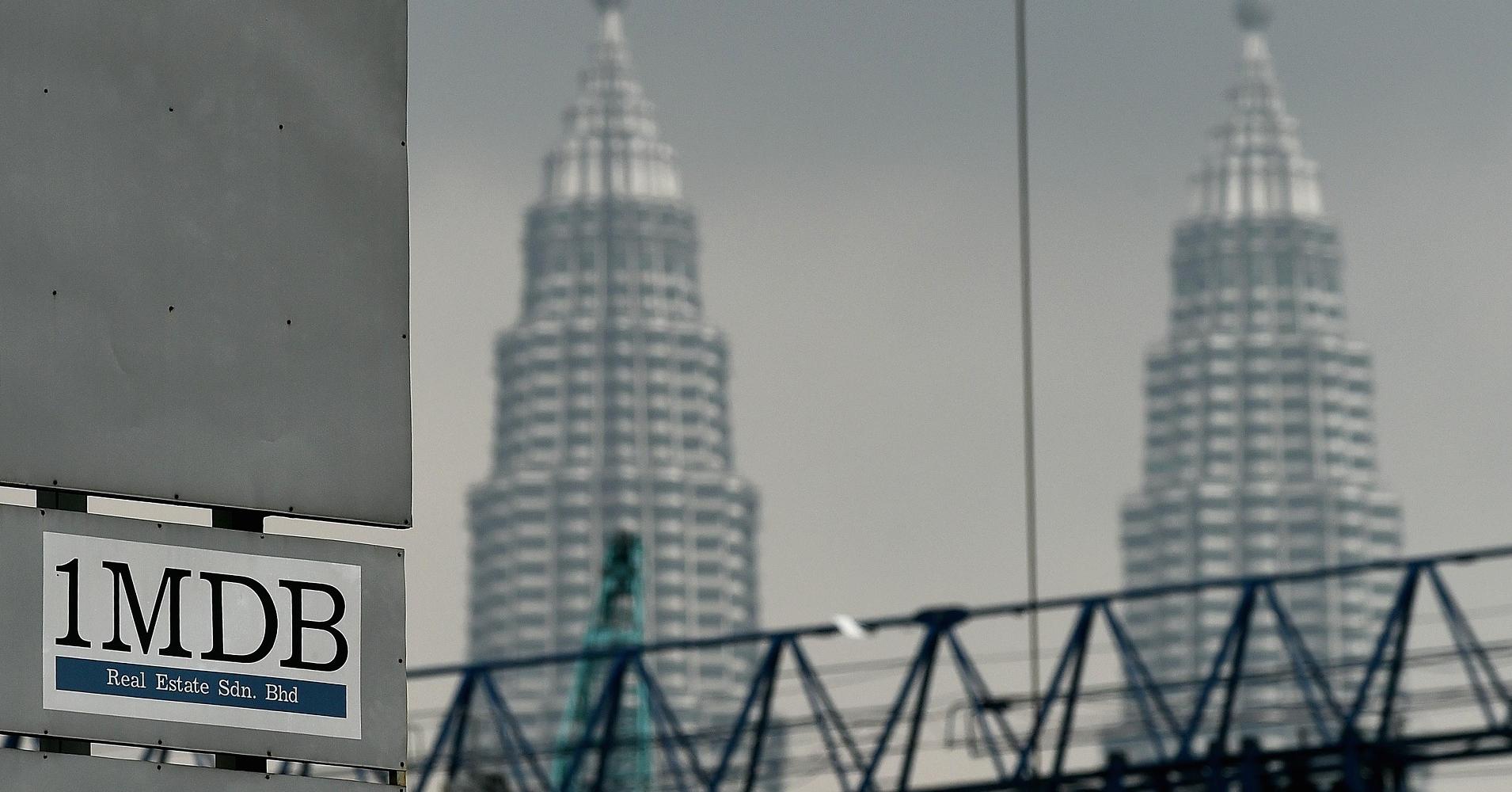 Former Malaysian Prime Minister Mahathir Mohamad will host a town hall today to address a scandal that has engulfed the Malaysian sovereign wealth fund 1MDB.
Critics, including Mr Mohamad, allege that in 2012 leading Malaysian officials, including Prime Minister Najib Razak embezzled more than $3 billion from 1MDB, which sparked mass protests calling for his resignation.
The scandal has unified Mahathir with former enemies in the Malaysian opposition, bringing together an unprecedented coalition against Razak's Barisan National Front, which has ruled the country since 1957.
Besides these domestic implications, the scandal has sparked investigations in Singapore, Switzerland, Hong Kong and the US, where the Justice Department has launched legal action to repossess American assets purchased with supposedly dirty cash.
Despite Mohamad's rallying, the prime minister has made it clear he won't step down voluntarily. If Mr Razak is not ousted by his own party or at the ballot box, his effectiveness will be severely constrained by attacks on his legitimacy both at home and abroad, stymying his ambitious new modernization and development plan.