Meeting on China-Laos-Thailand railway to be held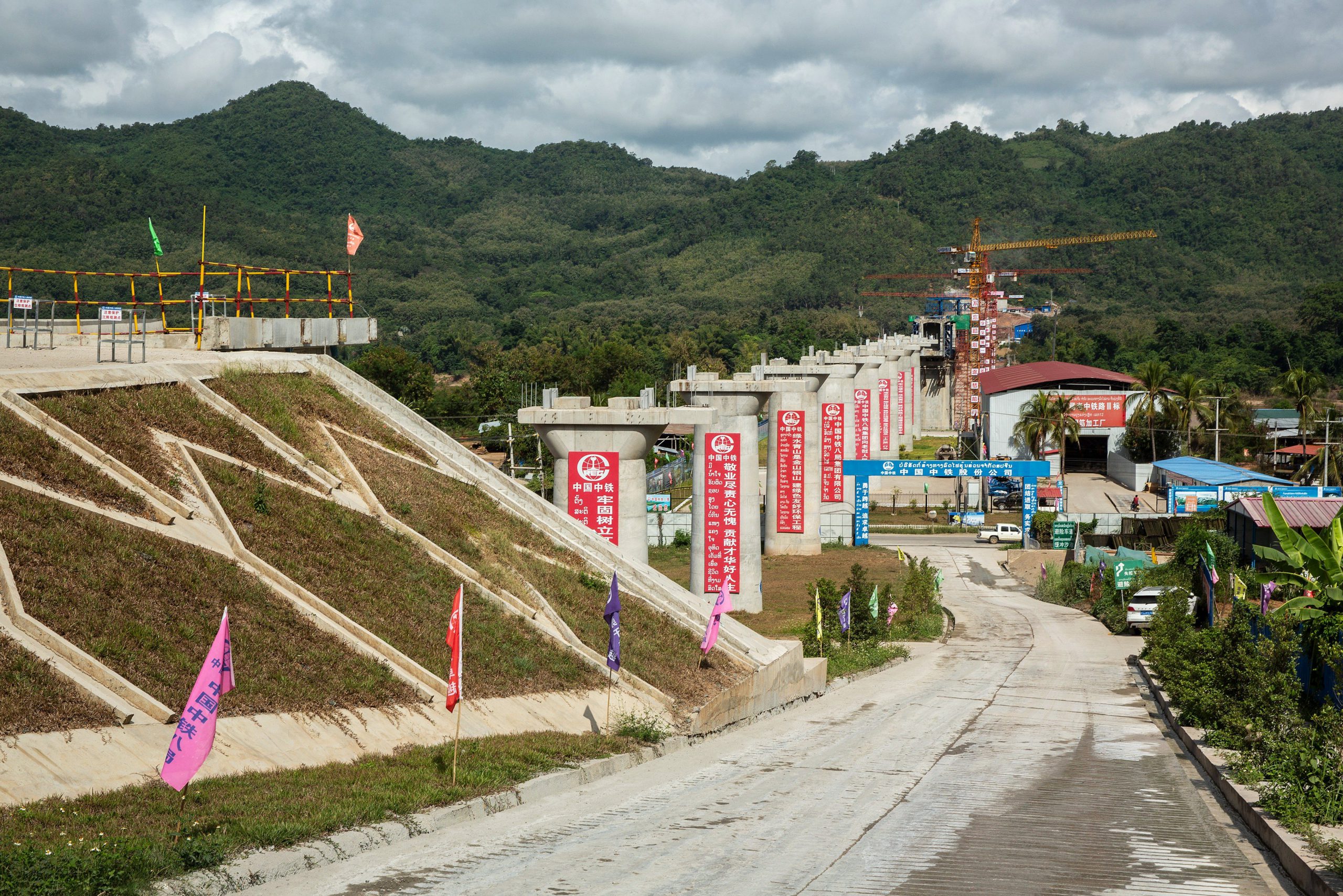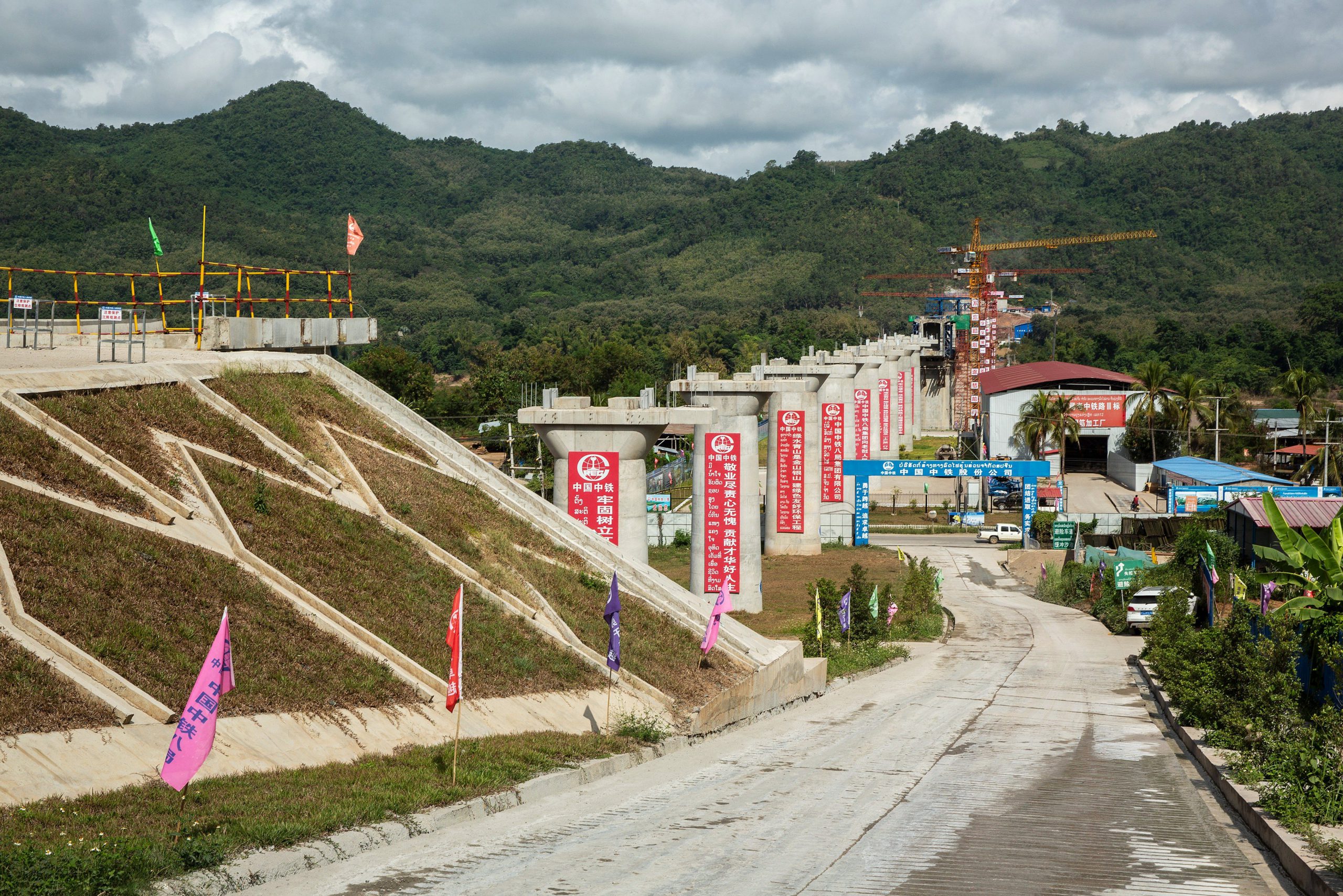 Thai Transport Minister Saksayam Chidcob and other officials will travel to Laos for consultations on the construction of the China-Laos-Thailand (CLT) railway.
The railway would be an extension of the existing rail route between Laos and China, which opened last year and proved extremely popular. The entire railway will extend from Kunming to Bangkok. The route will pass multiple free trade zones and will take advantage of tariff free trade between ASEAN and China.
The CLT railway is a signature project of the Belt and Road Initiative. While previous projects were seen as examples of Chinese debt diplomacy, the CLT railway is likely a way in which the Chinese government can shore up valuable alliances in South East Asia. This comes at a crucial time when China and the U.S. are developing strategic alliances in East Asia. This particular meeting follows a visit by American Secretary of State Blinken in July.
The visit by Minister Chidcob marks a commitment to the CLT railroad, and no major changes to its design are expected. Expect Thailand, like many regional counterparts, to continue a policy of unofficial neutrality whereby they benefit from strong economic relations with China, while simultaneously seeking stronger security agreements with the United States.
Grant Parks
Grant is an Analyst with Foreign Brief and he is an EA-18G Growler pilot in the US Naval Reserve. He holds a master's degree with distinction from the University of London SOAS and focuses on security issues in the Asia Pacific.