Mexican president AMLO calls to march for electoral reform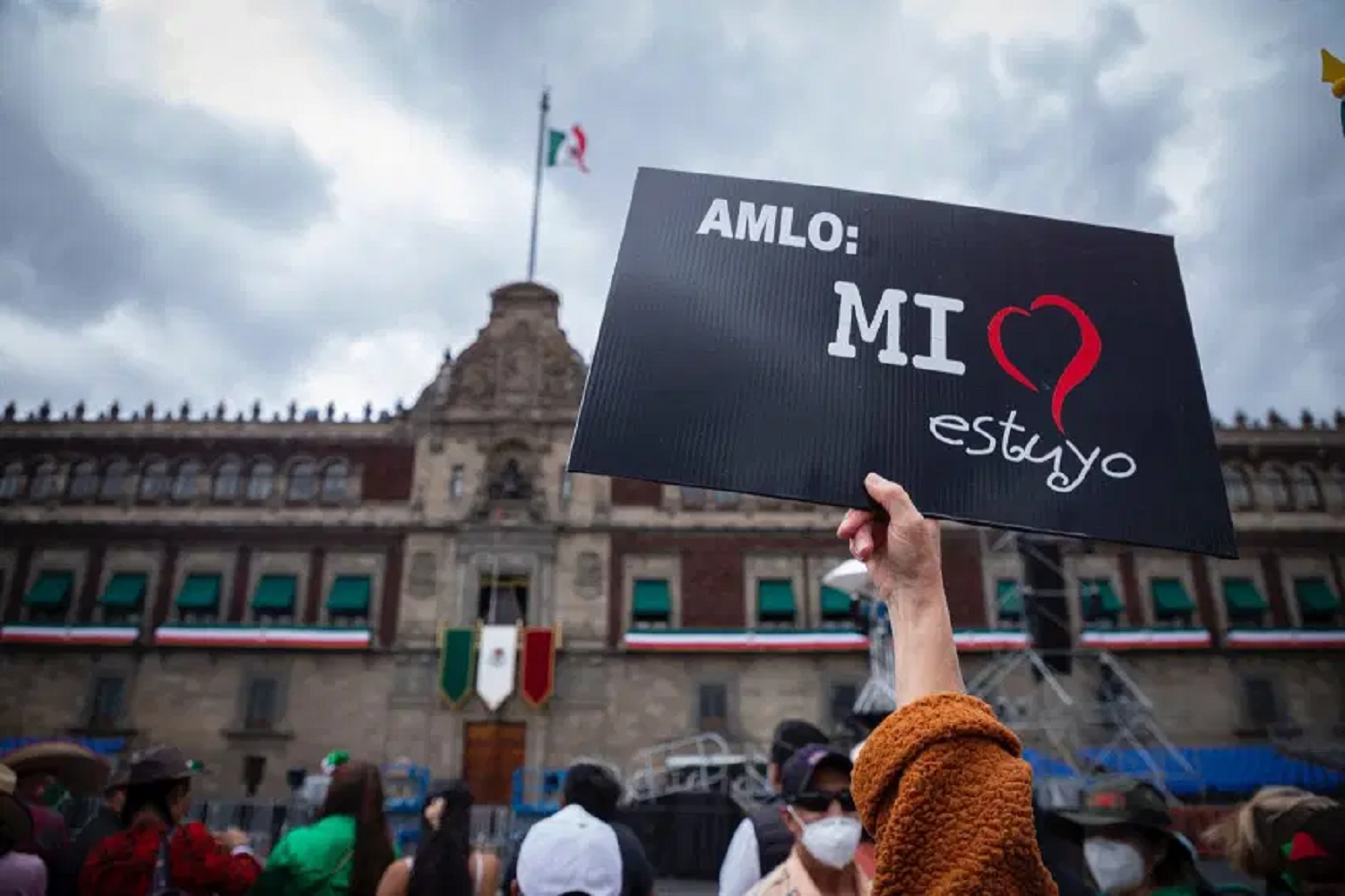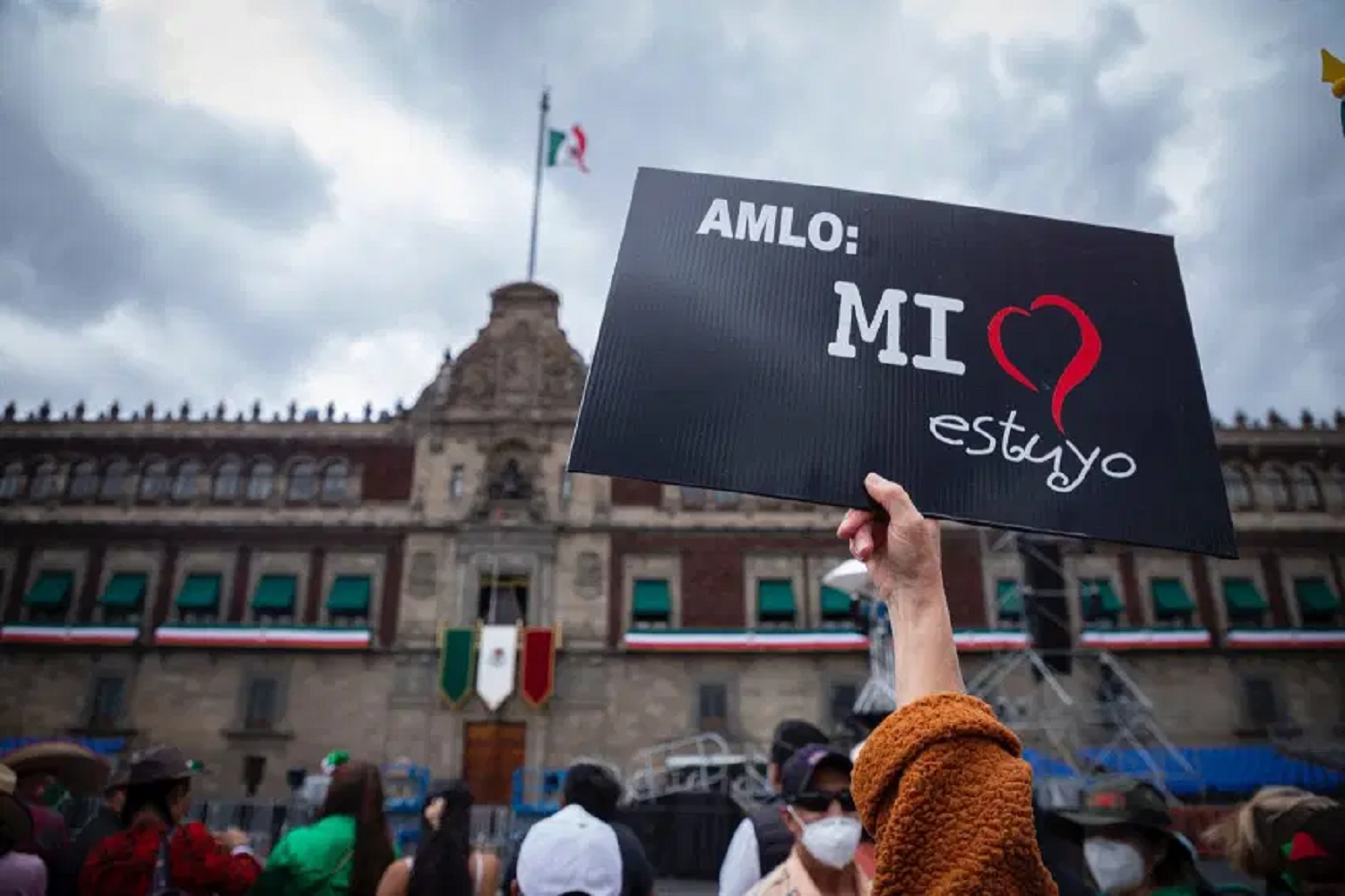 Mexico's President Andres Manuel Lopez Obrador, commonly referred to as AMLO, has called on supporters to march in Mexico City today to support his proposal for landmark electoral reform.
His proposal would replace the central electoral authority (INE) and state-run bodies with a centralized agency that would allow the president to exert greater control by selecting candidates for its board elections, prompting anxieties about eroding the autonomy of Mexico's institutions. Mexico's national and state-run electoral bodies were created during its transition from a one-party state under the PRI to a multi-party democracy as a check on parties assuming too much control over the electoral process. Last week, tens of thousands protested in what is seen by many as a threat to that progress and critics worry the changes could politicize what is meant to be an independent institution.
AMLO has dismissed critics as "elites". However, his supporters' march to raise pressure on Congress, where his party MORENA is short of a majority, will likely do little to shift public opinion. 73% approve of the INE. Failure to enact the reform would be a major blow to AMLO's Fourth Transformation agenda and likely frustrate his efforts to keep allies in office after his term.