Microsoft to implement new cloud computing policies under EU scrutiny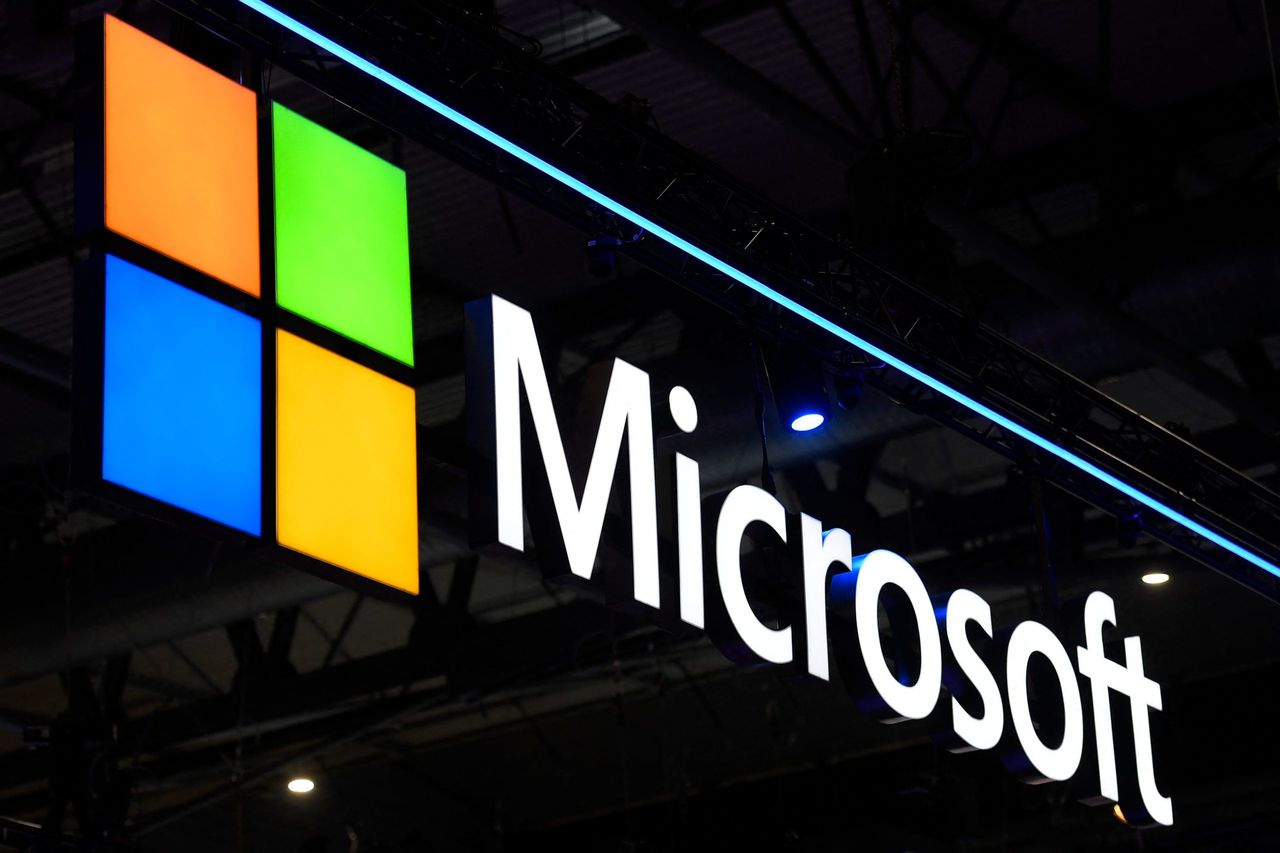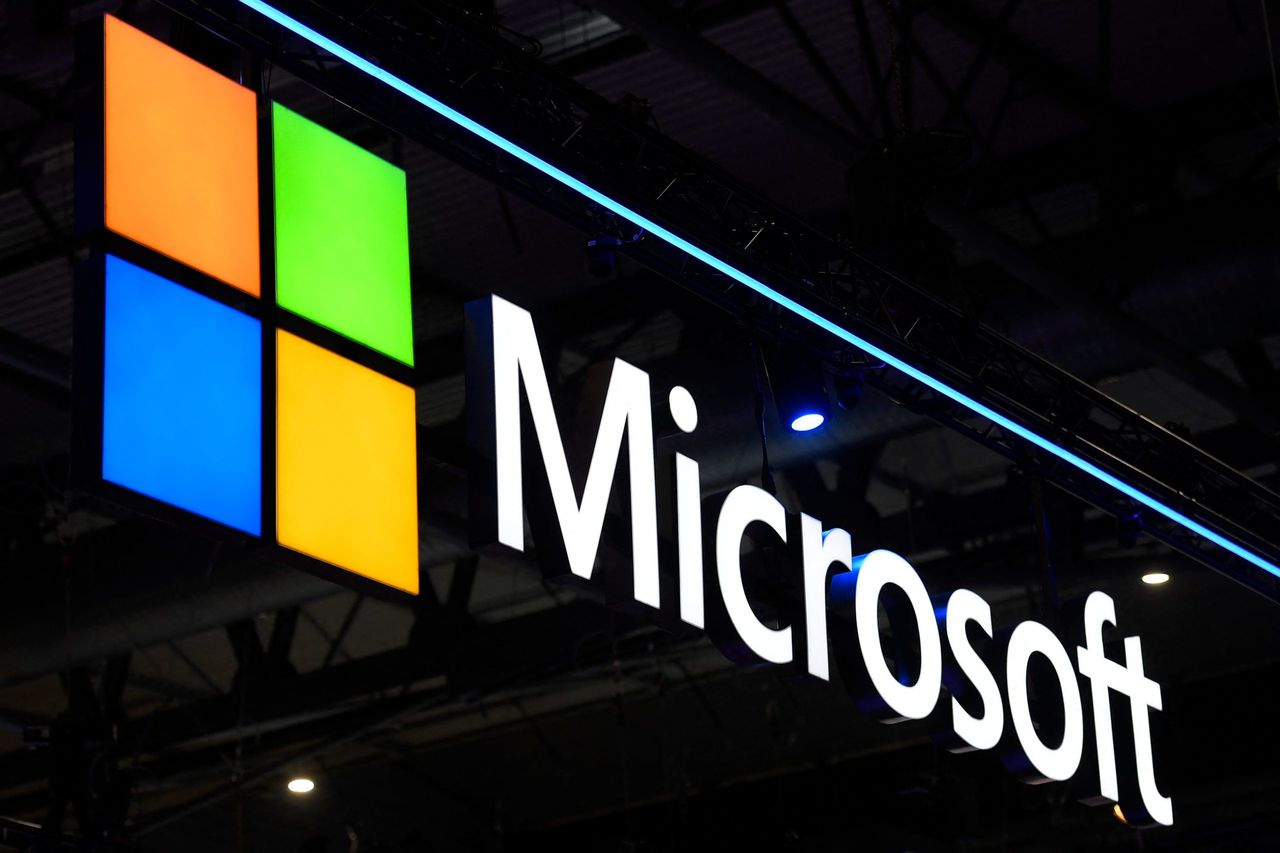 Microsoft will implement new pro-consumer policies to its cloud computing business today.
The biggest change by the US software giant will allow consumers to build or install Microsoft licenses on any cloud provider's service—even providers which compete with Microsoft. This change effectively opens the market for cloud service providers, allowing small cloud businesses to offer Microsoft products to their customers.
EU regulators are to thank for the changes, as the EU's anti-trust body has fined Microsoft $1.7 billion over the past decade because of its habit of locking consumers into its cloud ecosystem. Microsoft chose to change its policies to avoid further inquiry and potential legal action against its dubious business practices by cloud service companies in Germany, Italy, Denmark and France.
Expect the services changes to decentralize cloud service options, but maintain Microsoft's hegemony in the industry overall. Microsoft's ability to cut costs, offer new services and purchase its competition will likely drive this hegemony.
The EU will likely continue to inquire into Microsoft's practices given the US' disinterest in policing its multi-national tech monopolies like Apple, Google and Facebook. Therefore, long-term we can likely expect the anti-trust battle to shift from cloud computing potentially toward operating system choice.
Max Klaver
Max is Foreign Brief's Chief Executive Officer. A Latin America specialist, Max is an expert in regional political and economic trends, focusing particularly on the Southern Cone.