Changing migrant routes: an emerging EU challenge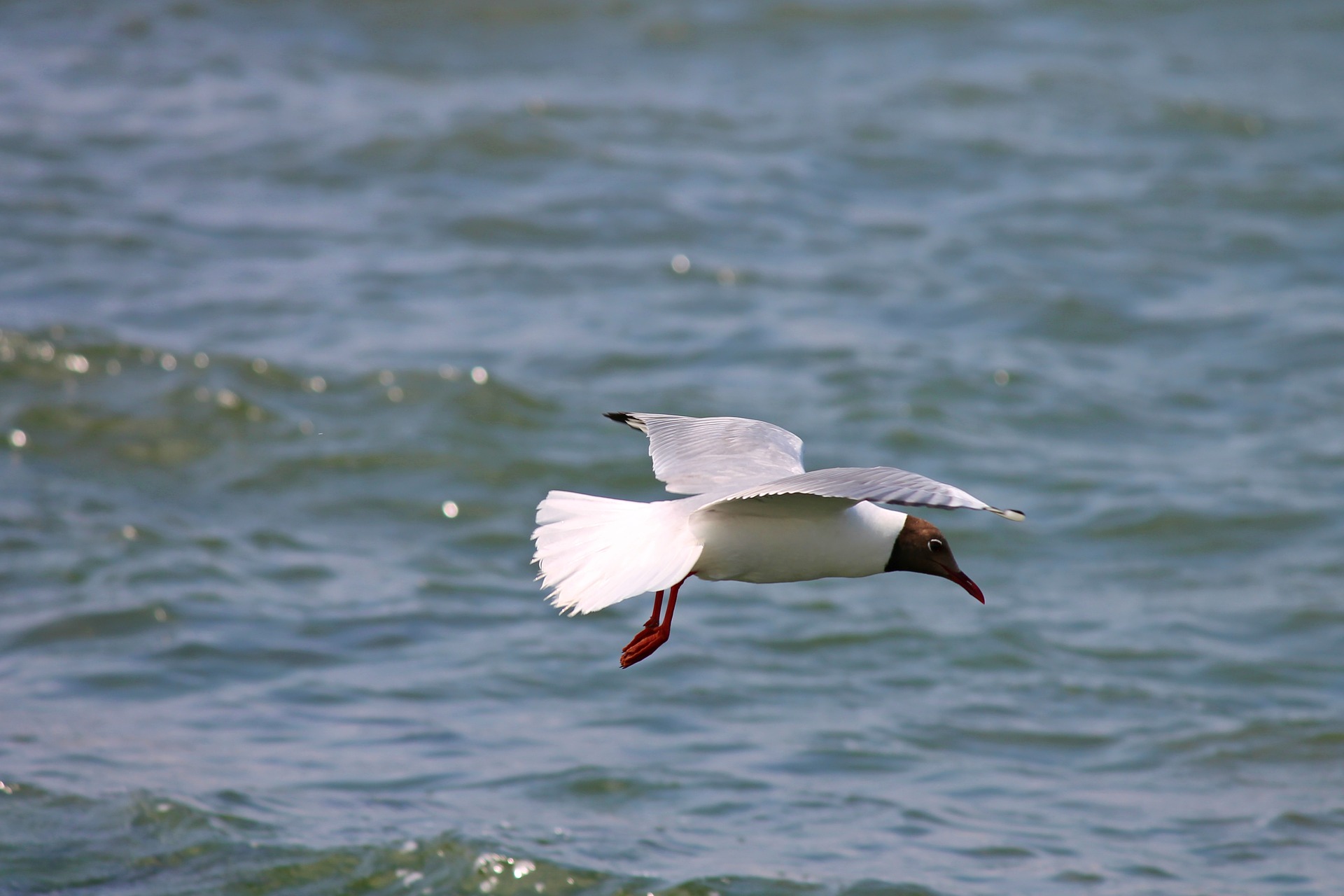 WHAT'S HAPPENING?
EU policies appear to have stemmed the flow of migrants into Europe, but migrants are finding alternate routes to Europe that present new challenges for policymakers.
KEY INSIGHTS
– Although the overall number of migrants to the EU has dropped since 2015, shifts in their movement patterns could incite fresh anti-migrant policies and citizen distrust.
– Without carefully crafted policy, such shifts in migrant flows to the EU could impair efforts to create a common migrant policy.
A report by the United Nations High Commissioner for Refugees (UNHCR) published in late November described the recent movement patterns of irregular migrants entering Europe. Titled Desperate Journeys, the report concluded that the number of migrants arriving in the EU has dropped, reflecting the success of EU external policies — including deals with Turkey and Libya — designed to slow the migration wave experienced in 2015. However, the report also detailed the changing routes and landing sites used by migrants and smugglers to reach EU member states. This insight hints at the challenges that European policymakers now face, as migrants landing in member states previously unaccustomed to such arrivals could incite fresh anti-migrant sentiment and policies.
EU POLICIES REDUCING MIGRANT FLOWS
Beginning in March 2016, the EU's migrant deal with Turkey saw all irregular migrants who landed in Greece returned to Turkey. In exchange, the EU agreed to fund the care of refugees in Turkey with roughly €3 billion across the 2016 and 2017 calendar years. The deal struck with Libya's internationally recognised government — signed in February 2017 — invests €200 million in training Libyan coastguards, funding development projects led by the Danish Refugee Council and the International Organisation for Migration, and providing grants aimed at developing local governance structures. Both deals are part of the EU's broader strategy to commit funding and resources to stop migrant flows into the EU.
Described by the European Commission as "break[ing] the business model of… smugglers and offer[ing] migrants an alternative to putting their lives at risk", these deals seem to be continuing to exert downward pressure on numbers reaching the EU. The UNHCR report showed a decrease in crossings from Libya to Italy, as well as an overall reduction in crossings through the central Mediterranean route – a main gateway into Europe for irregular migrants.
CHANGING MIGRANT ROUTES
Yet the report revealed emerging challenges that the EU may now need to withstand. It details how the EU's policies — including the two agreements with Turkey and Libya — are forcing migrants to adopt "increasingly diversified journeys to reach Europe", according to the Director of UNHCR's Europe Bureau. In western Europe, Spain has experienced a 90% year-on-year increase in land and sea arrivals between July and September; in a country with already disrupted political and economic circumstances, such an increase could, if sustained, add to the instability. In eastern Europe, Greece has also faced increased arrivals by both sea and land – September 2017 saw the highest number of migrant arrivals in Greece in a calendar month since March 2016.
Perhaps most indicative of the "diversified journeys" now being attempted by migrants is the reports of passages across the Black Sea for the first time since February 2015. The route includes a perilous voyage from Turkey's northern sea border with the Black Sea to Romanian ports. Beginning in August 2017, 476 migrants on five boats arrived in Romania from Turkey, almost as many as in 2014, 2015, and 2016 combined. Add to this the nearly 900 refugees who were detained between August and late September this year in Turkey who intended to embark on the route, and the passage appears to have been recommissioned by smugglers as an alternative to those closed by EU external policies.
THE EU'S COLLECTIVE MIGRANT CHALLENGE
The early evidence suggests that although the EU's external policies seem to be decreasing the overall number of migrants that enter the EU without refugee assessment for now, it is also redirecting them. If there is a continued increase in the numbers of migrants finding new or restored routes to Europe, European policymakers, both in Brussels and in national assemblies, face significant challenges.
For policymakers, depending on where these migrants find landfall, the lower number of arrivals may not be as damaging as two phenomena that their coming brings. Firstly, as EU external messaging claims the migrant crisis is over, unexpected increases in migrant flows could foster citizen distrust of officials. Such messaging, in contradiction to lived experience, could result in national anti-migrant sentiment, which in turn may force national governments to adopt anti-migrant policies. Existing national tensions over refugee policy — as already realised when Hungary and Slovakia appealed to the European Court of Justice to remove the EU's migrant quotas — could take root in other member states. This would further frustrate the EU's attempts to develop a collective policy.
Secondly, EU policies have concentrated on closing routes that are the most used, such as the Libya-Italy and Turkey-Greece routes. If the new routes remain operational, member states that have not otherwise experienced overwhelming migrant arrivals will be forced to confront realities already experienced by their distant neighbours, which could shift domestic stances on migrants. For example, the Italian newspaper La Stampa reports that Laurentiu Regeba, a Romanian MEP, voiced such concerns, explaining that as the Balkan route to the EU had been closed, the pressure has shifted to countries like Romania to accommodate swelling numbers of migrants.
The re-emergence of the Black Sea route to Romania is indicative of a wider trend that extends across Europe – the emergence of different migrant routes. The swiftly increasing uptake of these unfamiliar or previously abandoned migrant routes into the EU have led to ill-equipped landing sites, such as Romania on the Western shore of the Black Sea, becoming commonplace. These new routes present an emerging challenge for a union already facing deep divides on how to deal with the migrant influx. If viable solutions are not adopted soon to ensure member state support, the EU may struggle to produce a unified response to the next migrant wave.
---