Monsoon session of India's Parliament to end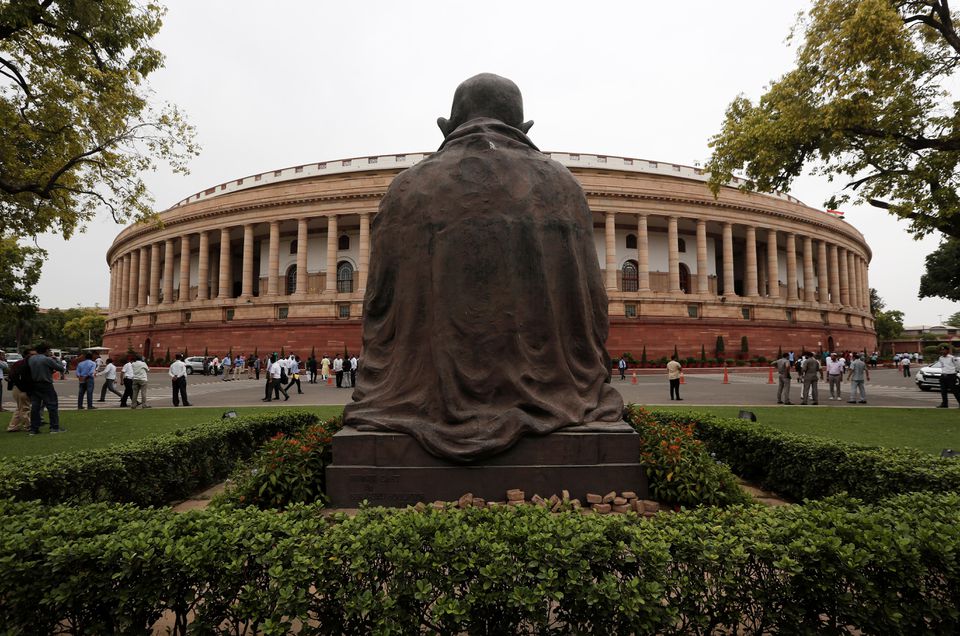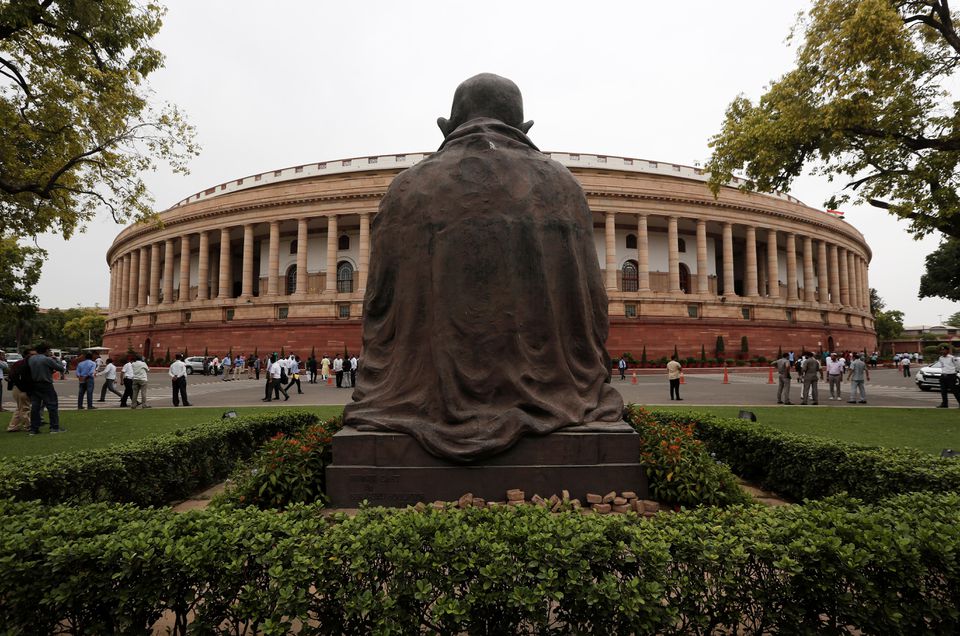 India's Monsoon session of Parliament will end today, after being called off four days early.
This year's session saw continuous disruptions as the government and the opposition collided on a host of issues, particularly the inflation-induced rising cost of living.
A total of 32 bills were put forward throughout the session, of which 14 are expected to be introduced. Two separate bills seek to amend the Constitution to revise the list of Scheduled Castes and Tribes (SCs & STs) for Chhattisgarh state and Tamil Nadu state. Scheduled castes and tribes are the lowest rung of India's caste hierarchy. They currently make up 12.8 percent of Chhattisgarh's population and 19 percent of Tamil Nadu's.
If passed, the amendment would aim to eradicate dangerous working conditions for sanitation workers and the practice of manual scavenging entirely, as those who have been traditionally more vulnerable to prejudice and violence traditionally belong to the SC & ST castes. In the short-term, however, a lack of enforcement of the law by local authorities coupled with desperation caused by the rising cost of goods may allow those belonging to the SC & ST castes to continue to undertake dangerous work.
Sabrine Donohoe
Sabrine is an Analyst for Foreign Brief and a graduate student at Yonsei University in South Korea, specializing in foreign policy and security in East Asia. Previously, she contributed as a freelance writer for online publications and worked as a sub-editor for the Daily NK.