NATO Foreign Ministers to meet in Romania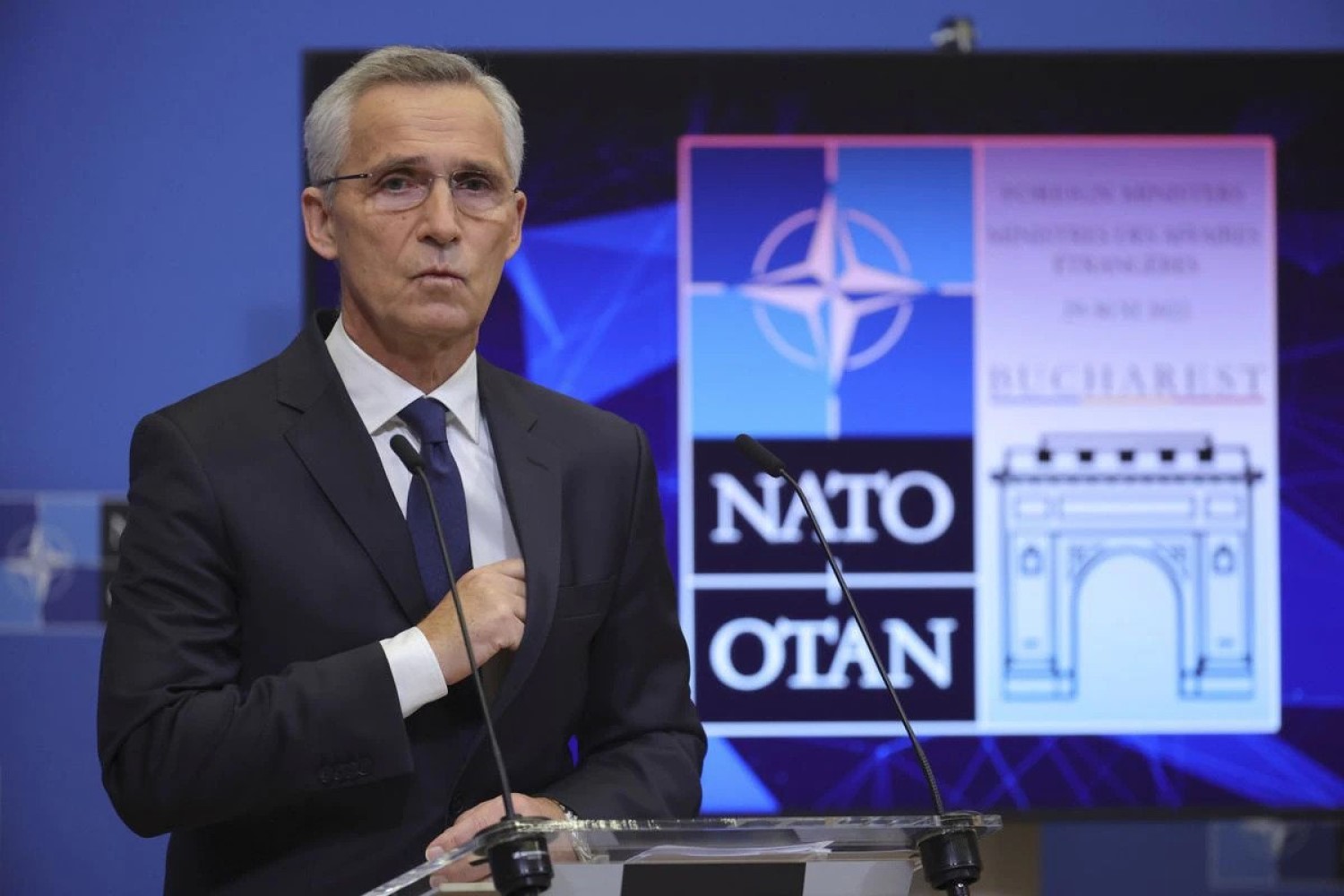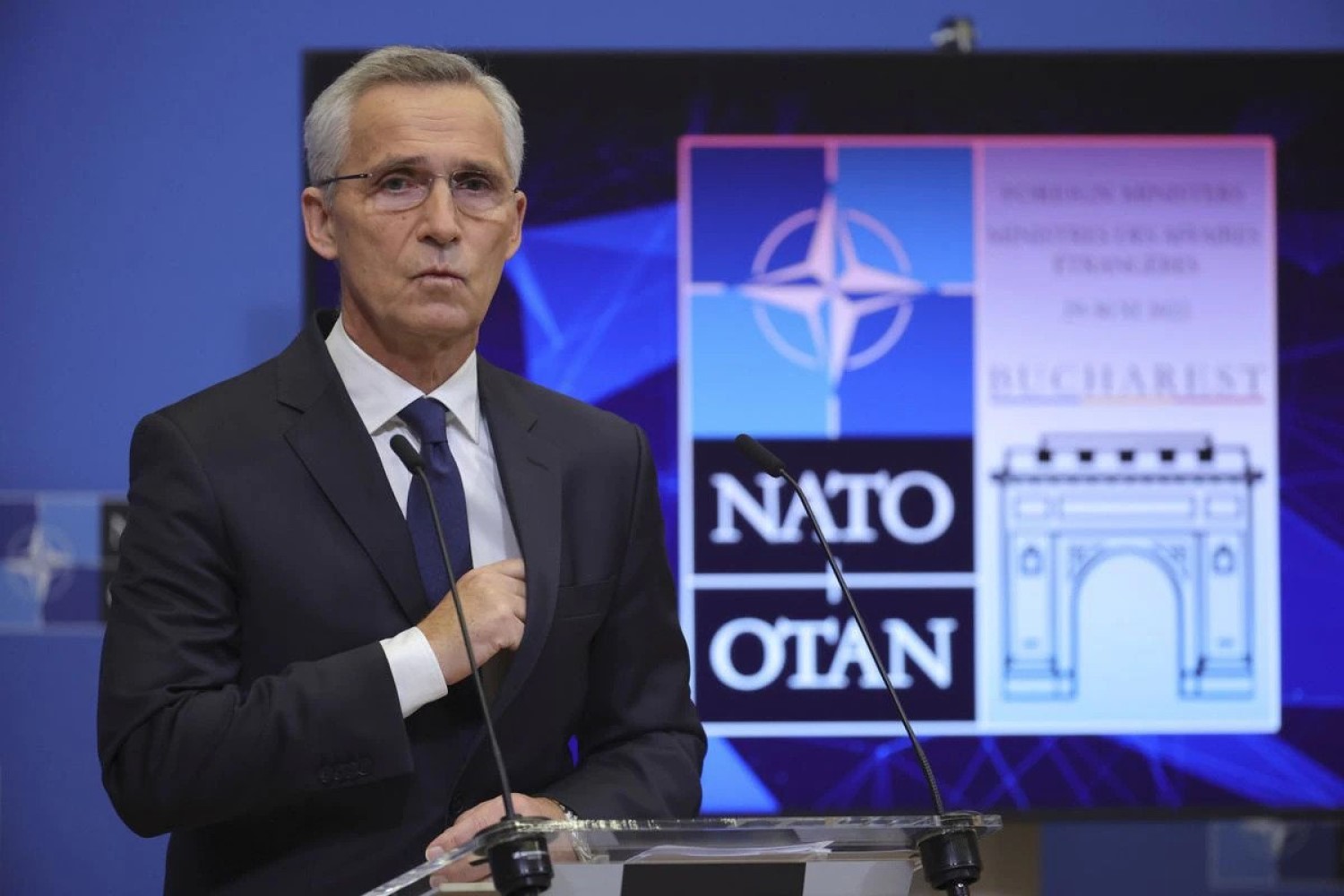 Foreign ministers of the North Atlantic Treaty Organization (NATO) alliance will meet in the Romanian capital of Bucharest today to discuss continuing support to Ukraine against Russia.
The meeting will be chaired by NATO Secretary-General Jens Stoltenberg. In a significant first and in line with the country's accession process to the alliance. Finland's Pekka Haavisto will be present as observer member.
As the war in Ukraine continues, the alliance is expected to discuss sending more non-lethal forms of aid to the country and how to mitigate the rising cost of energy prices as a direct result of the conflict.
The need for Euro-Atlantic peace and security is crucial currently as the spillover effect of the conflict recently reached Poland when a Ukrainian air defense missile hit a Polish village a few miles from the shared Polish-Ukrainian border.
Expect the meeting to reiterate support for Kyiv. In terms of better integration and enhancing cooperation, Finland's presence will likely be hailed as a step in the right direction of formally including it in the alliance. This may have ripple effects and pave the way for Sweden's accession to NATO.
Sujitha Sundaram
Sujitha is a Research Specialist on the Research Core team and tracks geopolitical developments across the Asia Pacific. Her regional expertise lies in South Asia, with a key focus on understanding India and its emerging role in the Indo-Pacific. She is interested in climate security and policy making.