Nepal presents 2023 Fiscal Budget today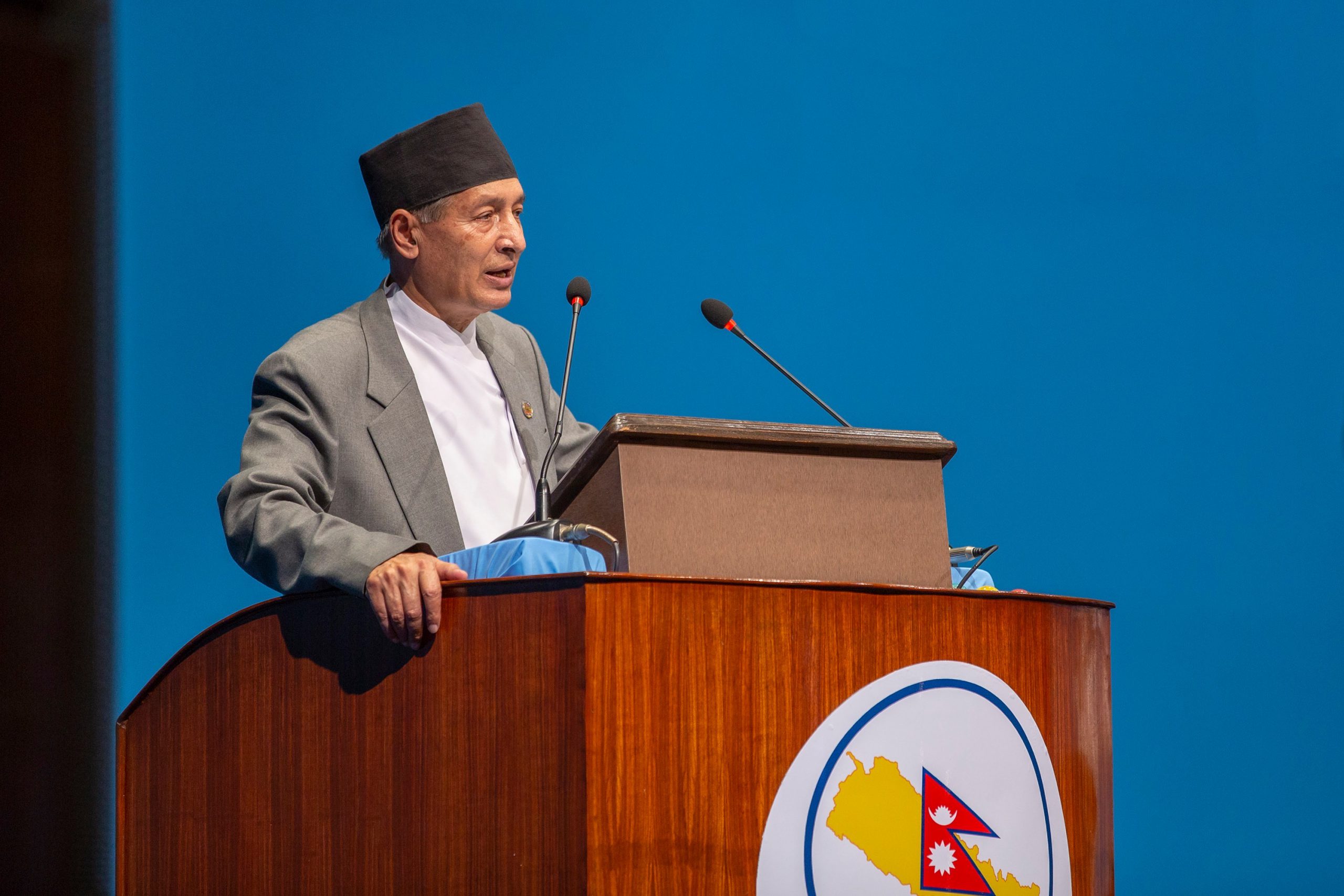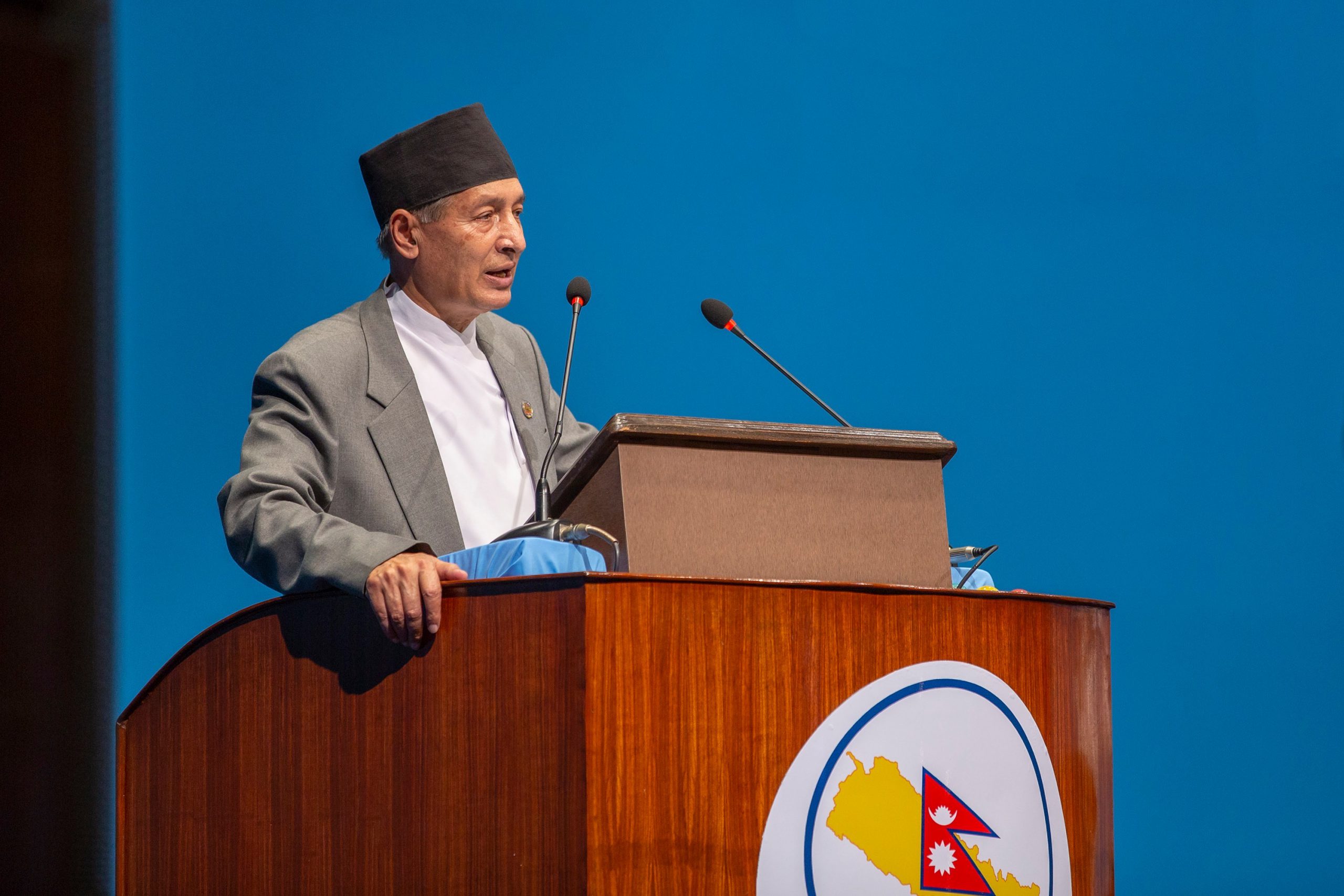 Nepal's Ministry of Finance will present its 2022-23 Fiscal Budget to the legislature today.
The budget seeks to launch a decade-long "Domestic Production and Consumption Increment Campaign-2032". The campaign will focus on strengthening "Make in Nepal"—a strategy to build self-reliance and improve Nepal's domestic agricultural production.
Increasing domestic agriculture allows the government to mitigate the trade deficit it has been facing in rising imports and decreased exports since the COVID-19 pandemic began. Nepal's excessive dependence on food imports led to a worsening economic situation and depletion of its foreign exchange reserves. Nepal's government also imposed a ban on ten food products to phase down imports.
The government claims that it expects a growth rate of 5.8 % for the fiscal year 2022-23 but economists indicate that growth might remain flat. The predicted rate is heavily reliant on domestic production, and it remains to be seen whether the short-term stimulus will effect the long-term economic prospects of the country. Should this occur, Nepal could improve its international credit rating and invite additional Foreign Direct Investment.
Expect the Domestic Production and Consumption Campaign to develop policies that support small and medium enterprises in Nepal. Boosts in the local economy might also help to change consumer preferences.
Download the Daily Brief app to stay ahead of geopolitics with daily, short, forward-looking analysis of geopolitical events before they hit the headlines.
Simran Sharma
Simran Sharma is an Analyst and a second-year graduate student at the Fletcher School of Law and Diplomacy concentrating on security studies and international negotiations. Prior to her degree at Fletcher, she worked in the international development space in India as a Gandhi Fellow with the Piramal Foundation. Her regional interests include the rise of China and the great power competition in South Asia with a focus on maritime issues in the Indian Ocean Region and South China Sea.