North American states meet to begin NAFTA renegotiation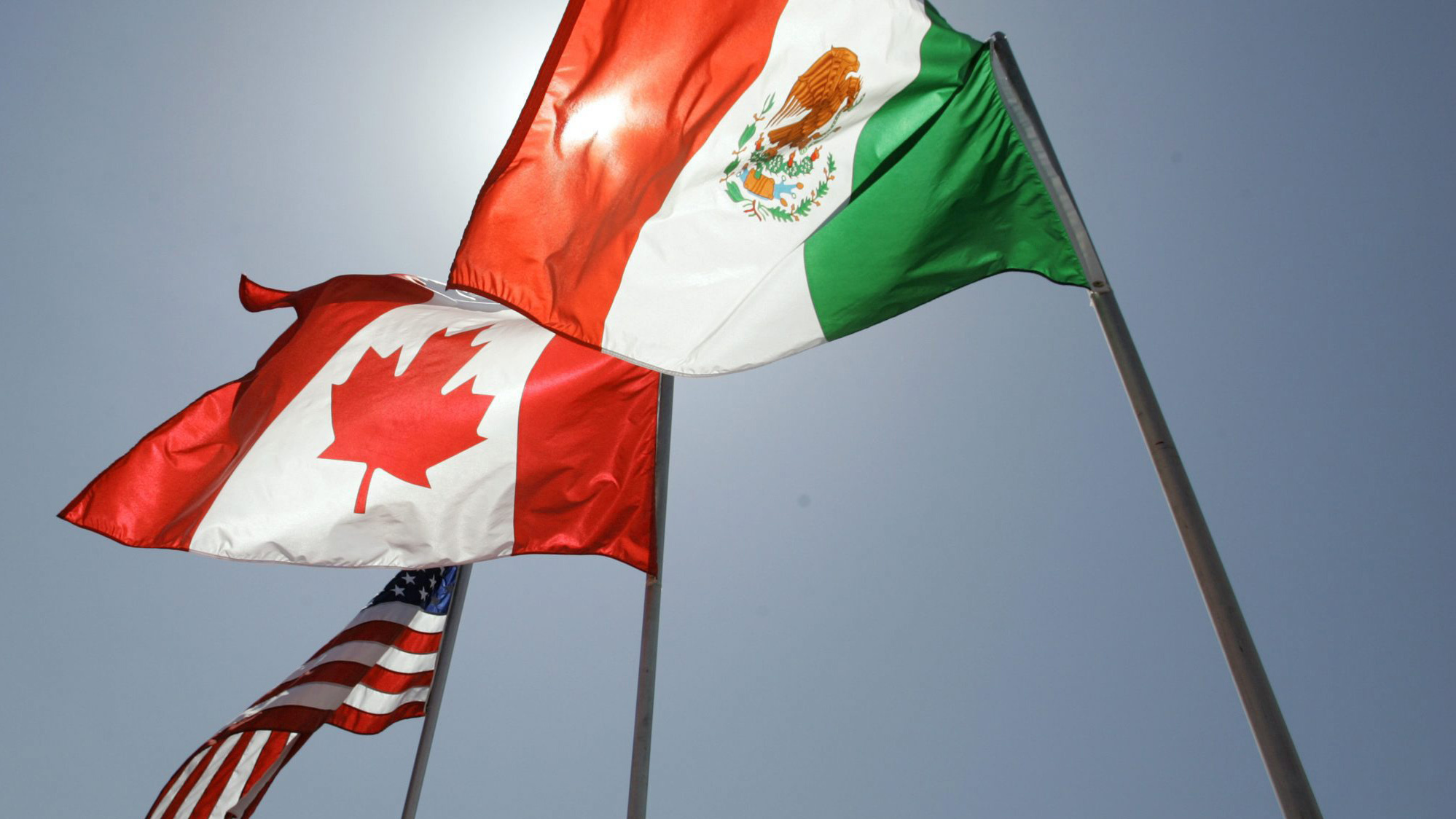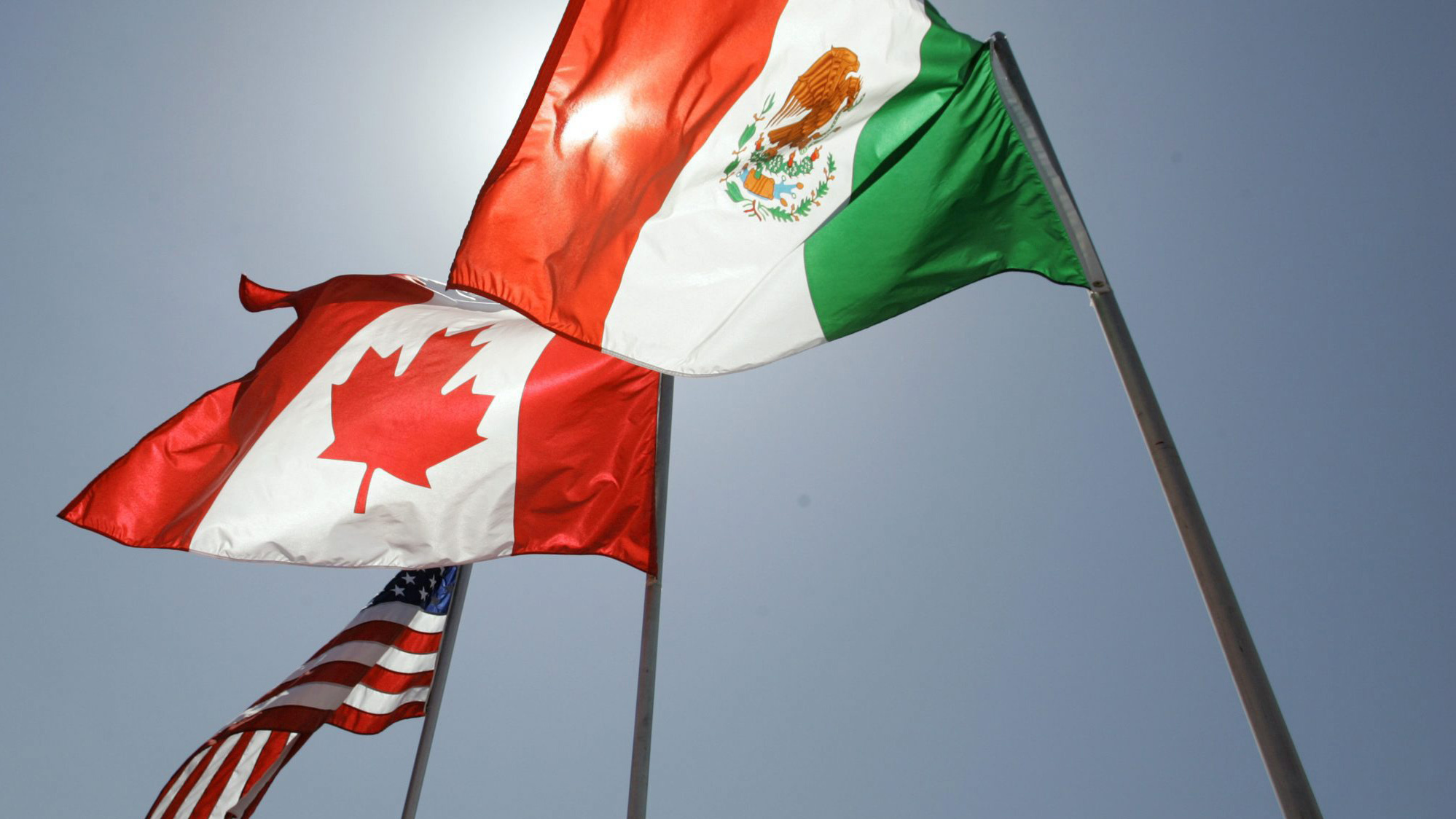 Today the signatories of NAFTA will meet in Washington DC to renegotiate the free trade deal.
Modifying "the worst deal ever" to be friendlier to US workers is a central tenet of President Trump's trade policy.
Last month, US Trade Representative Robert Lighthizer announced that he would seek to reduce America's $74 billion trade deficit within NAFTA and pursue tougher enforcement mechanisms for NAFTA's anti-subsidy clauses, which would allow the US greater leeway to sanction unfair trade practices like Canada's decades-long softwood lumber subsidies.
Canada and Mexico come with their own objectives; Canadian Foreign Minister Chrystia Freeland announced that she will push for NAFTA countries to abide by stronger labour and environmental standards, while Mexico has proposed a new anti-corruption clause.
Although no side proposed dramatic actions such as the severe tariff hikes Mr Trump has threatened in the past, most of the proposals would be enforced by the threat of retaliatory duties. While negotiations are expected to take at least a year, any new NAFTA is unlikely to further liberalise trade.