Pakistan court dismisses PM Sharif money laundering case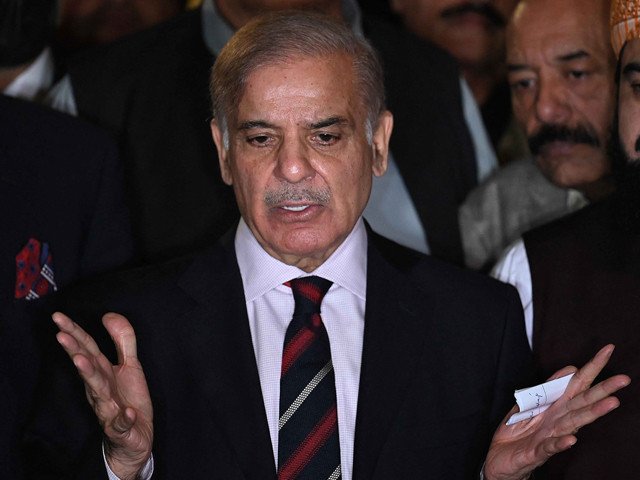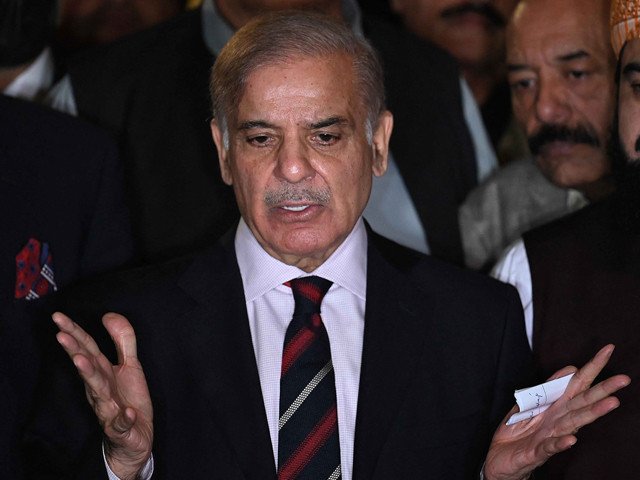 A special Lahore court has decided against pursuing Pakistani Prime Minister Shebhaz Sharif and 14 others in a money laundering case today. 
A hearing, previously scheduled for today, was a follow-up to the case filed by the Federal Investigation Authority (FIA) in December 2021. The groups was charged with alleged involvement in laundering an amount of about $840 million in the sugar scam case. The case was marred by complications, first with the death of then FIA former director Mohammad Rizwan who probed the charges, then by the FIA's unexpected decision not to pursue the original case the court recorded.
PM Sharif spent eight months in jail for money laundering before being granted bail in April 2021. He was sworn as the PM on April 11 this year, after former PM Imran Khan was ousted in a no-confidence vote. 
It appears that the courts decided that following through on the case would cause significant political disruption to Pakistan. Imran Khan, in response to his ousting, has held increasing rallies throughout the country and pursuing Sharif's case would further destabilize the situation. With Sharif now in the clear, he will likely attempt to restore some semblance of stability to the political landscape.
Download the Daily Brief app to stay ahead of geopolitics with daily, short, forward-looking analysis of geopolitical events before they hit the headlines.