Pakistan Jamaat-e-Islami to launch protests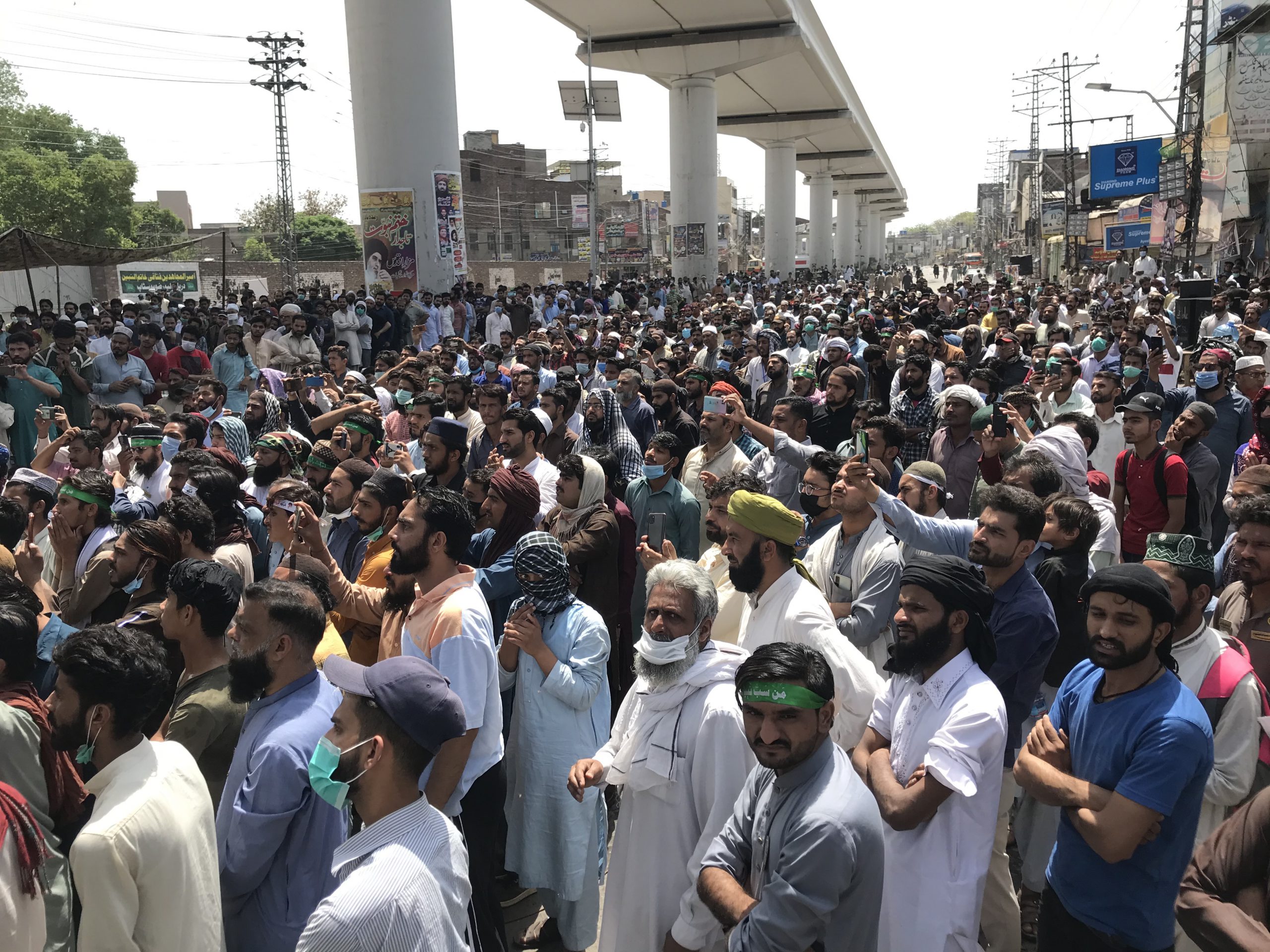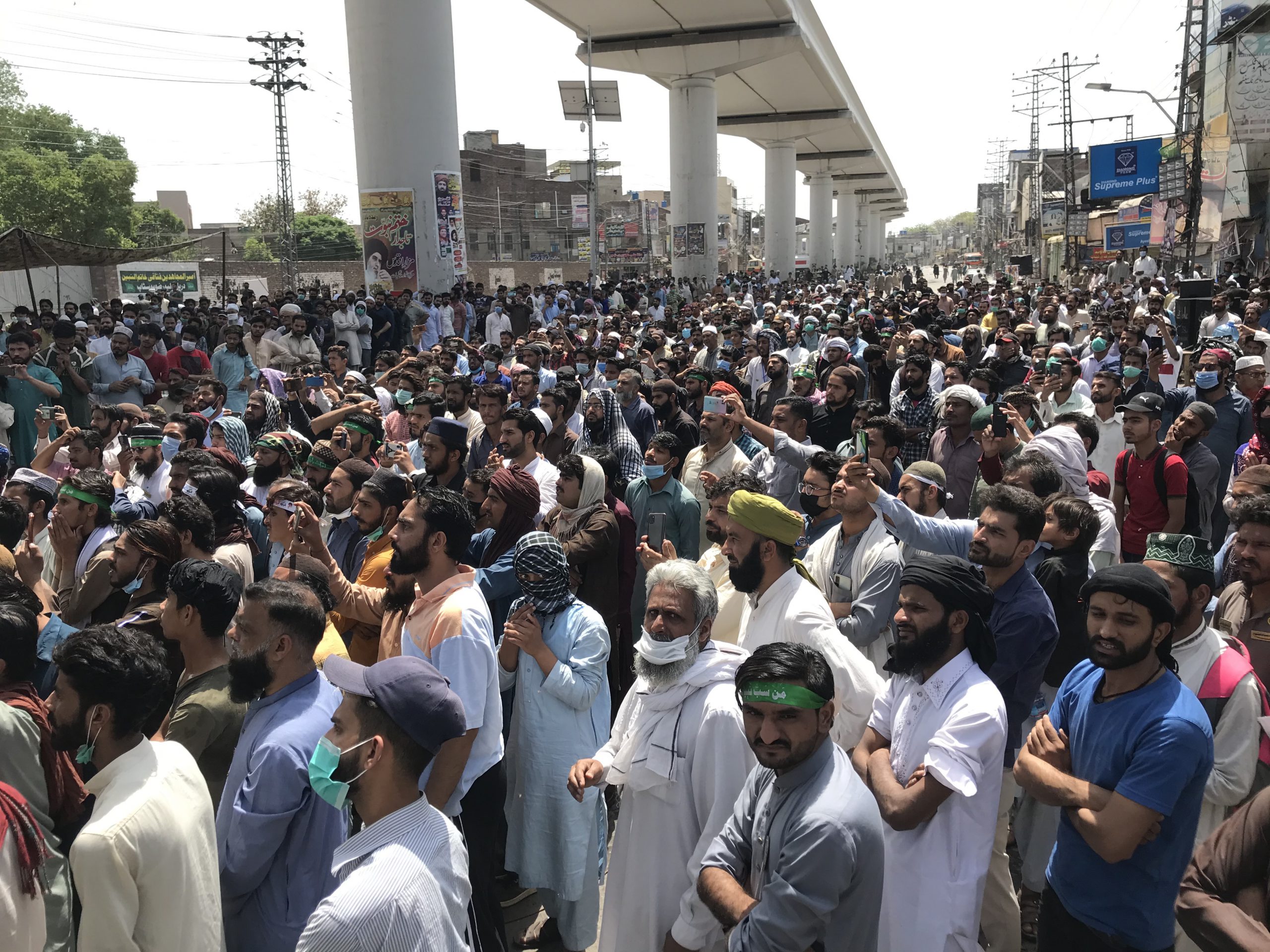 Pakistan's Jamaat-e-Islami (JI) will launch nationwide protests today.
The protests were planned amid ongoing nationwide unrest after the ouster of Prime Minister Imran Khan and the installation of new PM Shehbaz Sharif. JI, among other Khan-aligned parties in Pakistan, accuses Sharif's government of being illegally installed by the US and other global powers.
Sharif's government is set to announce the annual budget today, with Sharif looking to control inflation and observe some aspects of Islamic banking, making today's protests especially pertinent. With Sharif's government now responsible for the ongoing economic and energy crisis, oversized inflation at 13.8%, falling currency reserves, rising imports, and political instability, it's likely today's protests will see high turnout. Government employees will likely favor the protests, mainly due to concerns over pay. Thus, expect the public sentiment towards the government to debilitate its capability to address the political crisis for the moment.
Sharif's government could implement policy changes including removing energy subsidies, increasing taxes, regulating imports, and facilitating construction and related sectors. These could lessen the economic crisis in the medium-term. However, polarising politics, the cycle of weakening governments, increasing public agitation, and ongoing economic crisis is likely to push Pakistan into sustained political uncertainty.
Download the Daily Brief app to stay ahead of geopolitics with daily, short, forward-looking analysis of geopolitical events before they hit the headlines.