Pakistan Muslim League to conclude rally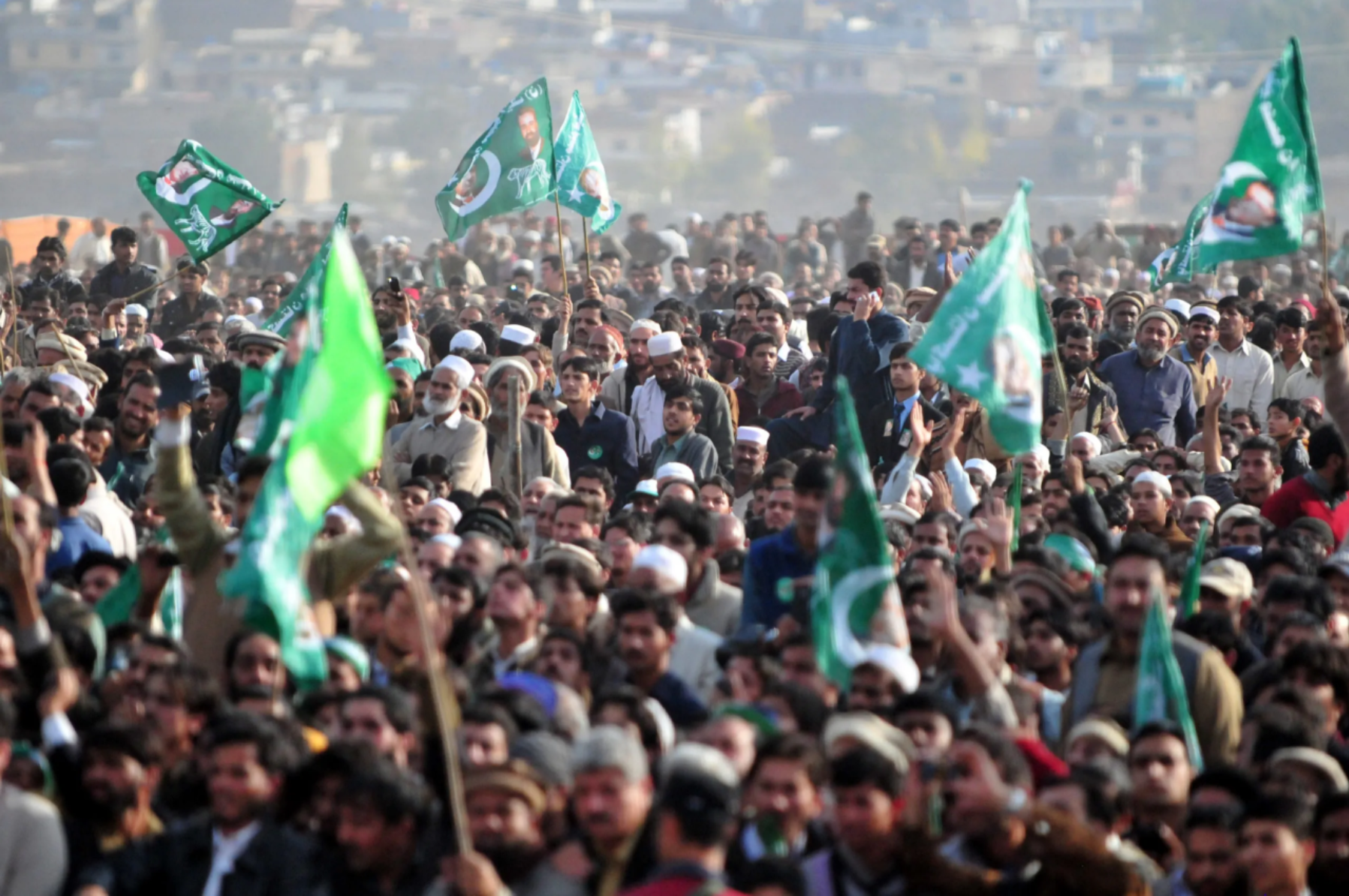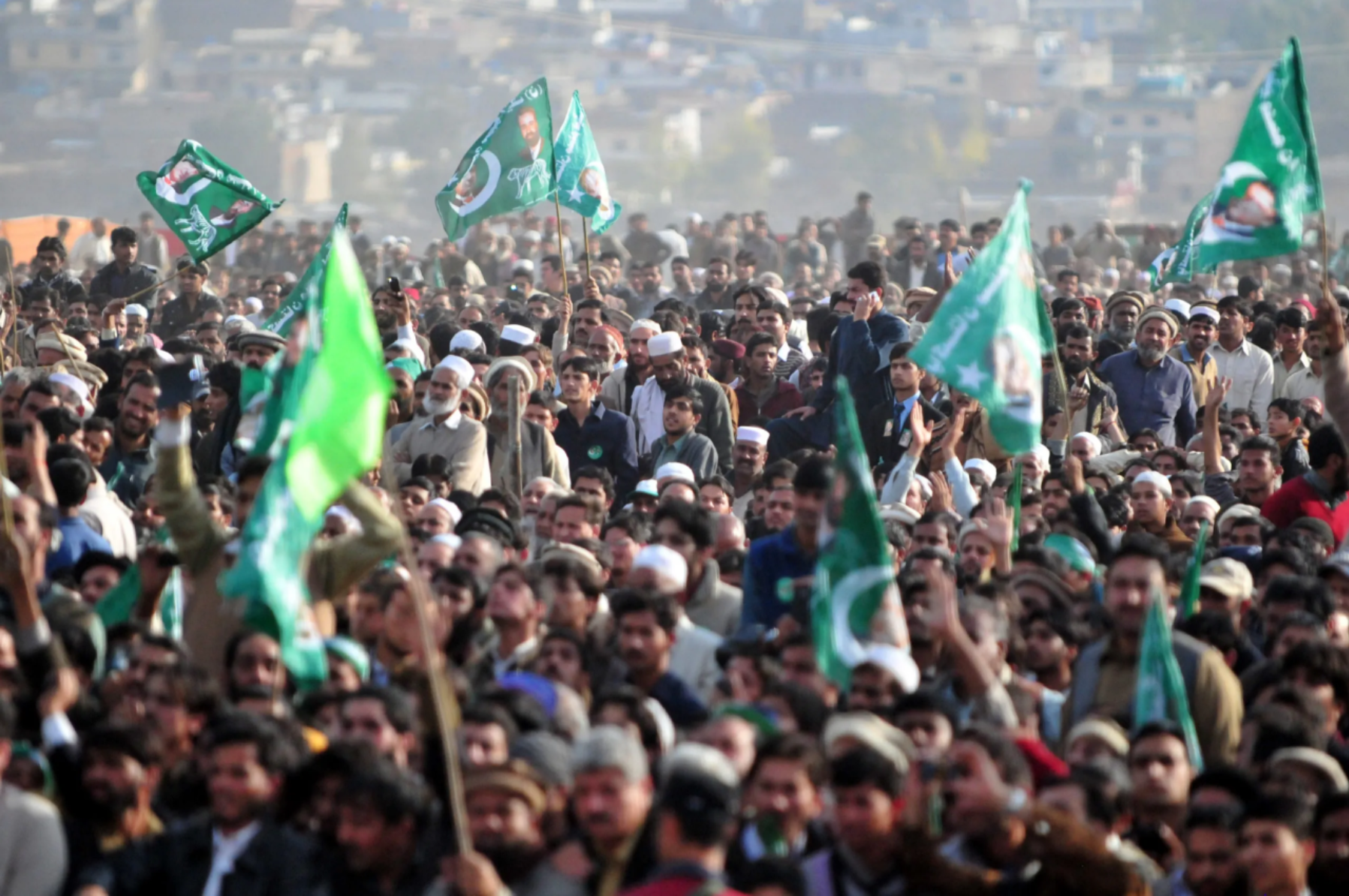 The center-right Pakistan Muslim League's (PML-N) rally will conclude in Bahawalpur, Punjab today.  
The rally is part of sitting Prime Minister Shehbaz Sharif's strategy to trivialize nationwide rallies led by now-ousted Prime Minister and Chairman of Pakistan Tehreek-i-Insaf, Imran Khan. Sharif's government claims rallies like today's are necessary to highlight the Khan government's failures, corruption, and economic mismanagement which led to his ouster on April 11 through a no-confidence vote.
On the contrary, Khan claims his march as a 'battle for real freedom', referring to his ousting as an imported government supported by the US, and is demanding a date for new general elections. Nevertheless, the current crisis has not benefitted Pakistan's persistent economic crisis, including rising price inflation and diminishing foreign currency reserves.
Khan's strategy of using the outrage caused by his removal to galvanize his supporters and the government's commitment to suppress the protests even through police raids on political figures, hint toward a deepening political crisis in the short term. Despite the Supreme court order for holding negotiations, these developments suggest a sustained law and order crisis. Moreover, Khan's increasing popularity for his populist stand on nationalist and religious issues, ongoing economic crisis, and interests of the security establishment likely will push Pakistan towards the direction of civil war in the long run. 
Download the Daily Brief app to stay ahead of geopolitics with daily, short, forward-looking analysis of geopolitical events before they hit the headlines.