Pakistan set to repay $1 billion IMF bond early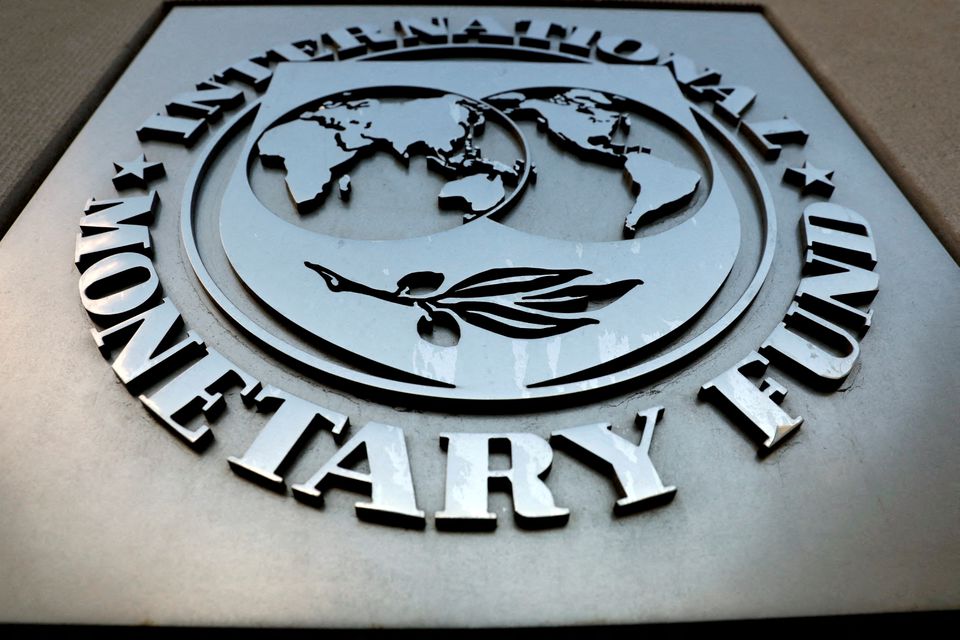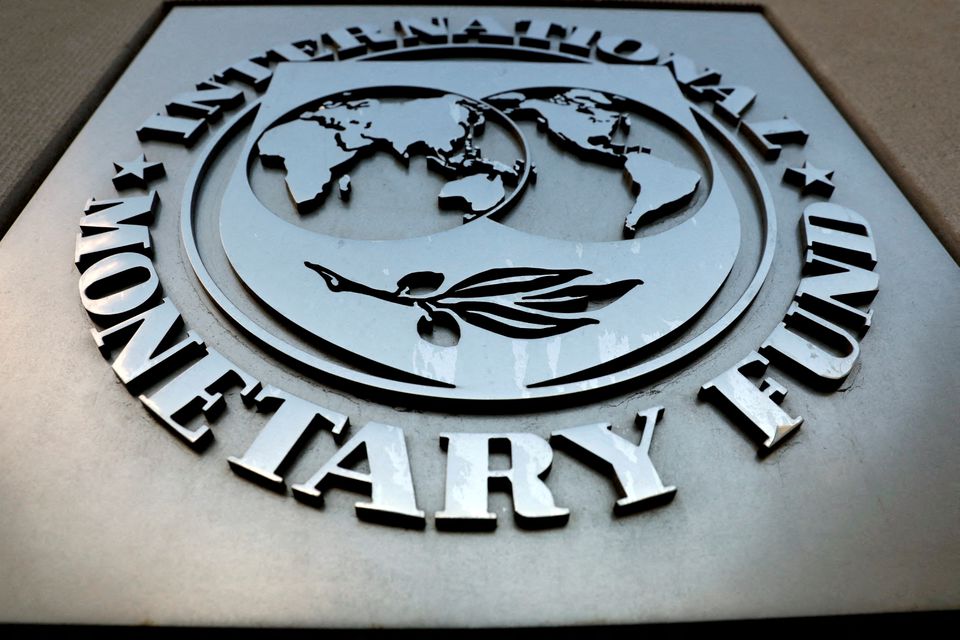 Pakistan will repay a $1 billion international bond three days before its original due date to the International Monetary Fund (IMF) today.
There has been concerns that Pakistan may be unable to repay the bond due to the country's outstanding loans with the IMF, as well as Pakistani Prime Minister Shehbaz Sharif's expected demands for additional debt relief. The bond was part of a $6 billion IMF bailout package signed in 2019 to mitigate the country's debt burden to China.
Instead, the Asia Infrastructure Bank will make an immediate payment of $500 million following the bond repayment. Pakistan will therefore avoid further depreciation of the rupee and the dwindling of foreign reserves amid an ongoing economic crisis, as current reserves stood at $7.8 billion on November 18—a similar amount with 2018 levels.
Multilateral cooperation from China and Saudi Arabia is likely to keep Pakistan afloat through its economic crisis and stalled payouts from the IMF bailout scheme. Loans from international lenders continued when Pakistan paid a $1.8 billion loan repayment last month, which aided the damage caused by devastating floods that killed 1,739 people in June and the economic fallout of the Russian invasion of Ukraine.
Sabrine Donohoe
Sabrine is an Analyst for Foreign Brief and a graduate student at Yonsei University in South Korea, specializing in foreign policy and security in East Asia. Previously, she contributed as a freelance writer for online publications and worked as a sub-editor for the Daily NK.