Pakistan's PTI party set to contest Punjab provincial elections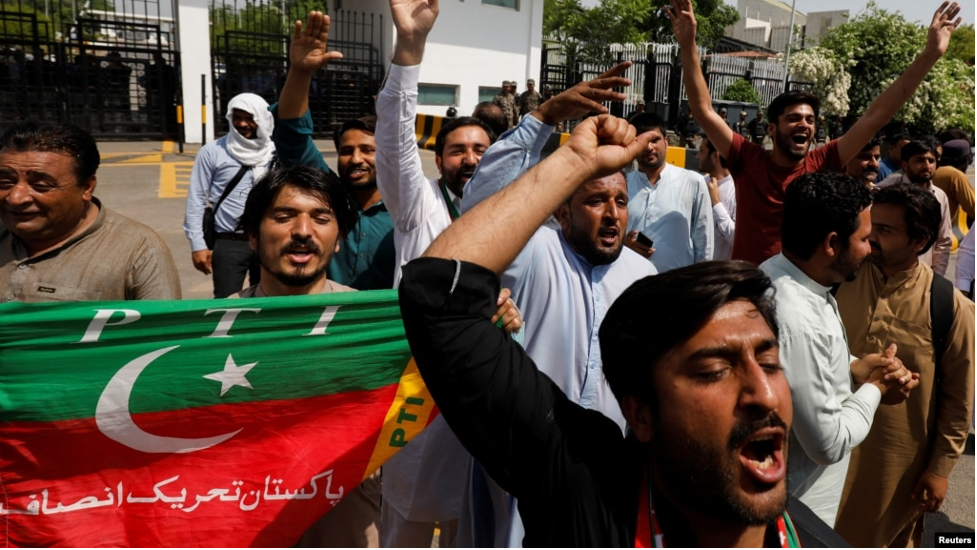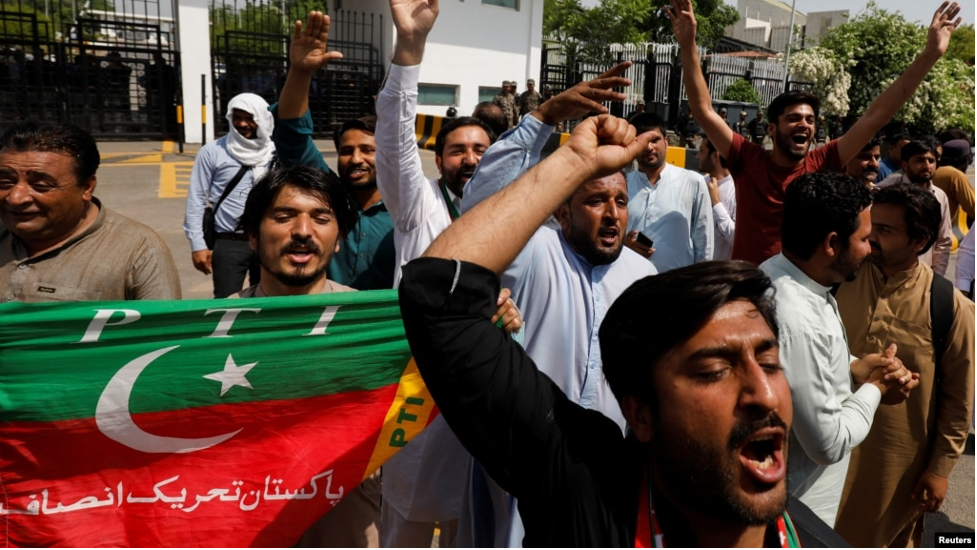 The Pakistan Tehreek-i-Insaf (PTI) party will today contest the Punjab provincial by-elections.
Today's 20 contested seats became vacant during the follow-on political upheaval in Punjab province, after the ousting of Prime Minister Imran Khan. This election determines which party—the ruling Pakistan Muslim League (PML-N) or the PTI—will gain a majority and form the Punjab provincial government. PML-N needs 9 seats to win a majority and PTI need 13 seats.
There is a larger political fight happening in Pakistan. Ousted Prime Minister Imran Khan leads the PTI and is building an anti-establishment narrative against the Pakistani military—which Khan blames for his ouster—and the new PM Shehbaz Sharif's PML-N. As Pakistan is fighting internally, the country also faces a host of geopolitical issues. A slowdown in Chinese investment, an ongoing energy crisis, and an increasingly unstable economy are all leading to increased instability in the country.
A PTI win today may further stall Pakistan's ability to address its geopolitical issues. With the political momentum, Khan will likely call for new general elections drawing out Pakistan's internal political fight. A PML-N victory may allow Pakistan breathing room to address the larger systemic and geopolitical issues that It faces.
Download the Daily Brief app to stay ahead of geopolitics with daily, short, forward-looking analysis of geopolitical events before they hit the headlines.
Daniel Rice
Daniel is the Chief Operating Officer of Foreign brief. He oversees the production and publishing of all of Foreign Brief's products. His background is in the air, space and cyberspace domains of national security and Indo-Pacific geopolitics. He is fluent in Mandarin Chinese.