Papua New Guinea to hold elections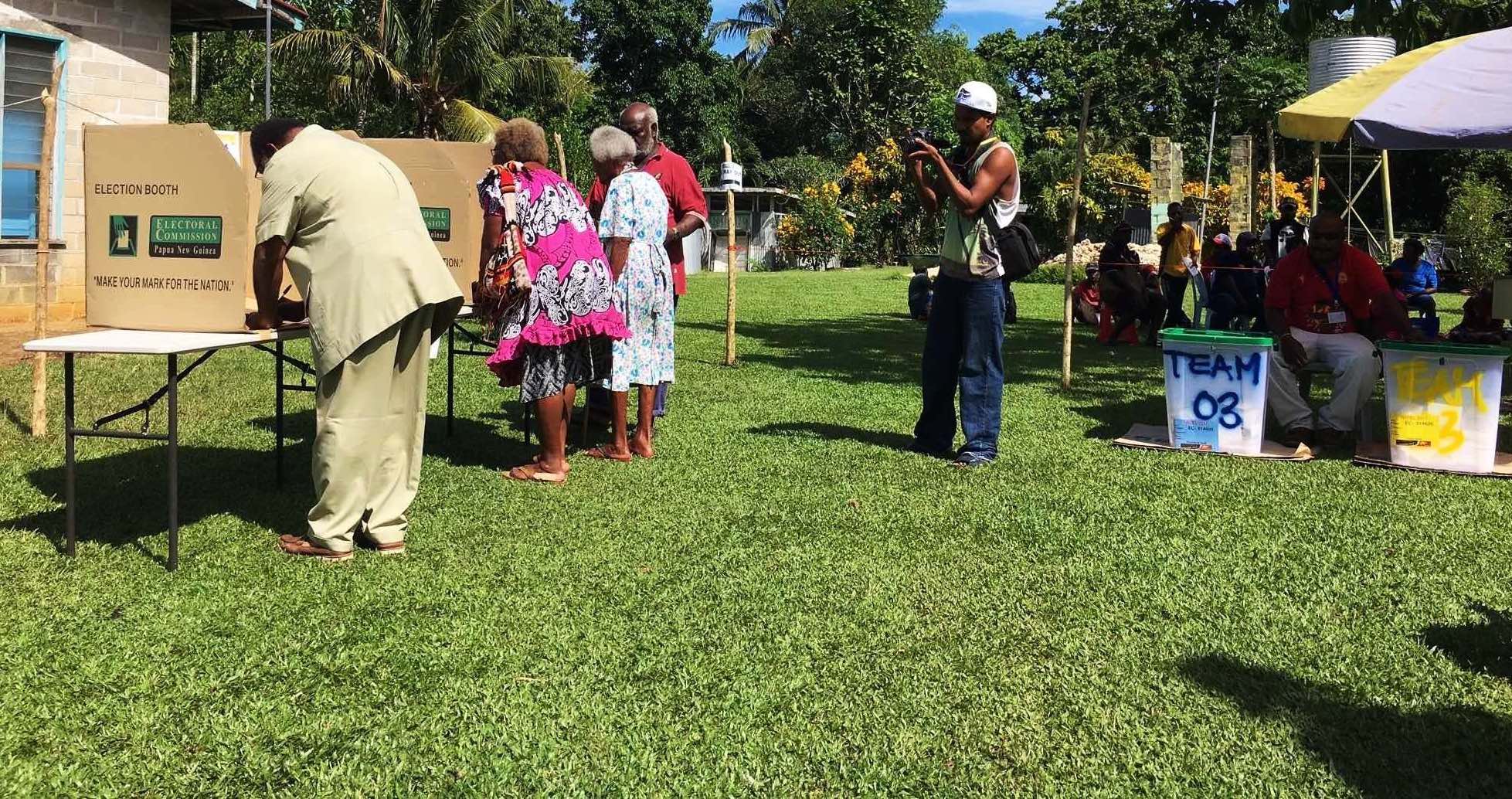 Papua New Guinea (PNG) begins parliamentary elections today.
PNG citizens will elect 118 deputies to the National Parliament. Elections will run from today until July 22. Leading candidates for Prime Minister are incumbent James Marape and former PM Peter O'Neill.
Despite widespread poverty, low vaccination rates, and a poor economy, PNG voters will cast votes based on local issues like land ownership and development. Papuan elections have historically been rife with bribery, corruption, and political violence. This year, the government mobilized security forces and strengthened gun laws to temper deadly clashes.
Expect increased political violence in the short-term during elections. High turnover among incumbent MPs is highly likely. PNG voters do not vote along party lines and have little trust in government. Despite this, the incumbent Pangu Party will probably maintain power as Marape controls access to government funds critical for mobilizing voters. Short- to medium-term, this will likely see a continuation of Marape's "take back PNG" platform promoting greater local equity in resource development projects and lower interest rates to promote FDI. Long-term, Marape will likely grow PNG-Chinese economic cooperation to pull the country out of poverty, which threatens to upset the Indo-Pacific security balance amid growing Chinese-Western competition.
Download the Daily Brief app to stay ahead of geopolitics with daily, short, forward-looking analysis of geopolitical events before they hit the headlines.
Wescott Yeaw
Wescott is a Copy-Editor and Senior Analyst. His thematic focuses are international security, politics, economics and public policy.