Parliament of the Republic of Moldova to approve Prime Minister-elect Natalia Gavrilita
Moldova's parliament will begin proceedings today to formally recognize the commencement of Natalia Gavrilita as Prime Minister.
Gavrilita's election comes in the wake of months of political impasse after two failed attempts to confirm a new PM. Gavrilita—who formerly served as Moldova's Finance Minister—was nominated by President Maia Sandu as Prime Minister-designate after their Party of Action and Solidarity (PAS) won snap elections on July 11. PAS defeated Pro-Russia Igor Dodon and his Party of Socialists (PSRM) in the recent presidential and parliamentary elections.
Expect Gavrilita and her cabinet to be comfortably approved by parliament today by virtue of PAS's parliamentary majority, holding 63 of 101 seats.  The appointment of pro-European leadership will lead to stronger ties with the EU and hopes of EU membership in the long-term. In pursuing membership, it is highly likely that Gavrilita's government will enact legislation to tackle recent corruption and oligarchy scandals that have plagued the country, which include the disappearance of $1 billion from the Moldovan banking system. However, in the long-term it will be difficult for Gavrilita to completely exclude oligarchic networks from the political process, which requires extensive reforms to the judicial system and reducing Russia's influence over political actors.
See Also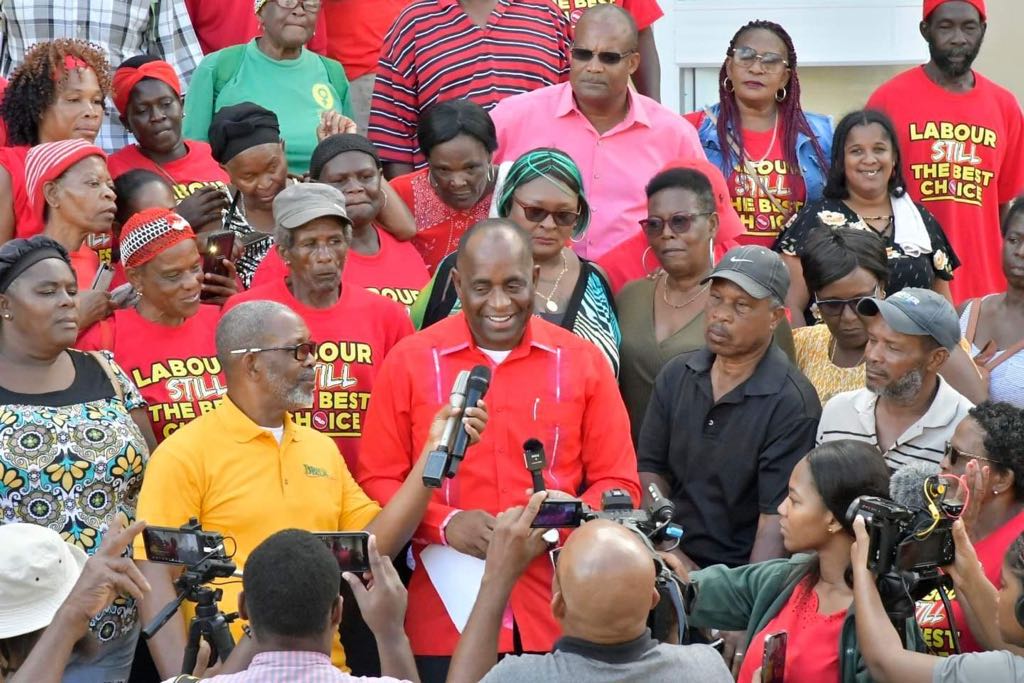 Wake up smarter with an assessment of the stories that will make headlines in the next 24 hours. Download The Daily Brief.
Riley Green
Riley is an Analyst and a regular contributor to the Daily Brief, he focuses on security issues in Europe and the Middle East/North Africa.