Partnership by default: Germany and Poland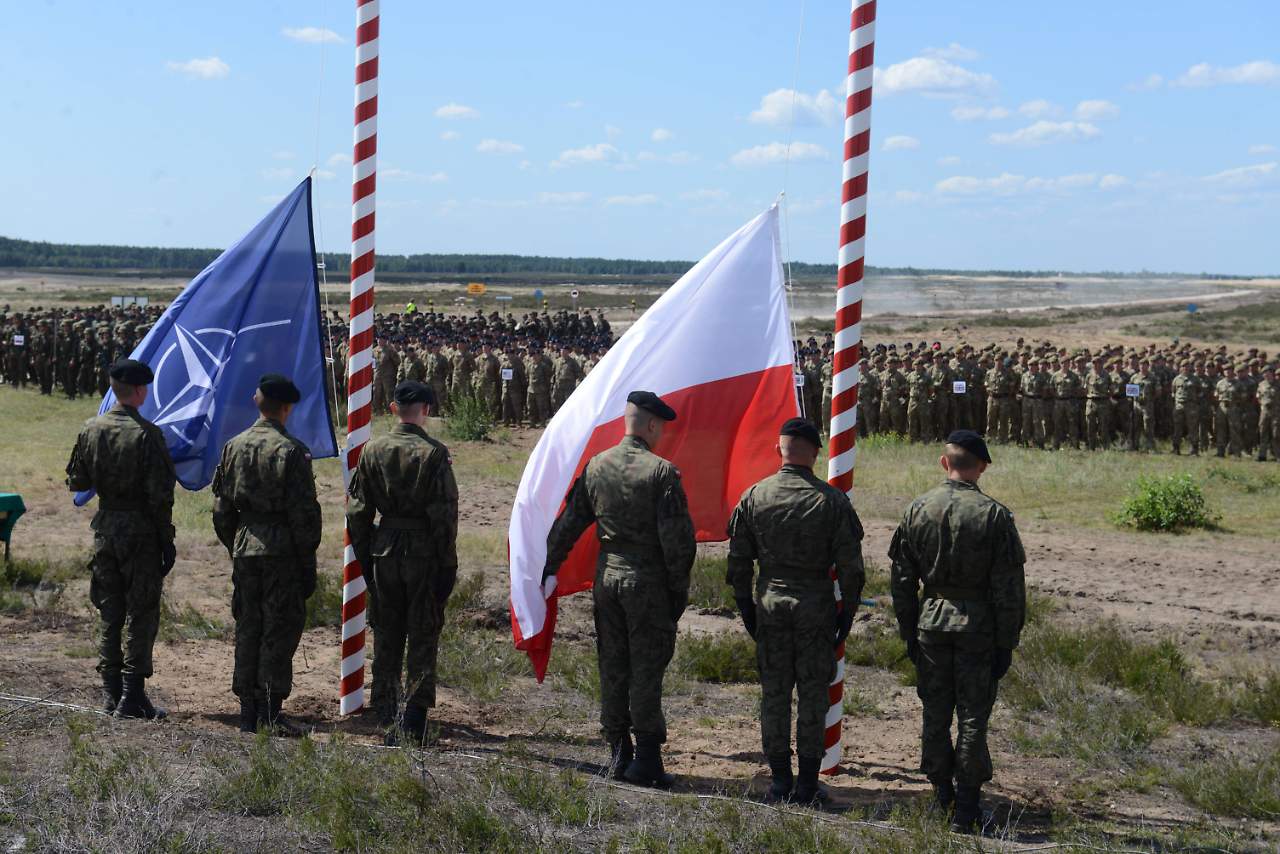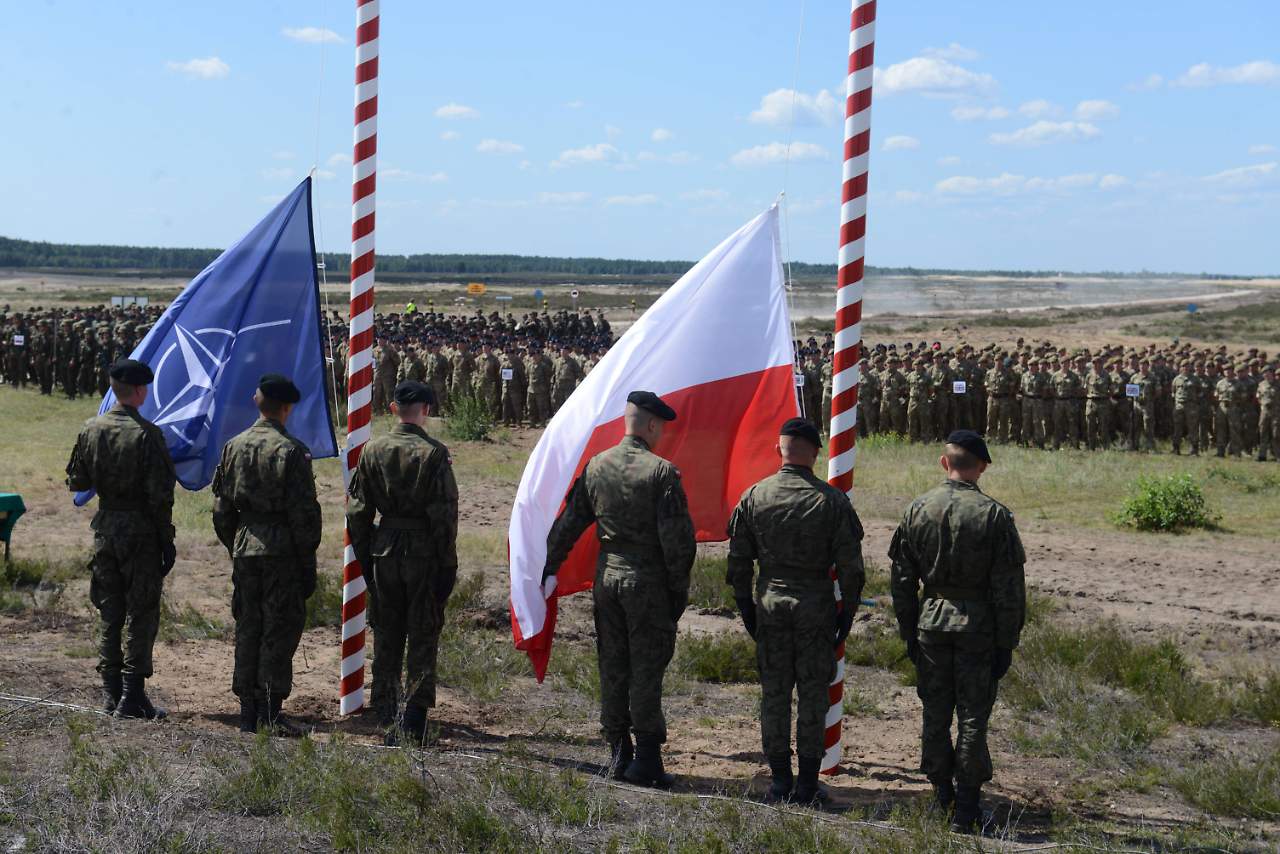 Germany's foreign ministers always visit its eastern neighbour on their first Eastern European trip. Not so with Sigmar Gabriel. His first call was to the Baltic states and Ukraine, which spoke to both the urgency of confronting Russian aggression and Berlin's displeasure with Poland's move away from liberal democracy. Gabriel's visit to Warsaw on Wednesday will be his first as foreign minister, and he will meet with his Polish counterpart to discuss bilateral relations and European security.
German-Polish relations have deteriorated since 2015. That year witnessed both the European refugee crisis and the election of the nationalist-conservative Law and Justice party (PiS). PiS has passed legislation allowing parliament to disempower the constitutional court and take control of public media channels. These attacks on the rule of law and freedom of expression have made Berlin deeply uneasy. Warsaw has also denounced Germany's liberal refugee policy as naive and irresponsible, deepening the rift.
Yet the Russian threat forces the two neighbours to work together. Gabriel will meet with his counterpart to deepen security cooperation and reinforce their unified stance on maintaining sanctions imposed in response to Moscow's activities in eastern Ukraine. There's nothing like an external threat to bring together ideological opposites.